The future of education is AI
Sidekick lets you experience the power of generative AI without leaving your learning platform. Supercharge your productivity and save valuable time creating homework, quizzes, spelling tests and lesson plans.
Looking for the next generation MIS?
Think before you switch. Satchel One is expanding, adding full MIS functionality to its market-leading learning platform. An MIS experience like no other.
Our One Licence Offer
Up to 18 months free when you're mid-licence with another MIS
25% off your first licence
Everything you need to run and manage your school from one login
The ease of use you know and love from Satchel One
MIS launching next academic year
To stay in the know about our developments, timeline, pricing or about becoming one of our early access schools, click the link below.
Register interest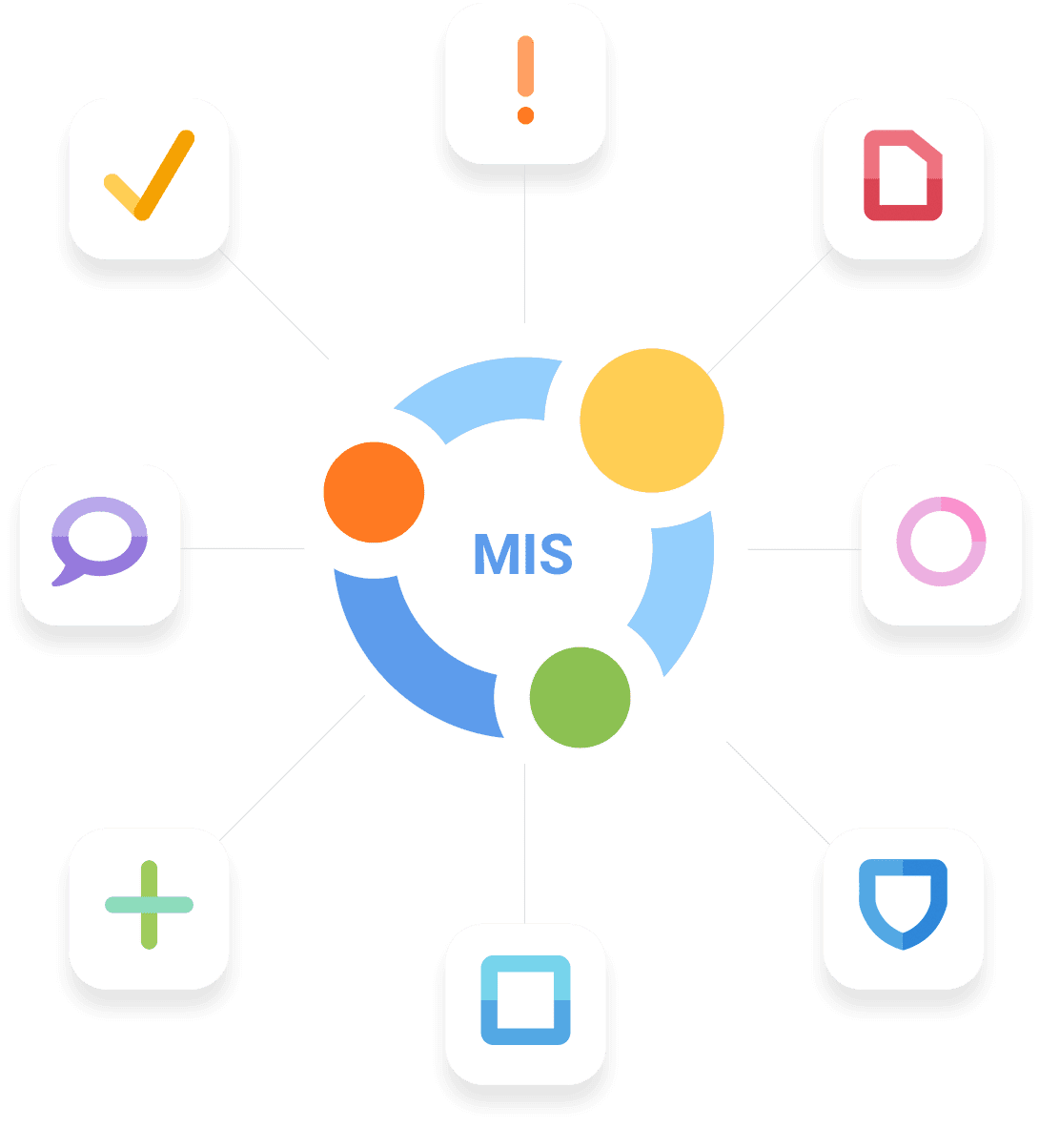 The UK's number one learning platform, soon with full MIS functionality
Powerful software for teachers, students and parents
Satchel One, the UK's leading learning platform for over a decade, is launching a full suite of MIS features next academic year. This announcement comes on top of our powerful integrations with Google Classroom and Microsoft Teams to help you deliver a supercharged learning experience for your entire school community. Facilitate distance learning, promote positive student behaviour, engage parents in the learning process and reduce teacher workload all from one easy-to-use platform.
Integrates with Google Classroom and Microsoft Teams
Reduce teacher workload
Enjoy a holistic view of student performance
Increase parental engagement
Improve whole-school processes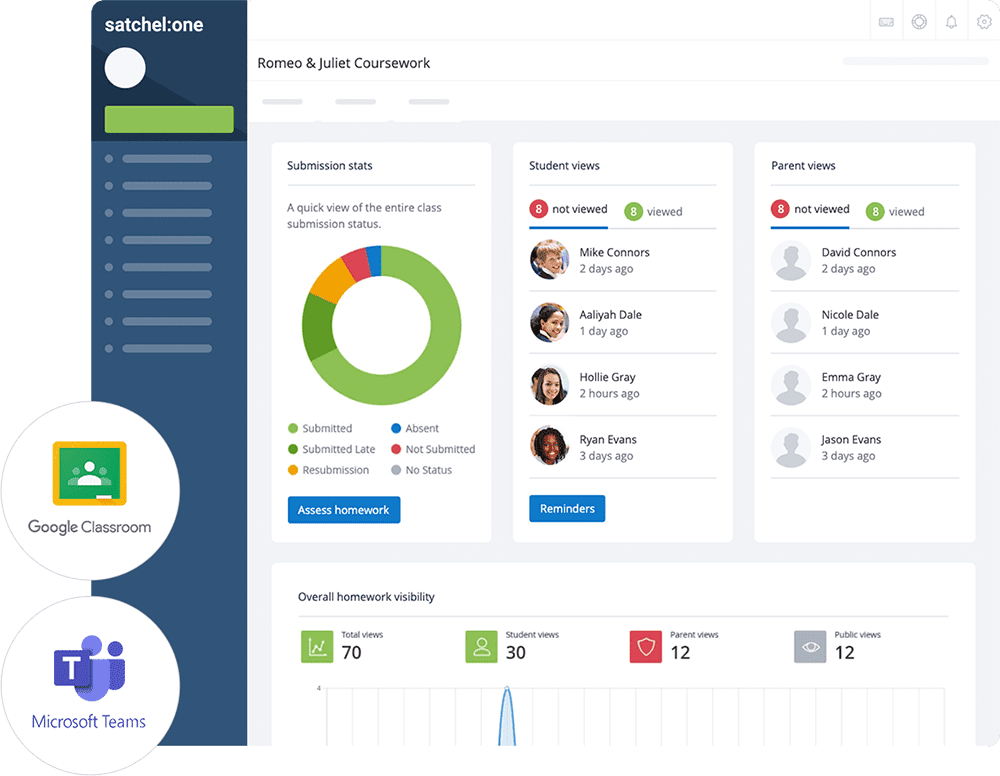 Choose from our range of award-winning apps
Show My Homework
Timetables
Behaviour
Seating
Documents
Attendance
Detentions
Welfare Notes
Attendance
Timetables
Behaviour
Seating
Documents
Detentions
Show My Homework
Welfare Notes
See how Satchel One can work for your school
Built for real teachers, solving real problems
Free online classes from real teachers and professionals
Give your child extra help with their learning with free, on-demand access to exciting careers talks, life skills classes and curriculum support.
1000+ short-burst lessons on-demand
New classes every week
Catch up, get ahead and stay ahead
Award winning software
Satchel are an award winning company who currently work with 2500 schools worldwide.
2023 Winners
Response to Covid-19

2021 Winners
Whole School Aids for Learning, Teaching & Assessment

2020 Winners
School Business Category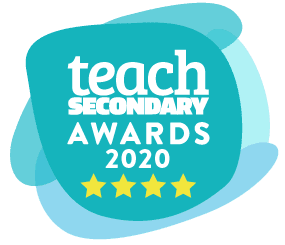 2019 Winners
Edtech Innovator of the Year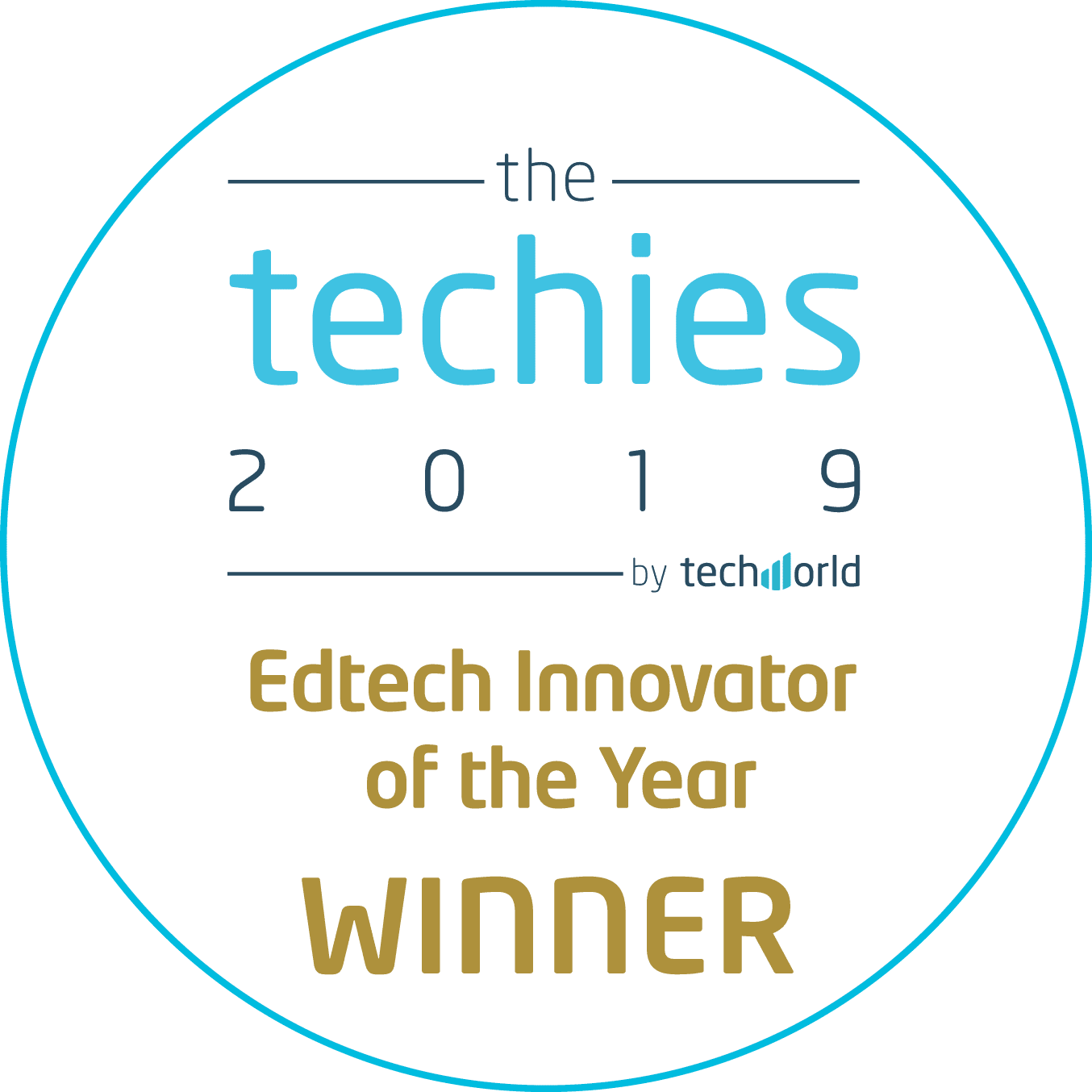 2018 Winners
Whole School Aids for Learning, Teaching & Assessment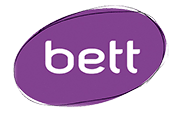 2017 Winners
Secondary Resource or Equipment - Including ICT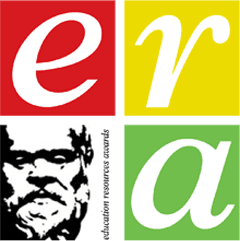 2017 Winners
Education Company of the Year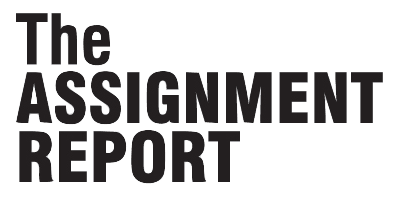 2017 Winners
Digital Innovation in the Public Sector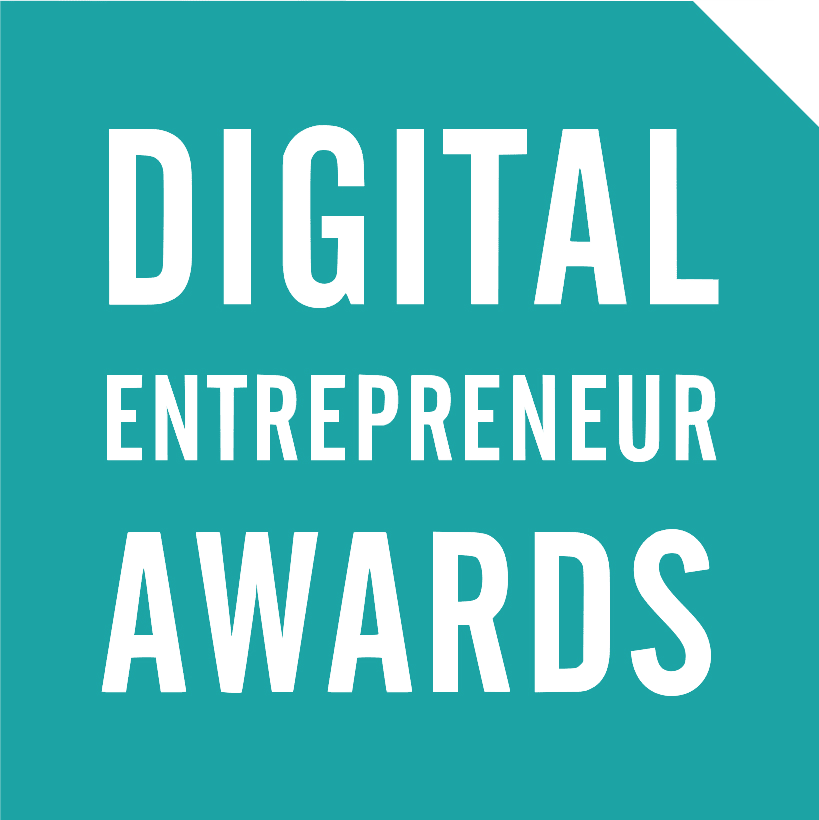 2016 Winners
Upscale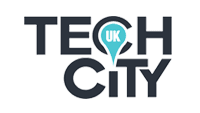 2016 Winners
EdtechXRise All Stars award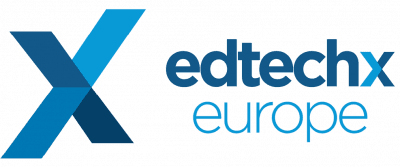 Speak to a consultant today
Whether you're looking for pricing, a quick demo and login details or more detailed information about getting your school set up, the team will be on hand to help.