What is Seating?
Seating is a classroom management tool for teachers that is part of the award-winning Satchel One app lineup. Intuitive seating plans put teachers in control of the classroom, with clear information on students' inclusion data, Behaviour points and attainment data - helping them to create effective seating arrangements.
Seating that serves students
A well thought out seating plan helps to get the most out of students and allows them to reach their full potential. With Seating, teachers have access to all the data and information they need to create a productive and safe learning environment.
View student inclusion data on seating plans
Use Behaviour points as a seating indicator
Use Assessment Data to help inform plans
See individual student Welfare Notes from seating plans
Seating has been really helpful, and has enabled teachers to think strategically about how they should be directing their questioning in a way that challenges all, especially in mixed ability groupings.
Lymm High School
Time-saving features for teachers
Seating makes creating seating plans quicker and easier than ever before. With time-saving, auto-fill features and the ability to save and share past plans, teachers' time is protected, giving them more freedom to teach.
Use auto-fill to populate plans in seconds
Reuse seating plans for faster classroom set up
Share plans amongst other teachers
Print seating plans for supply teachers
The system enables staff to access seating plans for all classes and assists with the smooth running of the school. It's a fantastic addition to Show My Homework, running from the same cloud platform and l would highly recommend it.
The King Edmund School
Safer classrooms
Seating uses student data to help teachers create a safe learning environment. Whether that means keeping students safe from infection or preserving their mental and physical safety outside of lessons with information on personal details.
Take precautions with socially distanced seating plans
Follow up on infections with easy contact tracing with the Seating Report
Use Welfare Notes to communicate wellbeing concerns among colleagues
The Seating app helps track pupil contact and clear seating plans mean that if a child is off sick the school will know exactly which pupils have been sitting in proximity.
Ashton on Mersey School
Inspection-ready software
Ofsted inspectors want to see evidence that teachers are using student data to create spaces that are optimised for learning. This includes using Behaviour and assessment data to build an environment conducive to learning.
Inspectors will see data-rich seating software as a good thing
Use seating plans to show Ofsted that you consider the ability and needs of students when deciding where they sit
Print plans as easy-to-digest PDFs to share with inspectors
Are you a Google Classroom or Microsoft Teams School?
Seating is a classroom organisation tool that helps teachers to build informed plans and get the most out of the students in their class. Seating works seamlessly alongside Microsoft Teams and Google Classroom integrations in Satchel One.
Official Microsoft Partner and Google for Education Partner
Use your Office 365 or Gmail account to log in to Satchel One and Seating
Add an intuitive seating plan builder to your classroom management arsenal
Use Assessment Data to build informed, productive classrooms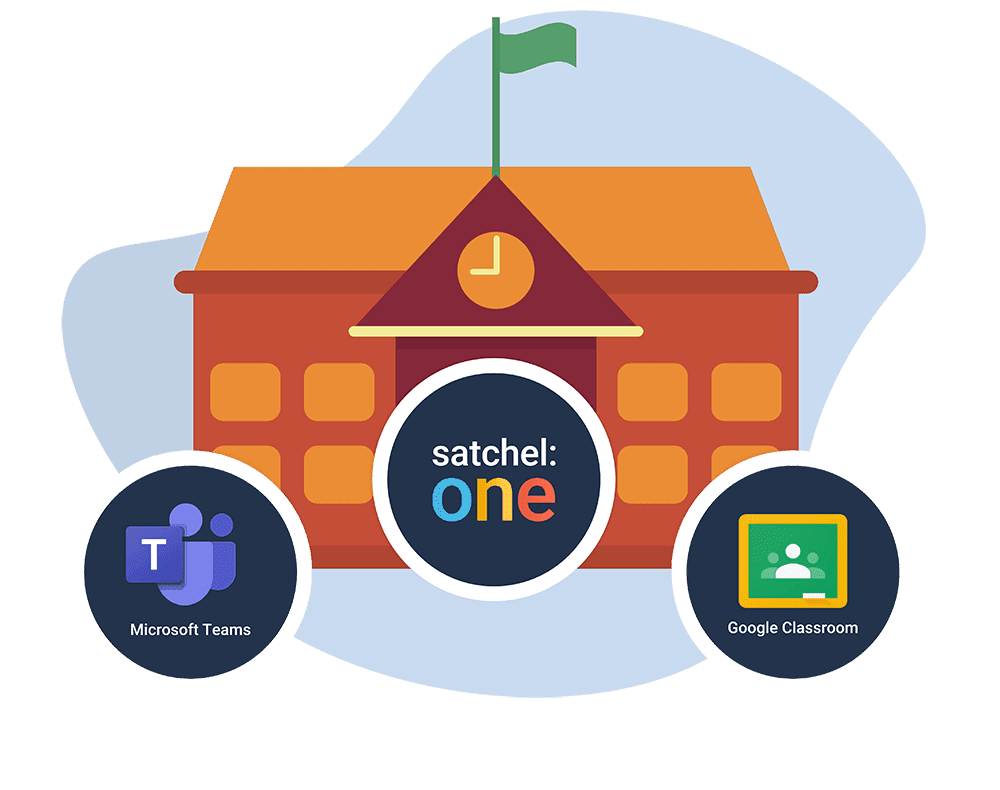 Used by 1 in 3 UK secondary schools
We're partners to 1 in 3 secondary schools across the UK, join the Satchel One community today.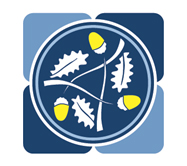 AET
Academy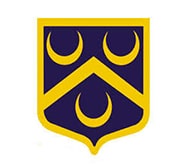 Borden Grammar School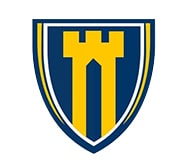 Castle Newnham
School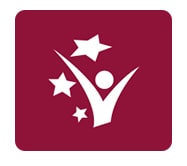 Harris Academy South Norwood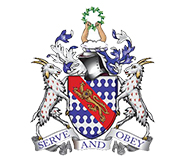 The Habs Boys' School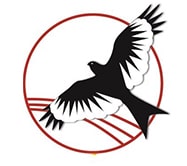 Lavington
School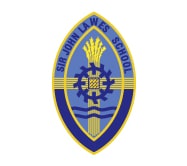 Sir John Lawes
School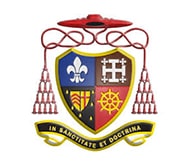 St Bonaventure's School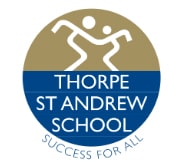 Thorpe St Andrew School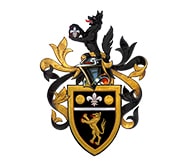 Wilson's
School
Award winning software
Satchel are an award winning company who currently work with 2500 schools worldwide.
2023 Winners
Response to Covid-19

2021 Winners
Whole School Aids for Learning, Teaching & Assessment

2020 Winners
School Business Category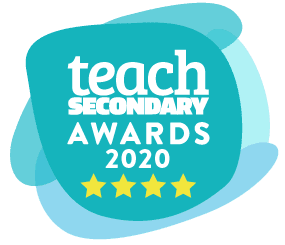 2019 Winners
Edtech Innovator of the Year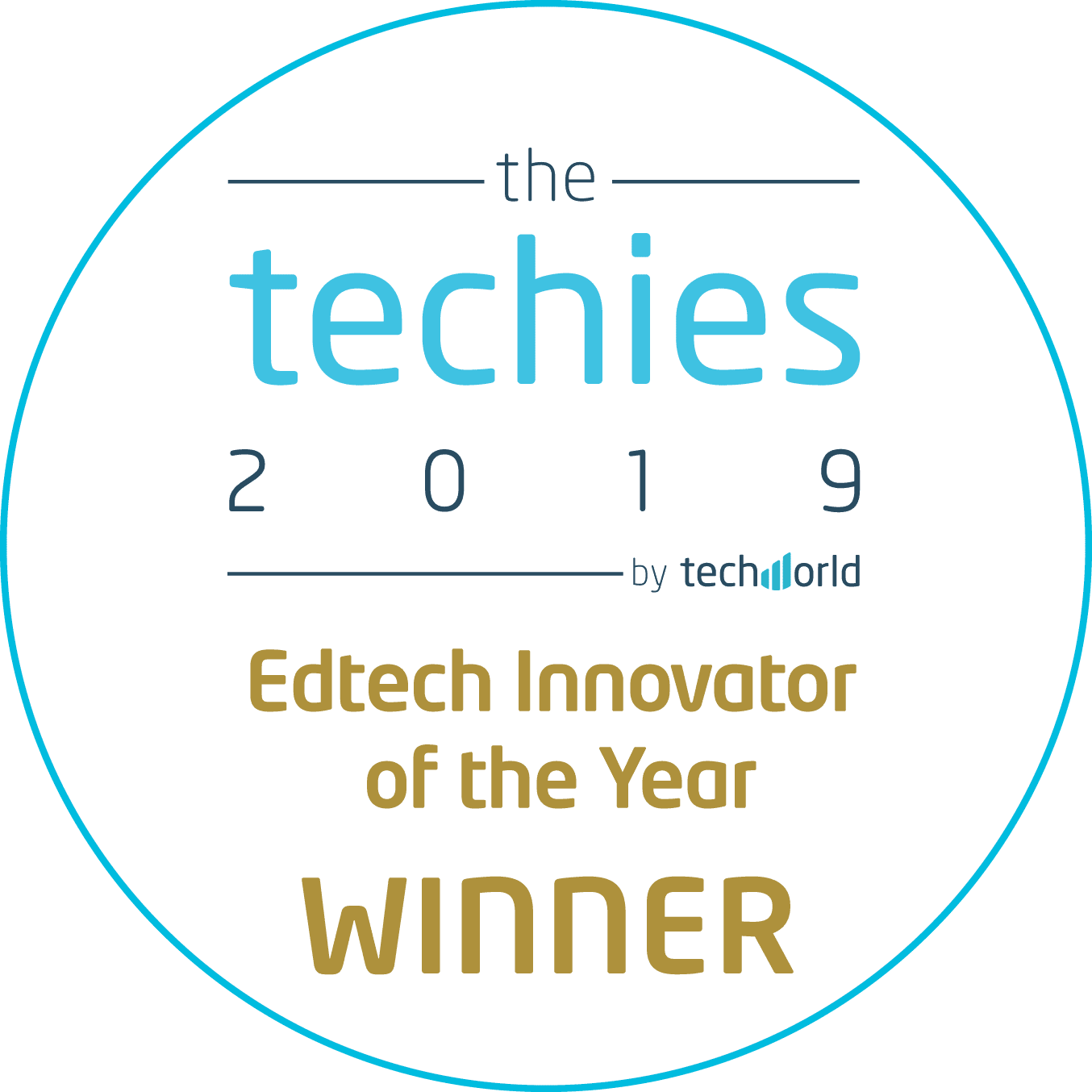 2018 Winners
Whole School Aids for Learning, Teaching & Assessment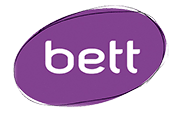 2017 Winners
Secondary Resource or Equipment - Including ICT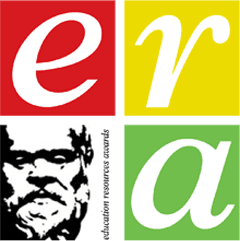 2017 Winners
Education Company of the Year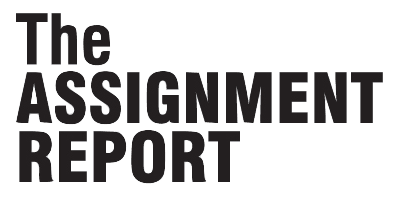 2017 Winners
Digital Innovation in the Public Sector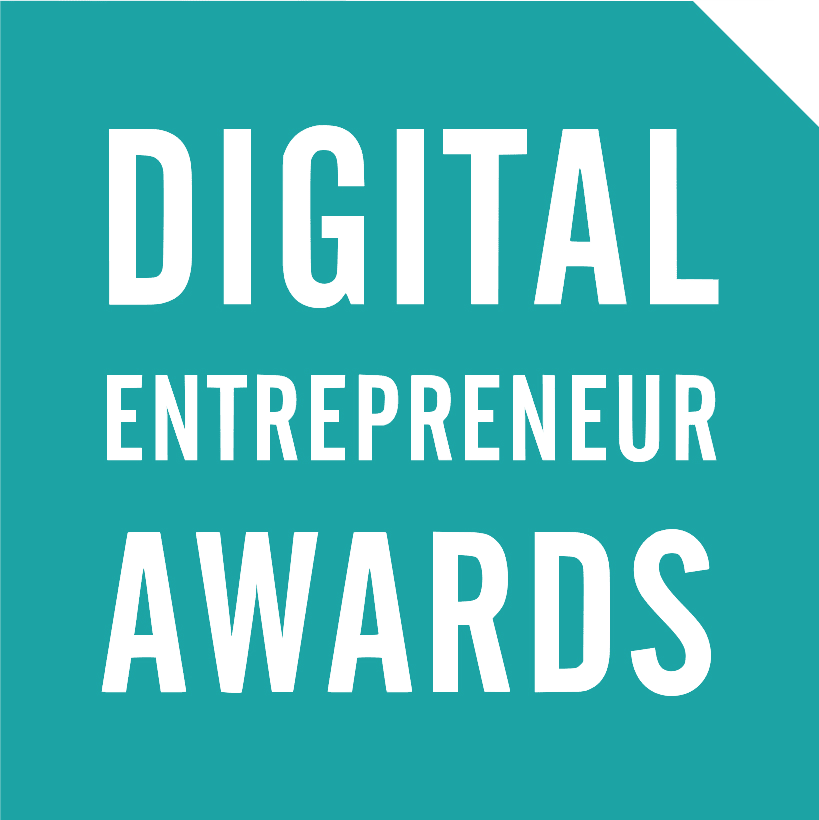 2016 Winners
Upscale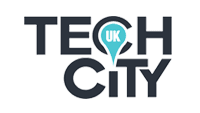 2016 Winners
EdtechXRise All Stars award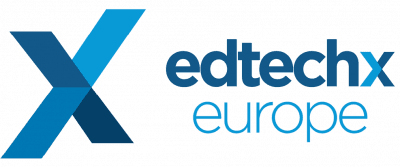 Speak to the team today!
Whether you're looking for pricing, a quick demo and login details or more detailed information about getting your school set up, the team will be on hand to help. Fill in the form or give us a call on 020 7197 9550 option 1.