Learning platform meets MIS
Next academic year, Satchel One is expanding into an MIS to give you all the learning platform and classroom management features you're used to plus full, cloud-based MIS functionality. Everything you need to run and manage your school.
What does this mean for your school?
Consolidate software and costs with a single platform
Use an MIS that already provides market leading classroom management
25% off your first licence
To stay in the know about the developments of Satchel One, our timeline, pricing or becoming an early access school, click the link below.
Learn more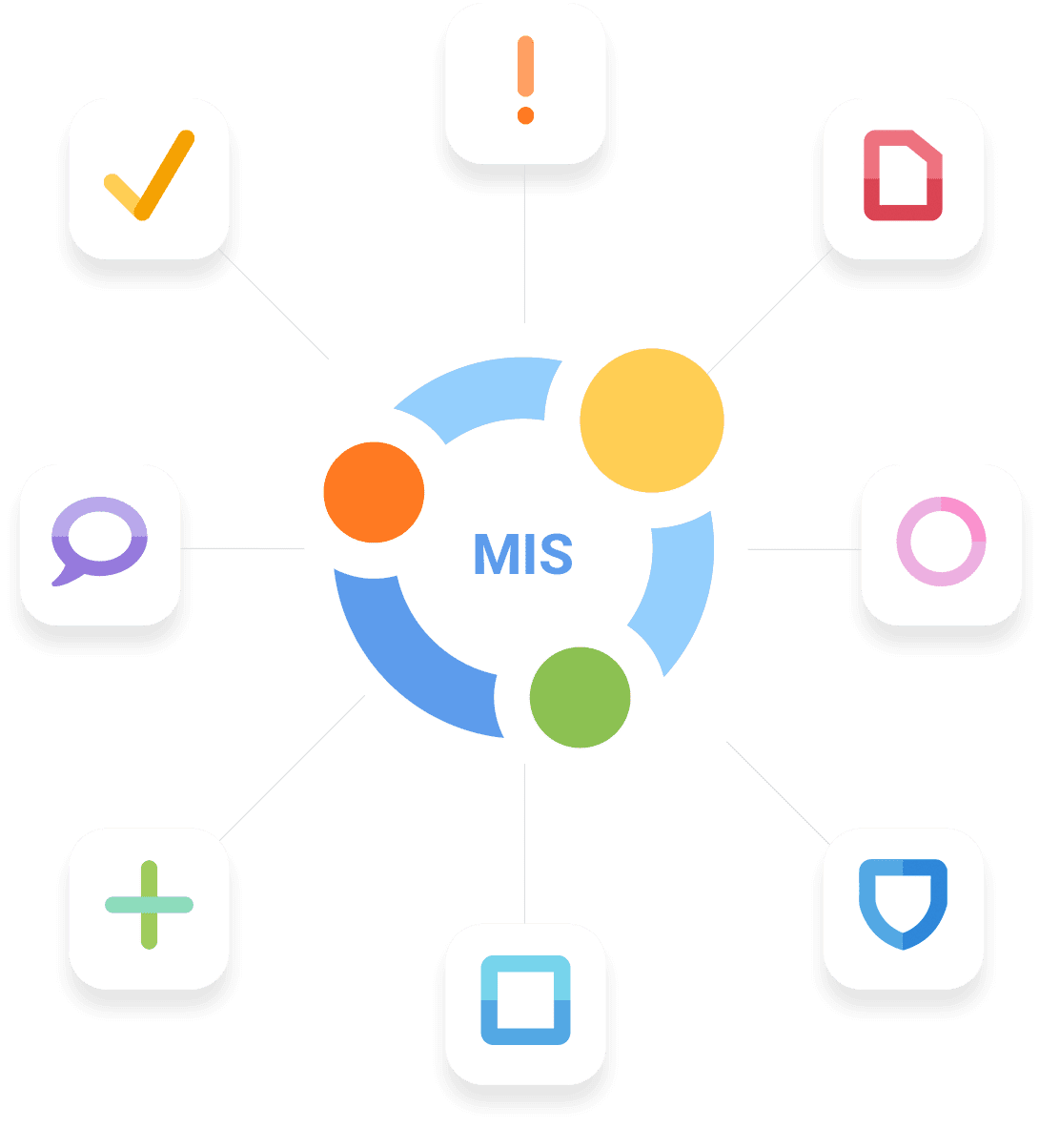 Why Satchel One and Google Classroom?
As a trusted Google for Education Partner, Satchel One is designed to work alongside Google Classroom to help schools take a holistic approach to education. Integrated use of these two platforms results in an online learning experience like no other.
Use Google Classroom to livestream lessons where necessary and for students' personal workspace. Depend on Satchel One for complete classroom management, enforcing school behaviour policy, home-school communication, a holistic view of student progression and detailed reports for the whole-school.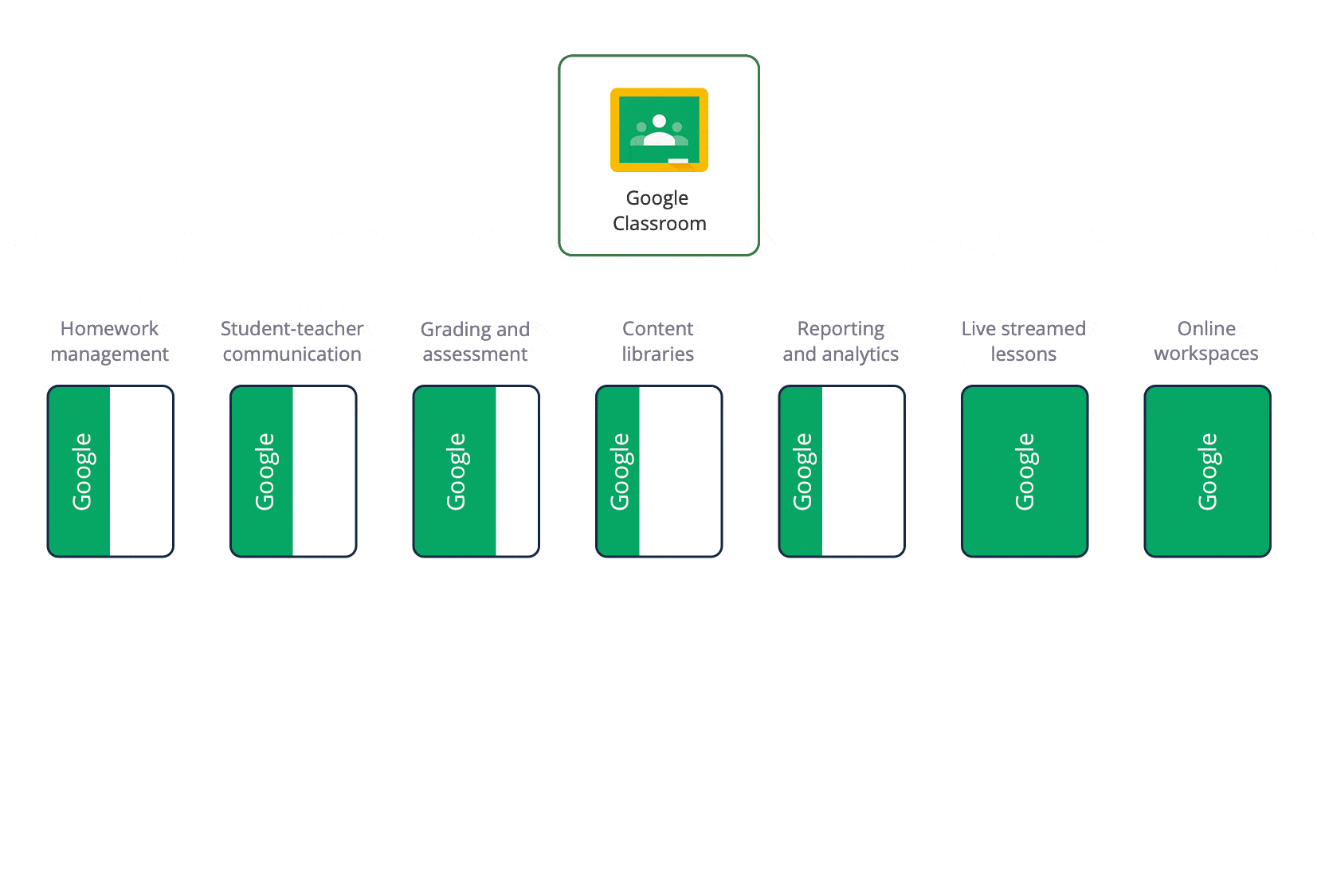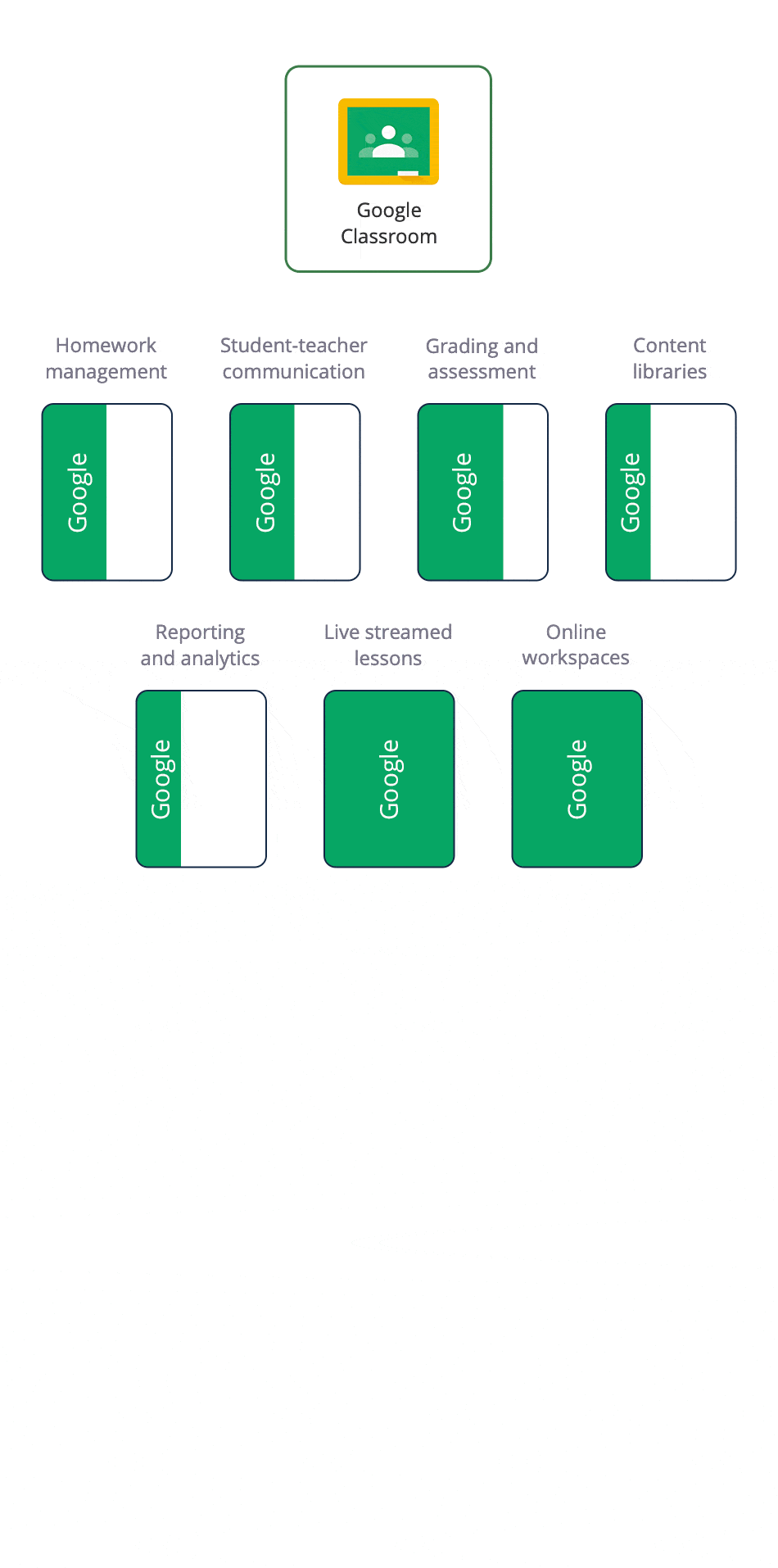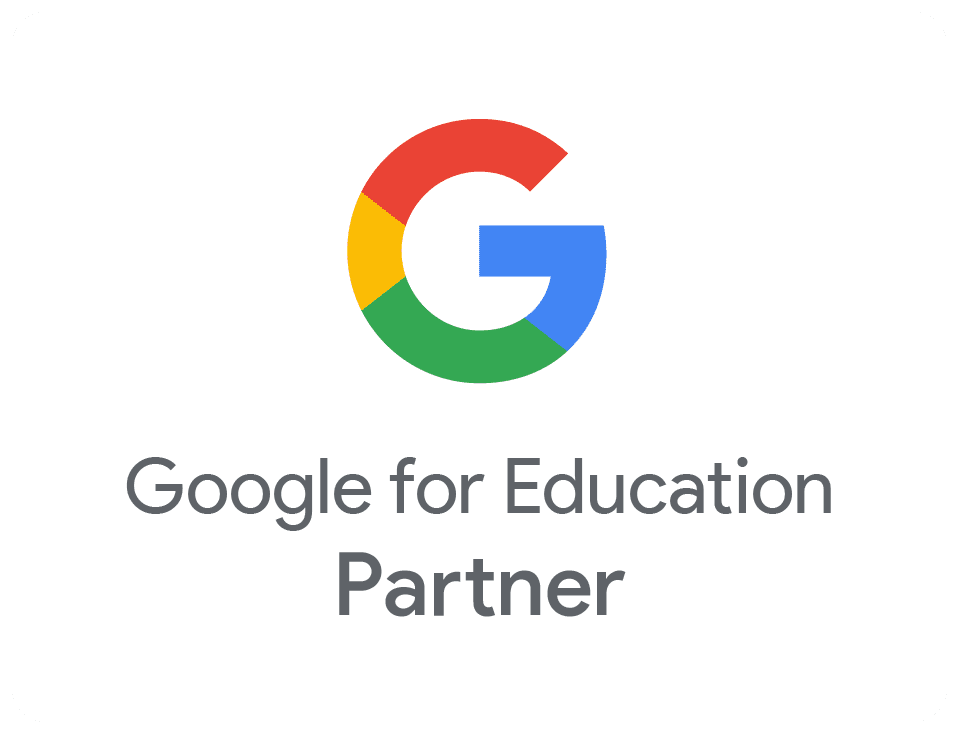 The Satchel One and Google Classroom experience
By using both platforms throughout your school, you will be better equipped to support students' learning and have immediate access to the tools that will help you make school-wide improvements.
Better engagement with parents
Free dedicated parent app
Streamline home-school communication
Give parents access to school resources
Keep parents updated via notifications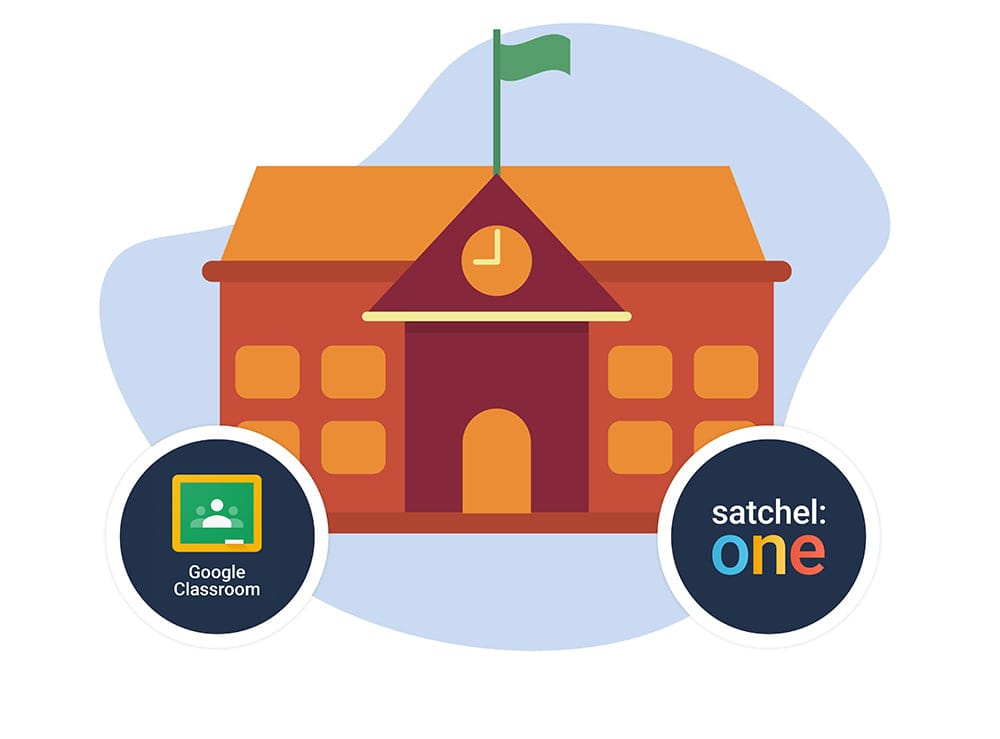 Improve behaviour management
Easy-to-use points-based reward system
Set detentions with standardised reasons
Notify parents on behaviour updates via the app
Elevate serious behaviour incidents to senior staff
More detailed reports
Delve into daily absences and attendance data
Surface assignment results and completion rates
View all behaviour and detention reports
View student engagement stats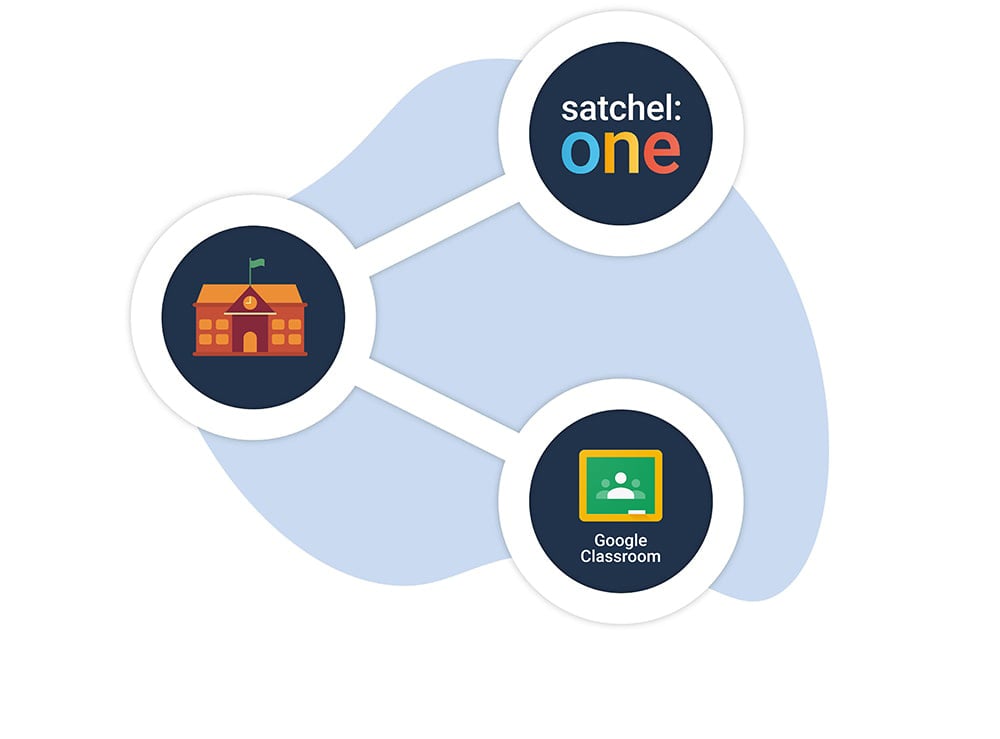 Complete the learning experience
Stream and share live lessons
Encourage collaboration and give feedback
Set different task types
Personal workspaces for students and teachers
A holistic approach to learning
Measure student engagement with task insights
Support students who have specific needs
Individual student dashboards
Classroom management made easier
Cloud-based student timetables
Create custom seating plans
Support students' wellbeing with Welfare Notes Here's how customers are using Satchel One and Google Classroom
177,450
users logged into their Satchel One account with the Gmail email address
136,940
tasks were shared to Google Classroom from Satchel One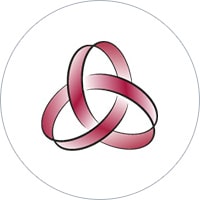 Ashton on Mersey School
Assistant Headteacher
The great thing about the platform is that it interfaces really well with Google Classroom so it's really easy to use them together.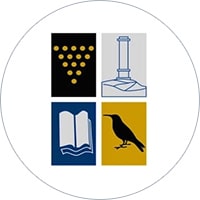 Callington Community College
Head of Department
We set all remote learning work on Satchel One. It was the 'one stop shop' for students and parents, even if the content was elsewhere (Google Classroom / Mathswatch, etc...)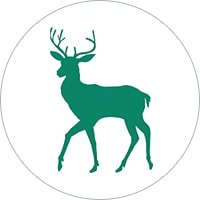 Canbury School
Deputy Headteacher
Homework is set via Satchel One and the link added to Google Classroom. Often using the share to Google Classroom button in Satchel One.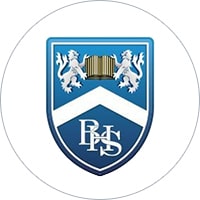 Bridgewater School
Assistant Headteacher
Satchel One provides a personalised homework service for pupils alongside a range of other useful tools all the while remaining flexible for more bespoke use.

Distance Learning: Satchel One and Google Classroom in action at Ashton on Mersey School
90% student engagement every week during lockdown
1200+ lessons set each week during lockdown
92% of pupils logged into the Satchel One app every day
Quizzes assess students' understanding of topics
100 online lessons conducted per week
Satchel One and Google Classroom integrations
Clever integrations between the two systems mean schools can enjoy access to all the Google Classroom and Satchel One tools from one login and makes moving between the two seamless and fuss free.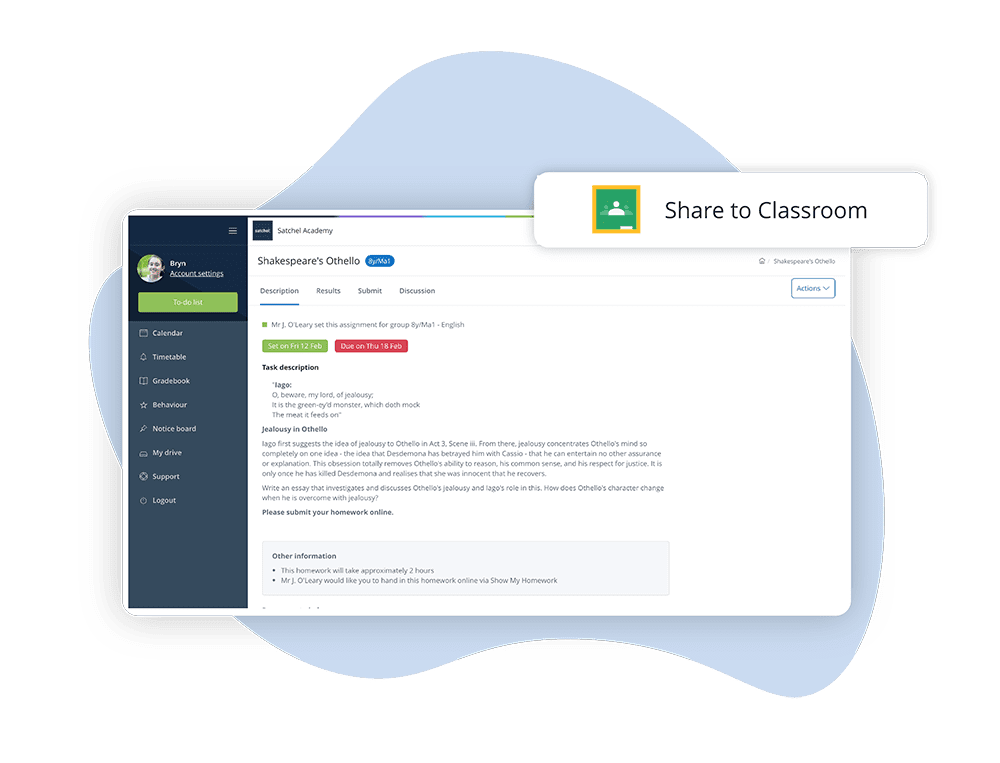 Log into Satchel One using your existing Gmail accounts
Google tasks automatically imported into Satchel One
Link live lessons streamed on Google Classroom on Timetables
Easily share files with students by attaching them to Show My Homework assignments
Students can submit work as Google Docs via Satchel One
Set work on Show My Homework, share to Google Classroom and instantly notify students and parents
Satchel One and Google Classroom resources
Training and support
Satchel pride ourselves on the excellent training and support we provide, throughout your licence with us.
Speak to a consultant today
Find out how you can use Satchel One and Google Classroom to help support learning in your school today. Fill in the form or give us a call on 020 7197 9550.