Looking for the next generation MIS?
Think before you switch. Satchel One is expanding, adding full MIS functionality to its market-leading learning platform. An MIS experience like no other.
Our One Licence Offer
Up to 18 months free when you're mid-licence with another MIS
25% off your first licence
Everything you need to run and manage your school from one login
The ease of use you know and love from Satchel One
MIS launching next academic year
To stay in the know about our developments, timeline, pricing or about becoming one of our early access schools, click the link below.
Learn more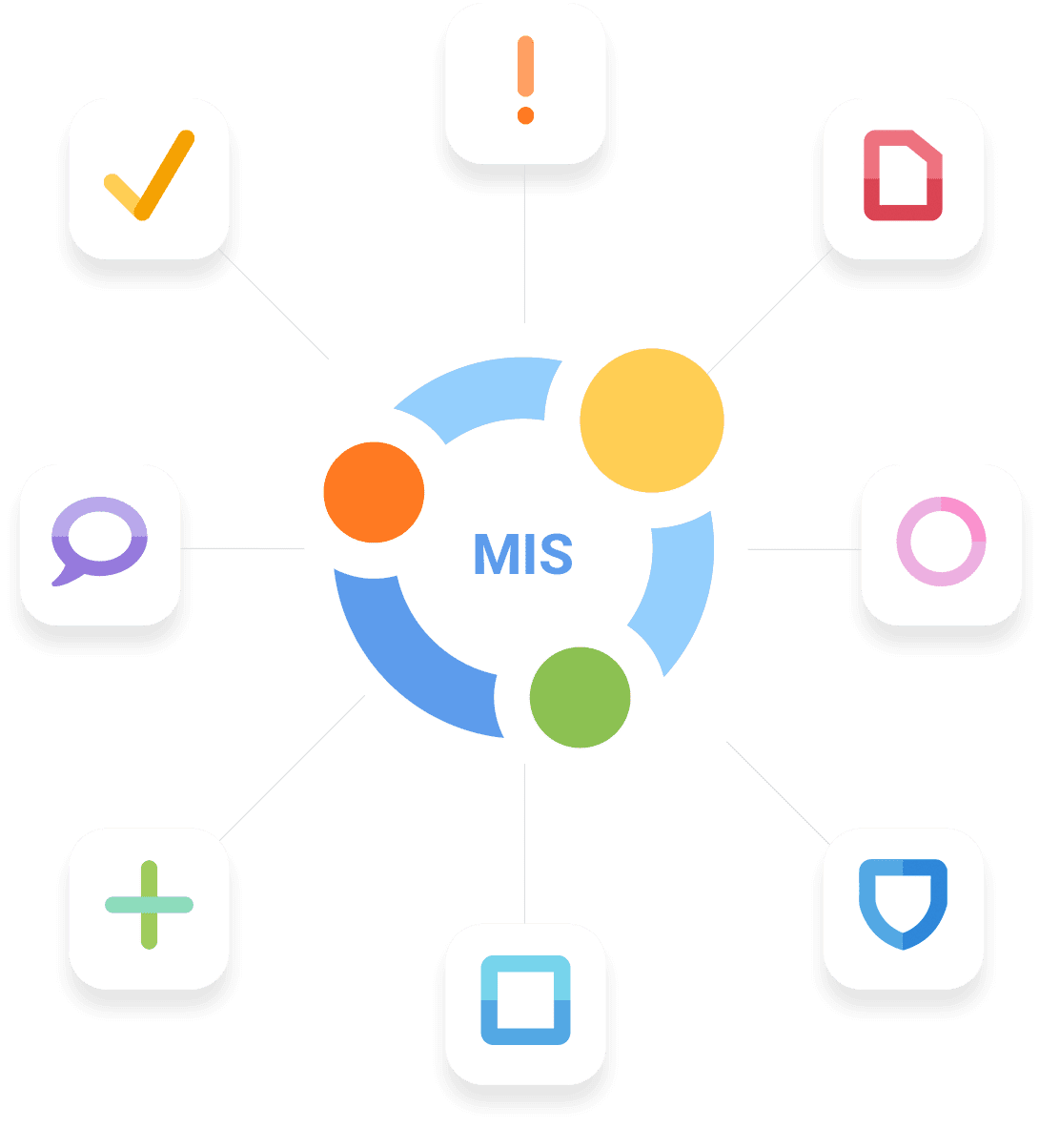 Satchel One in independent schools
We offer a premium version of Satchel One for our independent schools that's perfectly tailored to your needs, helping you sustain outstanding teaching and learning.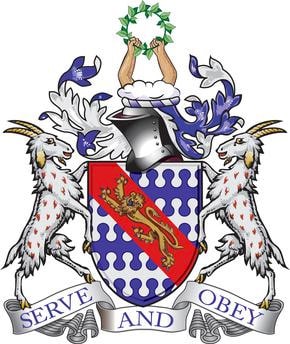 The Haberdashers' Aske's Boys' School
Director of Studies
By forcing ourselves to be very clear about what makes good homework it meant the boys could produce better quality homework. School branding
We offer school branding because we see Satchel as an extension of your school. Choose to replace the Satchel One logo with your own and customise with your school's colours to create a seamless and discrete transition from your school website into the world of Satchel One.
Remove the Satchel One logo from your school's interface
Reskin the learning platform with your school's colours
Have your school's logo emblazoned on every page
Upload your school's image to personalise your dashboard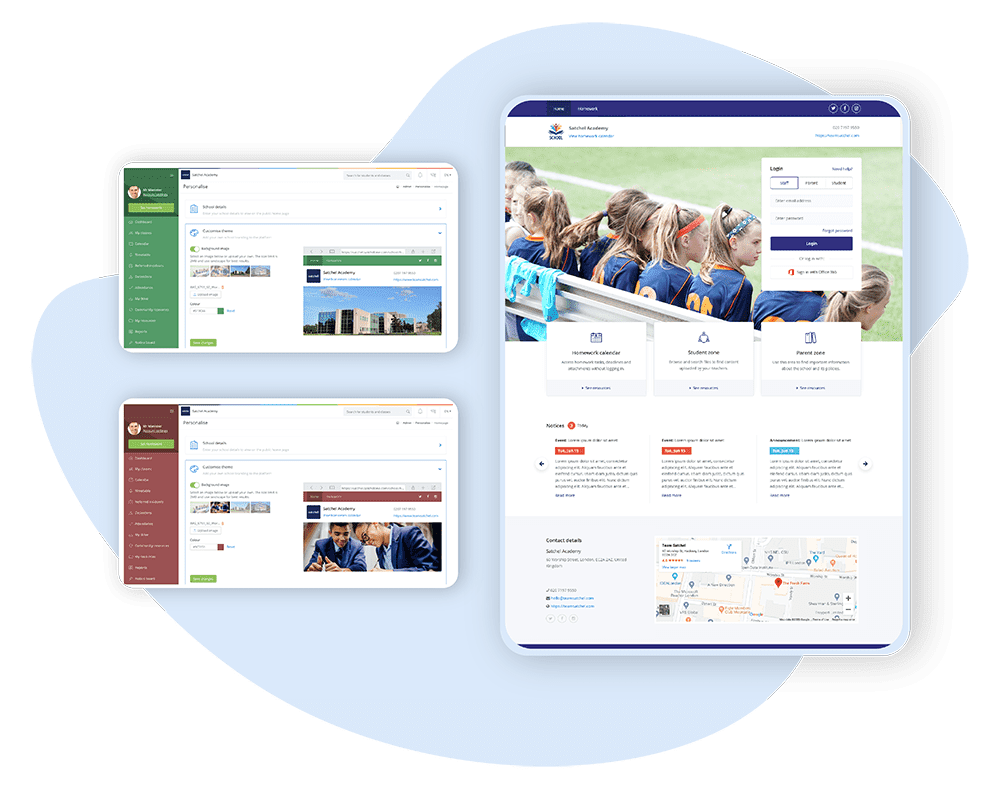 Maintain a consistently excellent learning environment
Satchel One facilitates quick quality assurance and gives parents a complete picture of their child's education because maintaining excellence across the board means involving all stakeholders in key communication.
Parent portal
Satchel One gives parents their own portal where they can keep track of their child's progress and even receive behaviour and homework notifications directly, facilitating seamless and open communication with the school.
Quality assurance
Intricate reporting on homework, behaviour and attendance allows SLT to track student and teacher performance with speed and efficiency, holding each party accountable for their work to maintain high standards.
Are you a Google Classroom or Microsoft Teams School?
Satchel One works seamlessly alongside Google and Microsoft to help schools deliver the complete learning experience. Clever integrations make combined use of these platforms even more powerful. Schools have access to all the tools they need to support student learning, engage parents in the learning process, save teacher time, monitor student behaviour and facilitate distance or blended learning.
Official Microsoft Partner and Google for Education Partner
Share Satchel One tasks to Microsoft Teams or Google Classroom
Single sign-on with your Office 365 or Gmail account
Access award-winning tools that effectively support classroom management
Keep parents up to date with events and announcements via the parent app
Reduce teacher workload with streamlined apps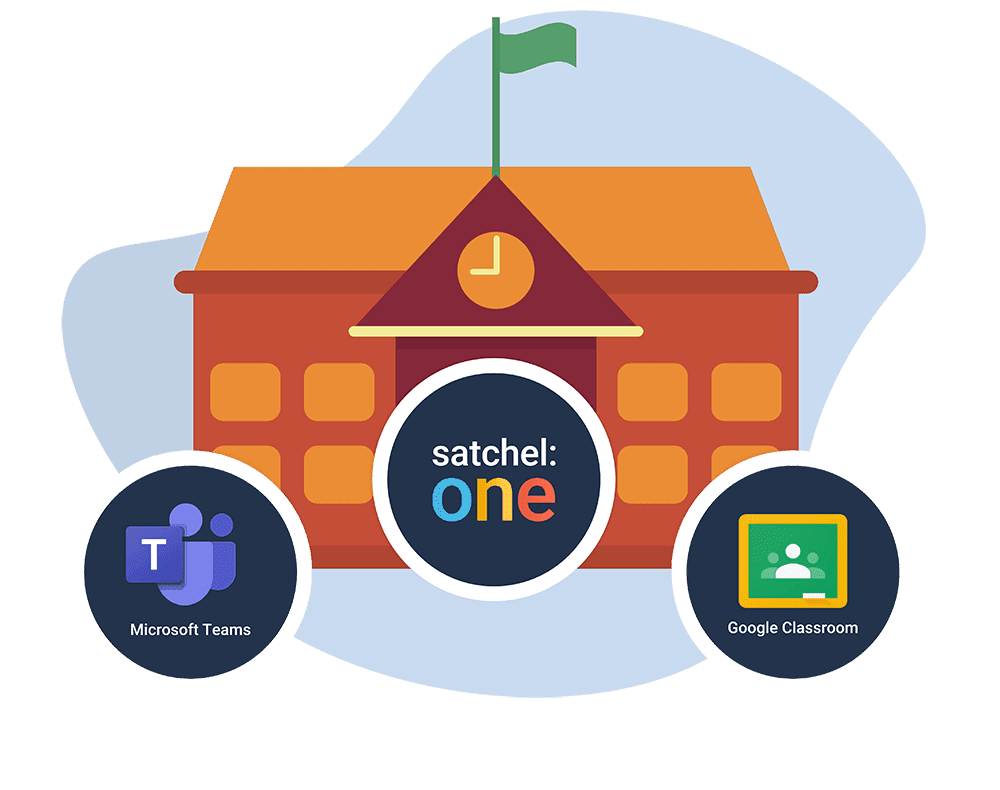 Award winning software
Satchel are an award winning company who currently work with 2500 schools worldwide.
2023 Winners
Response to Covid-19

2021 Winners
Whole School Aids for Learning, Teaching & Assessment

2020 Winners
School Business Category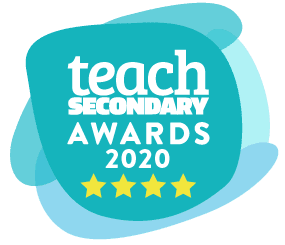 2019 Winners
Edtech Innovator of the Year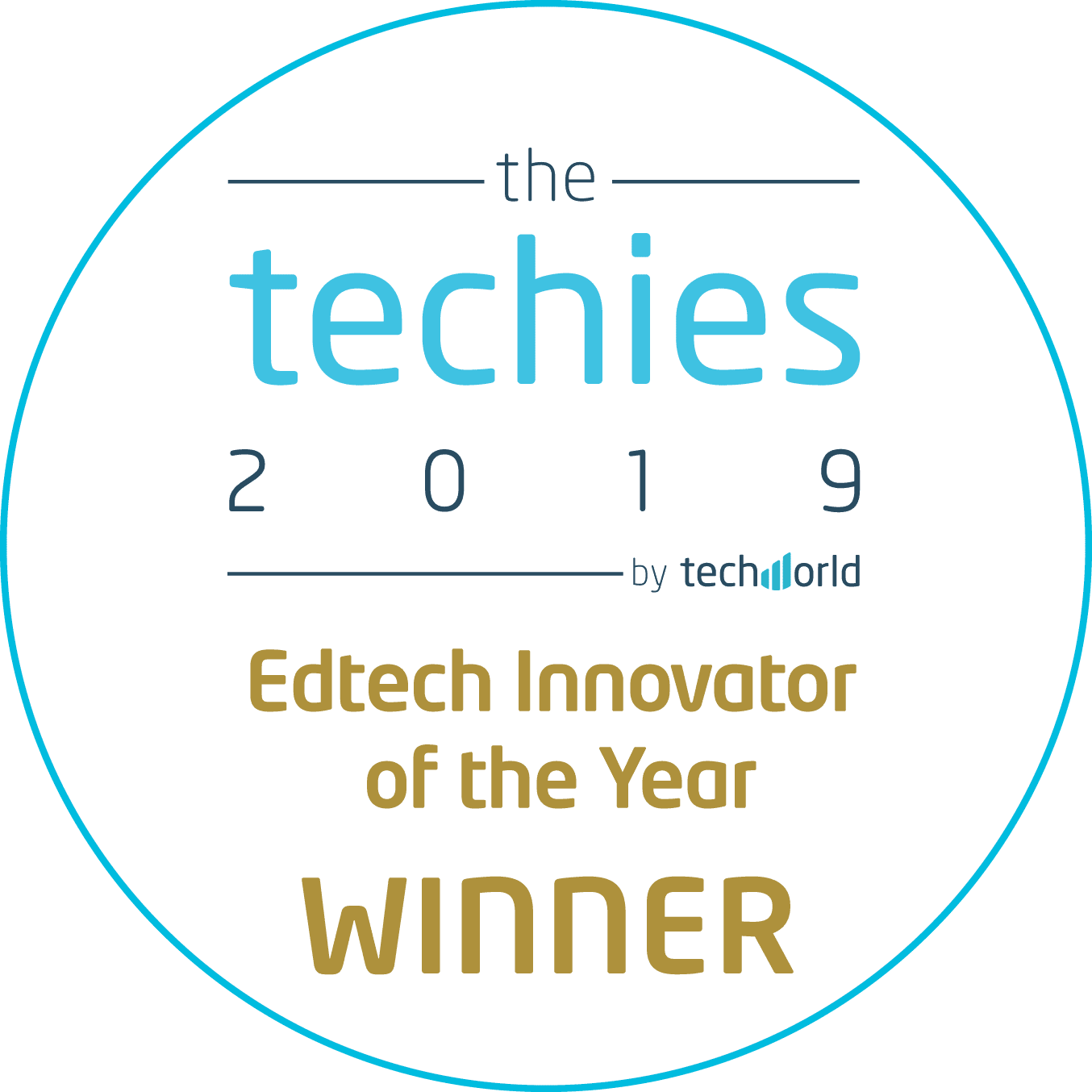 2018 Winners
Whole School Aids for Learning, Teaching & Assessment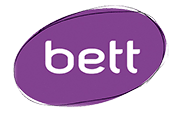 2017 Winners
Secondary Resource or Equipment - Including ICT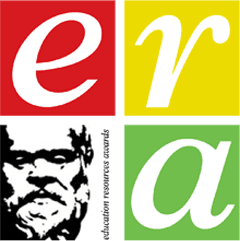 2017 Winners
Education Company of the Year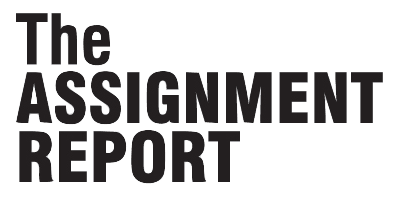 2017 Winners
Digital Innovation in the Public Sector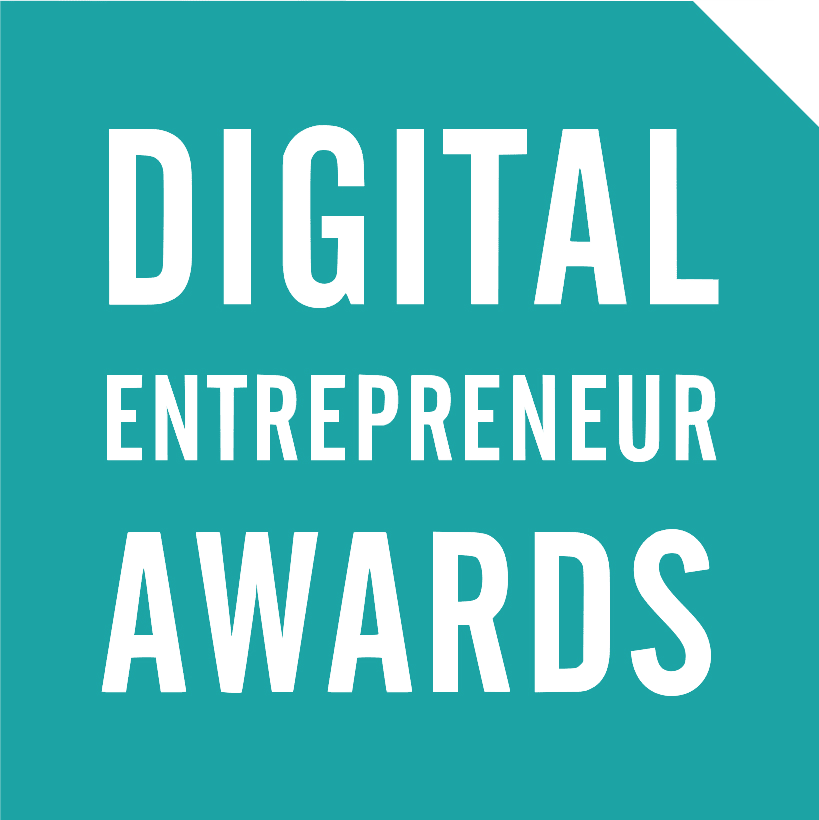 2016 Winners
Upscale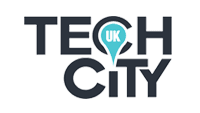 2016 Winners
EdtechXRise All Stars award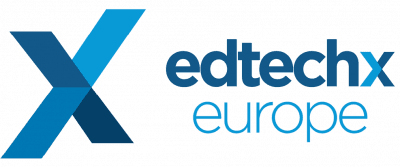 Your software partner in excellence
Experience a seamless integration process with outstanding support and guidance whenever you need it.
Training
In-depth training for seamless setup.
Support
Comprehensive support for all users.
Integrations
Data syncs with your existing MIS provider.
Customer Success
Tailored roll-out and product guidance.
FAQs
The short answer is no! Satchel One is a bespoke platform that allows schools to pick and choose which apps and features they purchase so they don't waste money on things they won't use.
Our dedicated Customer Success team is here to assist you for the full length of your licence with us. From exemplary training and setup to working together on long term goals, we are always ready and excited to help. Our 92% CSAT rating is a reflection of just this, as well as our willingness to always go above and beyond for our customers.
We offer multi year licences with discounts available on longer licences.
Every teacher in the school can access our Technical Support team via a chat feature on the platform and leave them a ticket, or take a look at this page for answers to all our most frequently asked questions.
Satchel One has the power to integrate seamlessly with your school's existing MIS. The level of integration, however, will depend on your provider. Book a demo here to see how Satchel One can work with your MIS.
Looking to switch your current MIS? Satchel One is expanding into an MIS next academic year, combining a full suite of cloud-based MIS features with the power of our learning platform. To stay up to date with our developments, click the link here.
Pricing is based on your school size, licence length and which apps and features you choose. Book a demo here to receive a custom quote for your school.
Speak to a consultant today
If you're looking to promote your quality and consistent approach to homework and classroom management, find out how Satchel One can be a true partner to your school today.