What is Show My Homework?
Show My Homework is the market-leading homework software, used by 1 in 3 UK secondary schools, that integrates seamlessly with Google Classroom and Microsoft Teams. Made up of easy-to-use features that involve all key stakeholders in the homework process, Show My Homework provides schools with the tools they need to support home-learning in the most simple and effective way.
Set, submit and grade homework online
Re-use your own and colleagues' homework tasks
Integrate with Google Classroom and Microsoft Teams
Identify learning gaps with auto-graded Quizzes and detailed reports
Notify parents when students receive assignments
Dedicated parent, teacher and student apps
Mark tasks and view results via the Gradebook
Differentiate homework to cater to students at different levels
Access homework tasks made by other teachers in Community Resources
Import quizzes directly from Neeto
Meet your new AI Sidekick
Get your evenings and weekends back by supercharging your productivity with Sidekick, an AI homework tool that makes creating homework, quizzes, spelling tests and lesson plans as easy as a few clicks.
Now available in Satchel One
Facilitate blended learning
With Show My Homework your school has immediate access to powerful distance learning tools, making it easy to combine in-person teaching with online-centred learning. Teachers can set remote Classwork instantly, notifying learners of work to complete via Satchel One.
Integrations with tech leaders, Microsoft and Google, makes blended learning even more powerful
Assign Classwork online to students working from home
Teachers can see how many students have viewed work and completed assignments
Students can message teachers directly for support with tasks, or begin a task discussion with their peers
Parents can see assigned tasks via the parent app
Be ready to switch to distance learning, should the need arise, at any time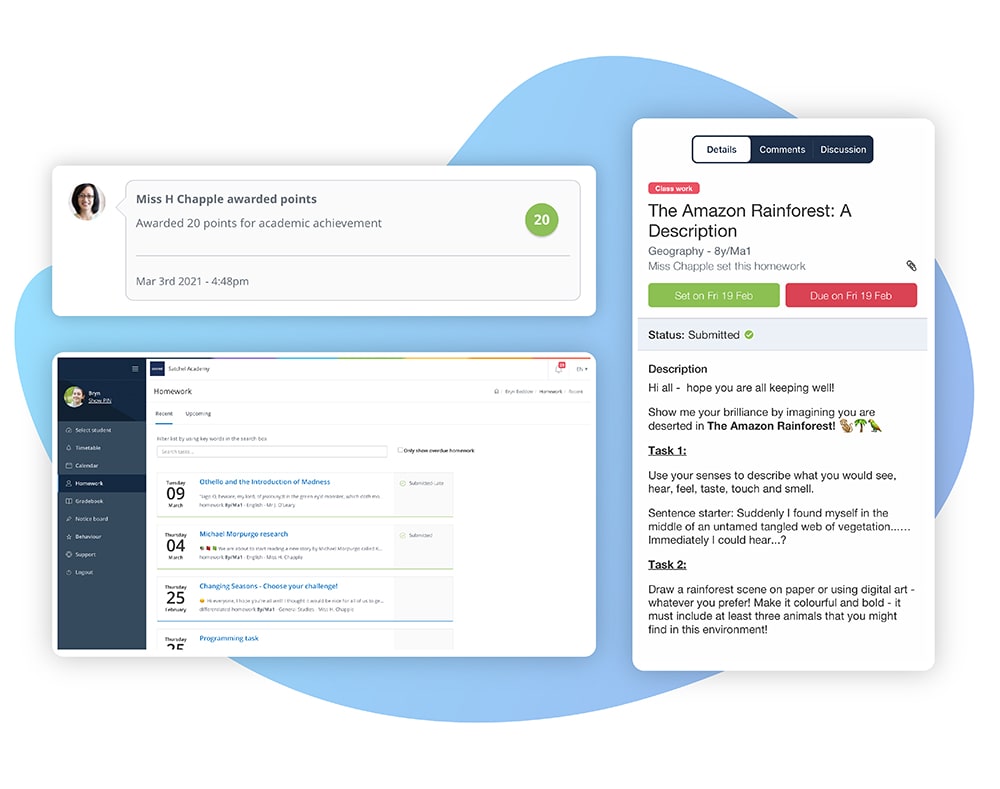 During lockdown this was a godsend for the school. Because we had Satchel One in place we were able to hit the ground running with distance learning, meaning our pupils missed very little work.
Forrester High School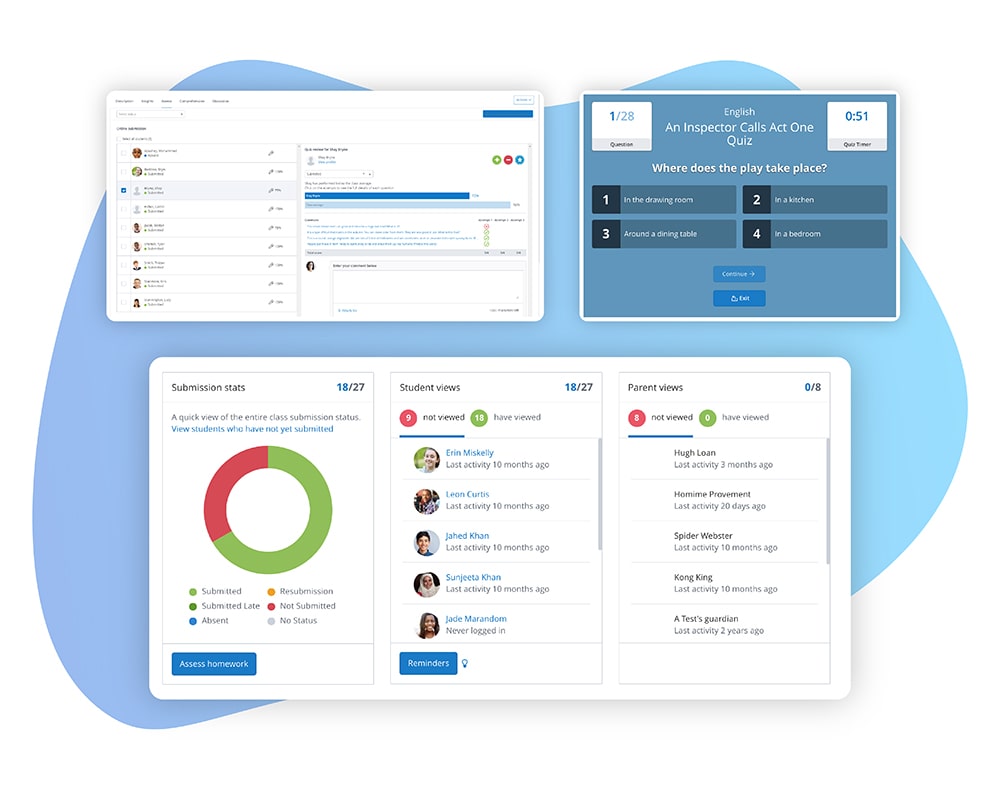 Support student development
Show My Homework helps teachers to create rich, meaningful homework that engages students and appeals to a wide range of learning styles. Access to a variety of different task types helps keep learning fun for pupils and keeps them engaged.
Differentiate homework for different abilities
Assign individual homework tasks to students in your class
Identify gaps in learning with self-marking Quizzes
Provide feedback and support to individuals
See how students are engaging with homework tasks
Students can support one another on tasks with Homework Discussion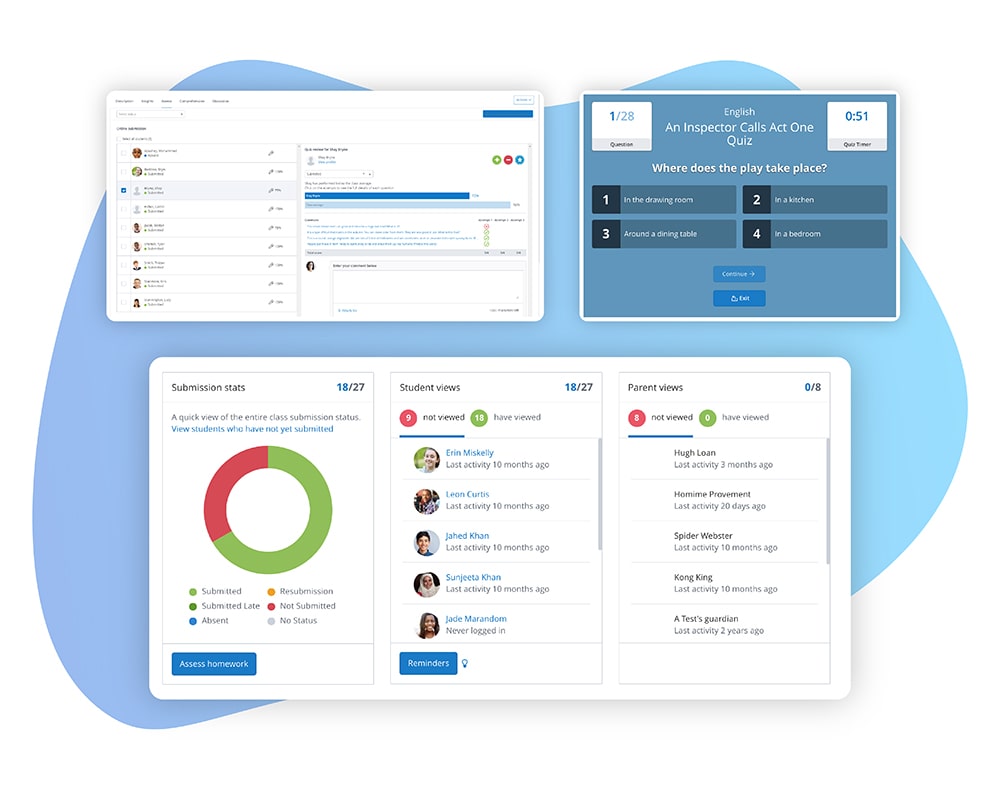 The Homework Discussion feature allowed me to monitor and engage with pupils around school work easily. I also used the Comments feature frequently, offering support to pupils who may be struggling or to just offer words of kindness and remind them I am still here!
Ysgol Bae Baglan
Involve parents in the learning process
Parental engagement can improve students' progress by up to three months. Show My Homework actively involves parents in the learning process by giving them insight into homework assignments and all the information they need to support learning from home.
Send parents notifications surrounding homework
Parents can view homework tasks and any accompanying resources
Empower parents to take an active role in their child's education
Integrations with Microsoft Teams or Google Classroom means schools effectively engage parents by issuing notifications around tasks via Satchel One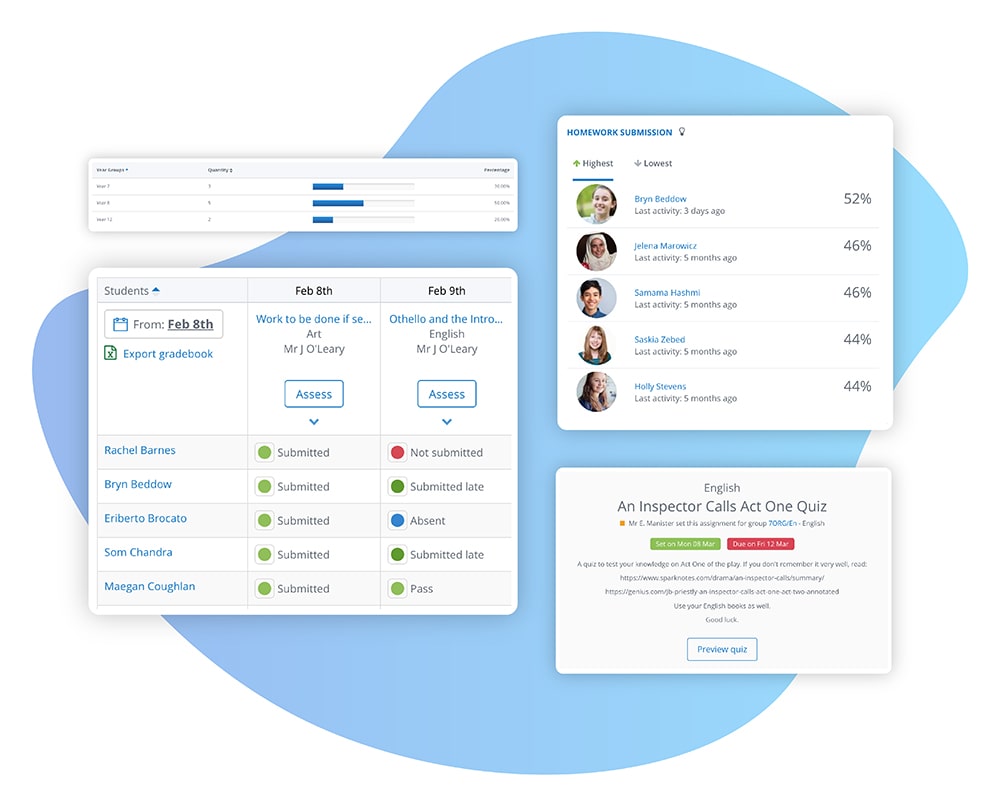 Parental feedback has been a real strength for the school. High proportions of parents monitor their child's progress through Satchel One and this in turn keeps engagement high.
Denmark Road High School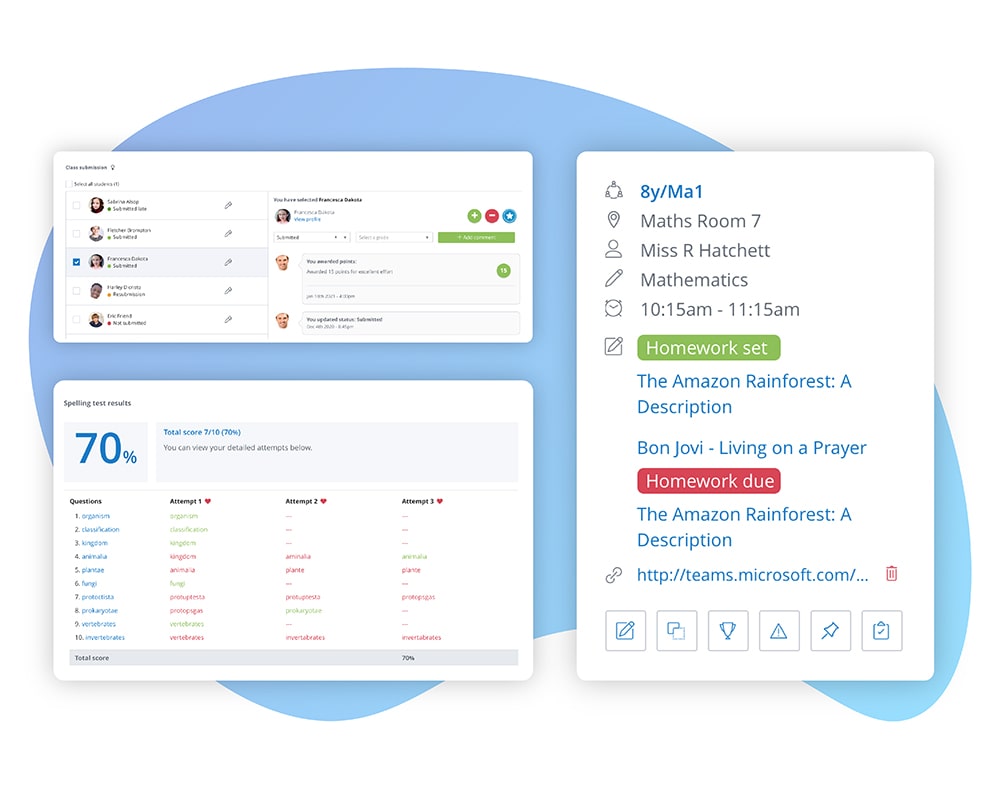 Save teachers time
Set quality homework tasks faster. Create, re-use and share tasks for more efficient time management. Give SLT detailed, automatically-populated reports and implement your homework policy across the entire school.
Re-use homework tasks made by you and your colleagues
Access 100s of homework tasks on Community Resources
Integrate third party homework tasks from Quizlet and GCSEPod
Faster homework tracking with Reports and Insights
SLT have access to detailed reports and analytics at their fingertips
Automatically sync tasks set in Google Classroom to Satchel One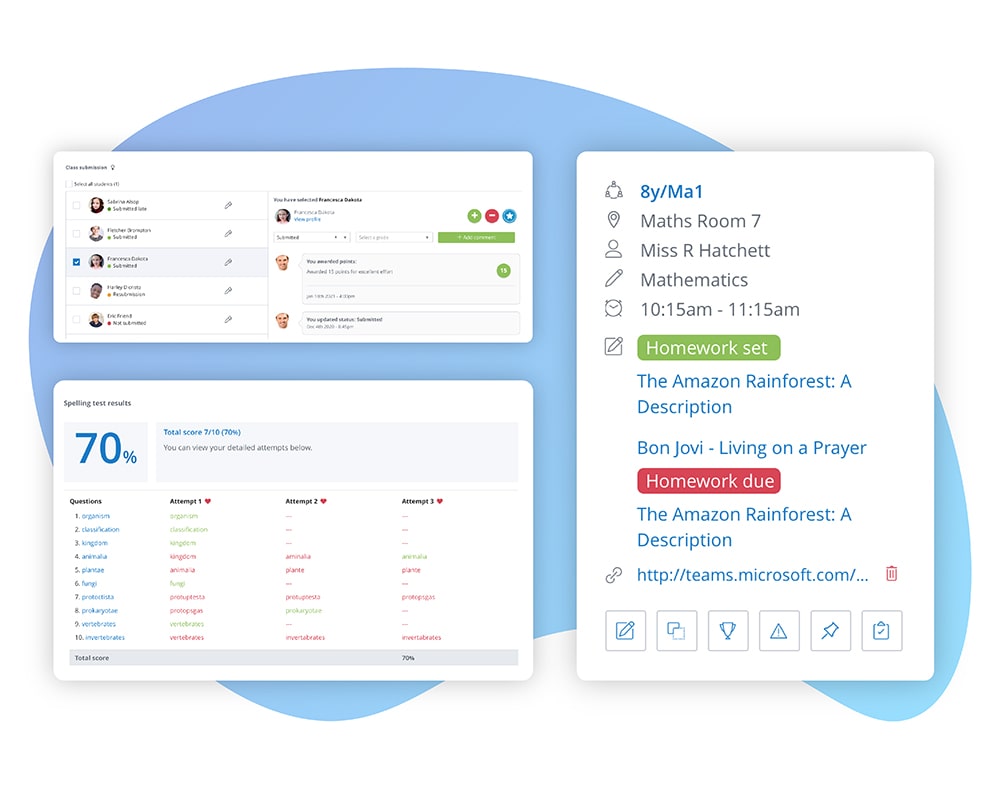 SLT have found the system to be invaluable in the tracking and quality assurance of homework. We've saved 95% of time previously spent tracking homework on a termly basis.
Ridgeway Academy
Using Show My Homework alongside Google Classroom or Microsoft Teams
Satchel integrates with Microsoft Teams and Google for Education to make homework management simple and powerful. Complementary functionality means the combined use of these tools help to give your school community the ultimate online learning experience.
Clever integrations and complementary functionality means the combined use of these tools help to give your school community the ultimate online learning experience.
These integrations link Show My Homework and Google Classroom or Microsoft Teams' learning platforms together intrinsically, helping to save teacher time and create a powerful learning experience for students.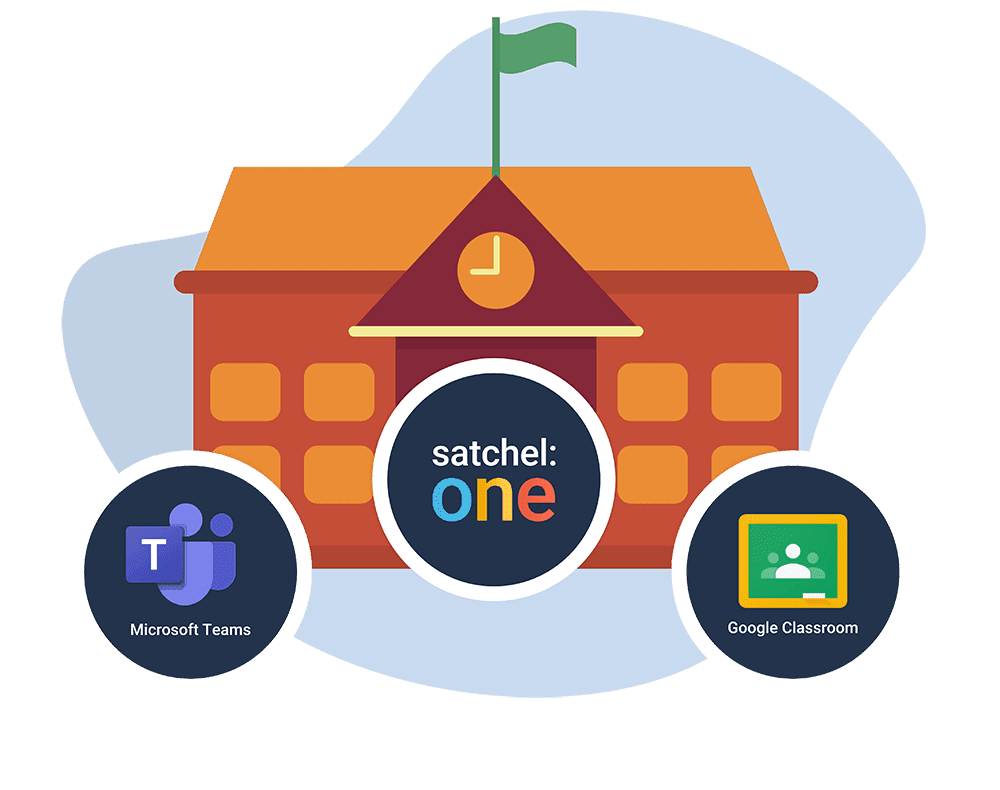 Benefits
Increase parental engagement in student learning by notifying them when tasks are set on Satchel One and shared to Google Classroom or Microsoft Teams
Save time and share best practices across your school with easy-to-reuse homework tasks and access to Community Resources
Have a clear view of how homework is performing across the school with detailed reporting and student insights
Create a more personalised learning experience for your students and provide thorough feedback and support with combined use of Satchel One and Google Classroom or Microsoft Teams
Enjoy access to all the tools and features your school needs to provide a complete distance and blended learning experience
Because Satchel One is such a flexible platform, we were able to offer a blended approach. We were still teaching physical lessons, but we also had students joining in via Google Meet.
Ashton on Mersey
Integrations
Import tasks from Google Classroom direct to Show My Homework or easily share tasks to Microsoft Teams
Students can submit work to Show My Homework via OneDrive and Google Drive
Schools can change their default submission method to either Google Classroom or Microsoft Teams
Attach Google Drive or OneDrive documents to assignments
Open Google Drive and OneDrive documents via the Assess tab for quick access to marking
Add live lesson links from Google Classroom or Microsoft Teams to Satchel One's Timetables
Use either your existing Gmail or Office 365 email address to sign into Satchel One
While we did most of our communication with pupils via Microsoft Teams, we found that posting on Satchel One was key in keeping parents informed.
Corby Technical College
Used by 1 in 3 UK secondary schools
We're partners to 1 in 3 secondary schools across the UK, join the Satchel One community today.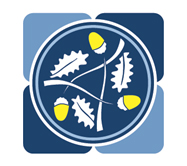 AET
Academy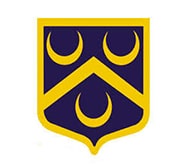 Borden Grammar School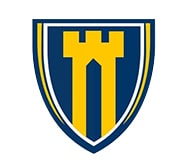 Castle Newnham
School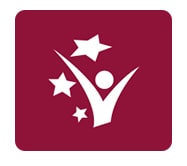 Harris Academy South Norwood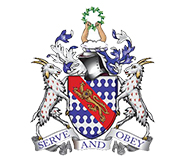 The Habs Boys' School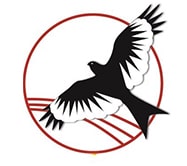 Lavington
School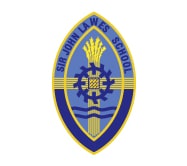 Sir John Lawes
School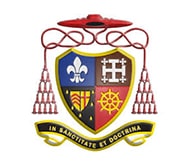 St Bonaventure's School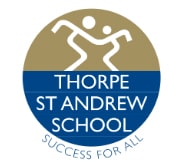 Thorpe St Andrew School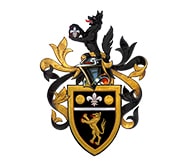 Wilson's
School
Award winning software
Satchel are an award winning company who currently work with 2500 schools worldwide.
2023 Winners
Response to Covid-19

2021 Winners
Whole School Aids for Learning, Teaching & Assessment

2020 Winners
School Business Category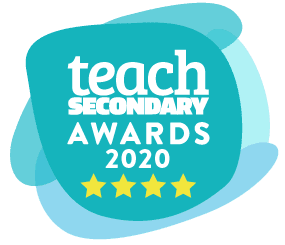 2019 Winners
Edtech Innovator of the Year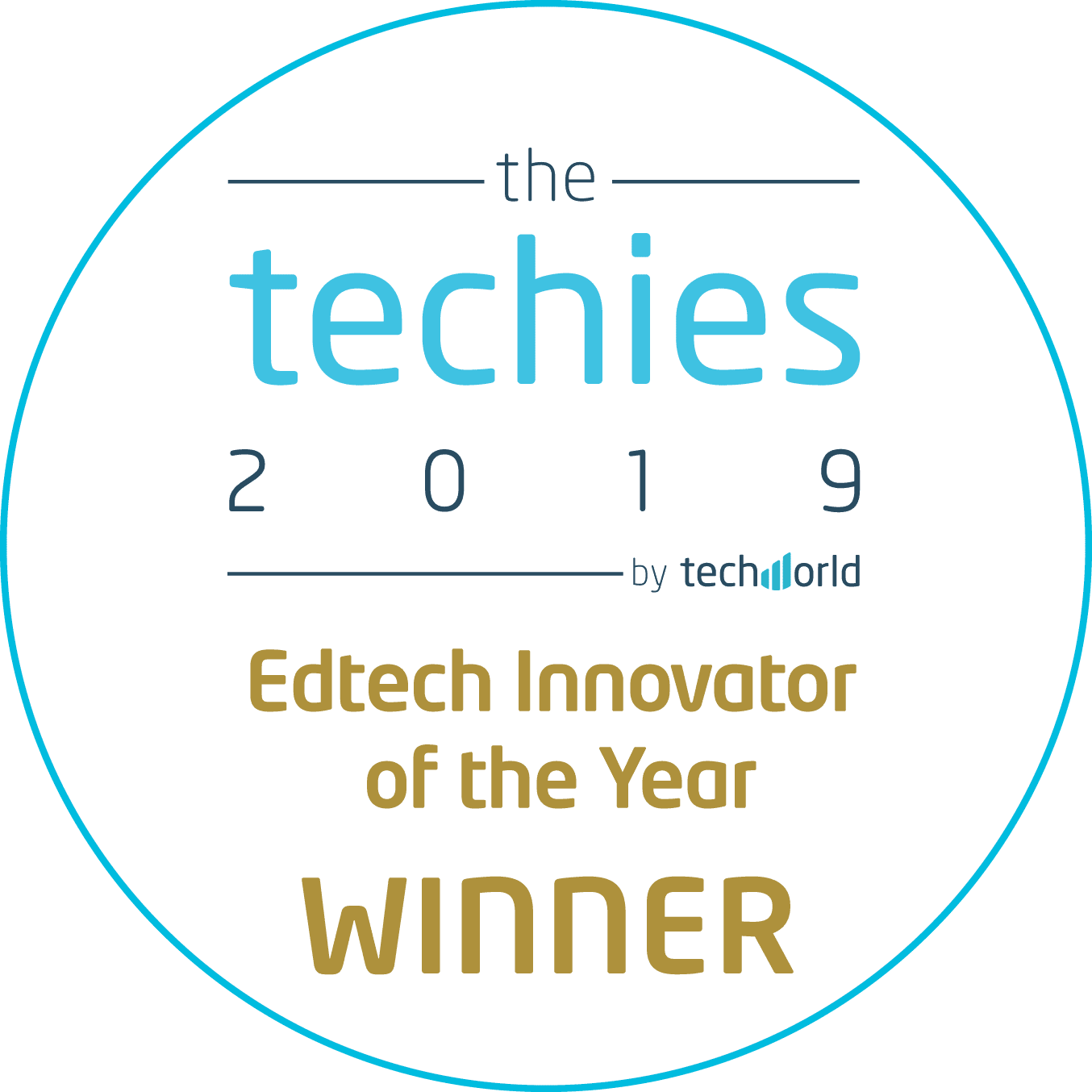 2018 Winners
Whole School Aids for Learning, Teaching & Assessment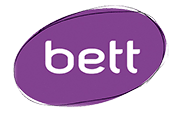 2017 Winners
Secondary Resource or Equipment - Including ICT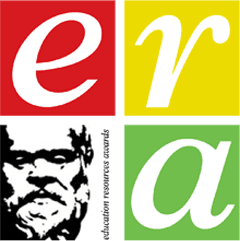 2017 Winners
Education Company of the Year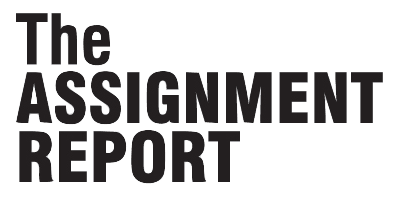 2017 Winners
Digital Innovation in the Public Sector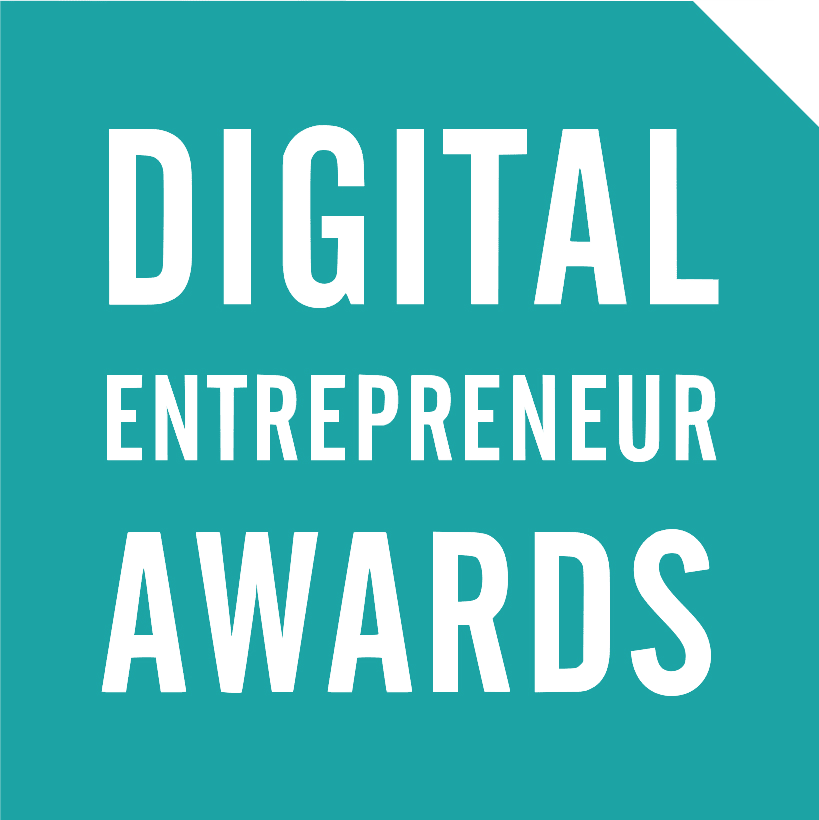 2016 Winners
Upscale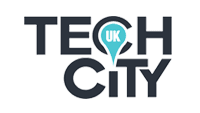 2016 Winners
EdtechXRise All Stars award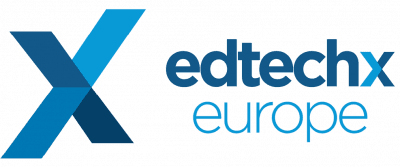 Speak to the team today!
Whether you're looking for pricing, a quick demo and login details or more detailed information about getting your school set up, the team will be on hand to help. Fill in the form or give us a call on 020 7197 9550 option 1.