What is Detentions?
Detentions is an online behaviour management tool for schools. Teachers can use the app to issue detentions to students online to address any behaviour issues that occur in the classroom. Parents and students are instantly notified when a detention has been issued and teachers and SLT can keep track of detentions across the school thanks to custom reports and attendance tracking within the Detentions app.
Minimise classroom disruptions
Ongoing disruptions within the classroom can negatively impact students' learning and teachers' wellbeing which is why it's important to address poor behaviour as it happens. By issuing detentions quickly, students are aware of their misdemeanours and the time in detention can be used to help address behavioural issues.
Set detentions online quickly
Issue detentions in line with behaviour policy
Include the reason and duration of detention
Notify students and parents of detentions instantly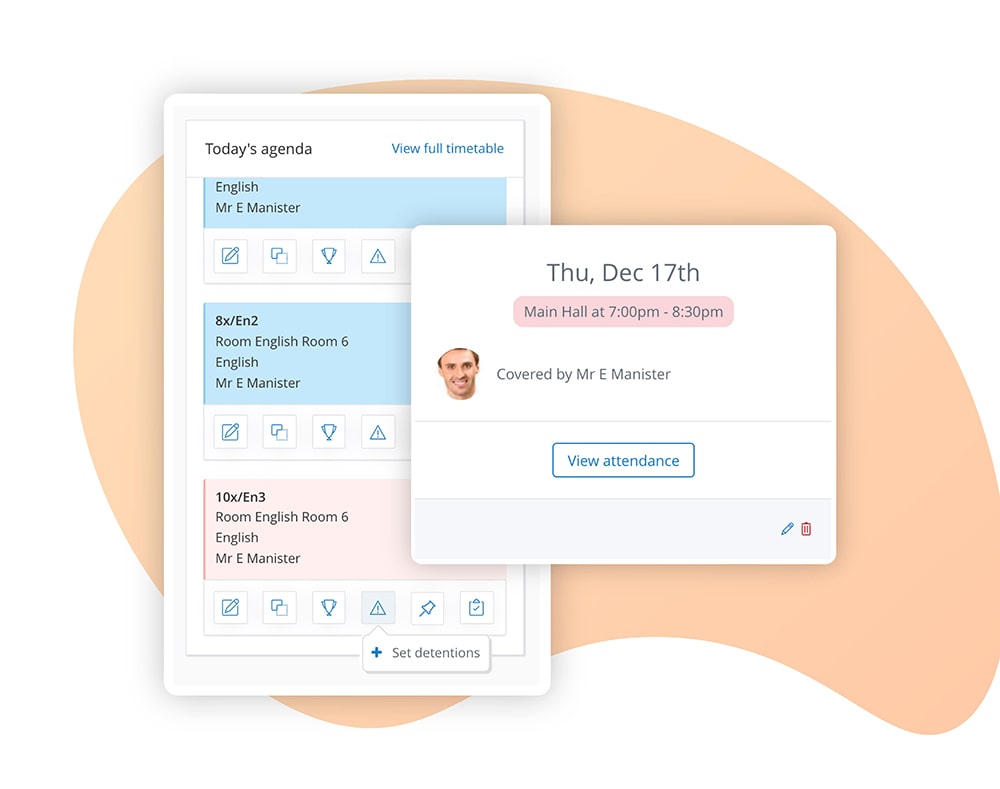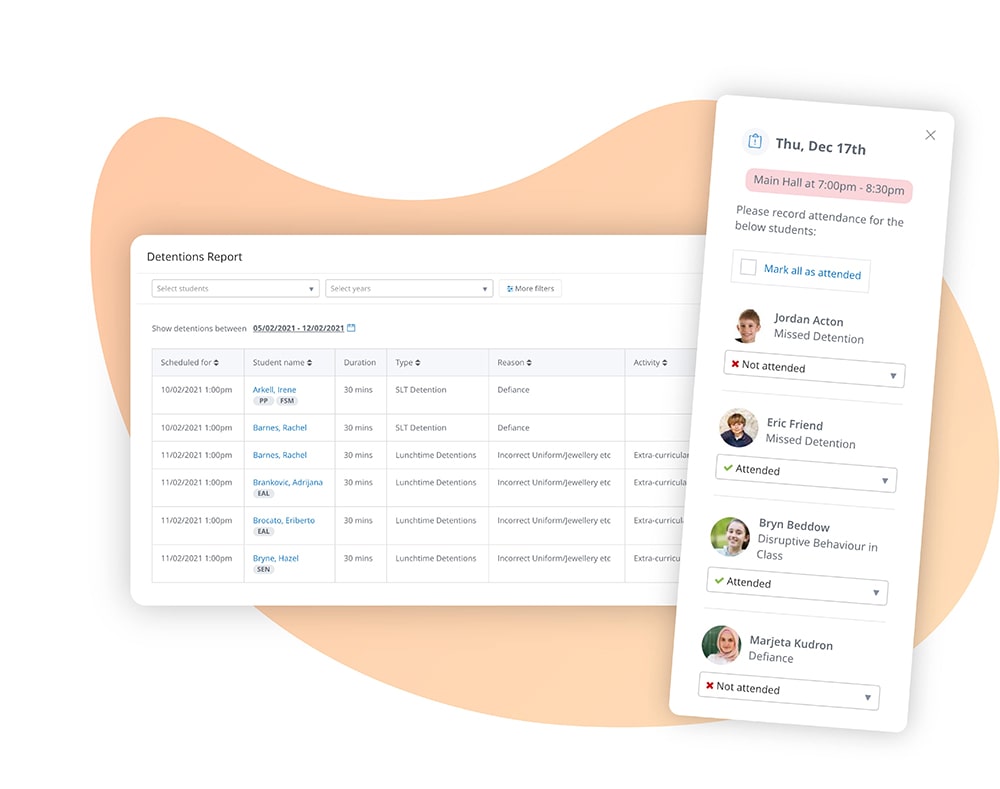 Teach students accountability
In order for student discipline to be effective, they need to learn from their mistakes with appropriate teacher support. Detentions supports students in taking responsibility for their actions, providing them with the information they need to attend detentions on time so they can use the time effectively.
Students can see upcoming detentions from their Timetable
Paperless detentions mean no more lost detention slips
Parents are instantly notified when a detention is issued
Students are told the date, time, room, duration and reason for the detention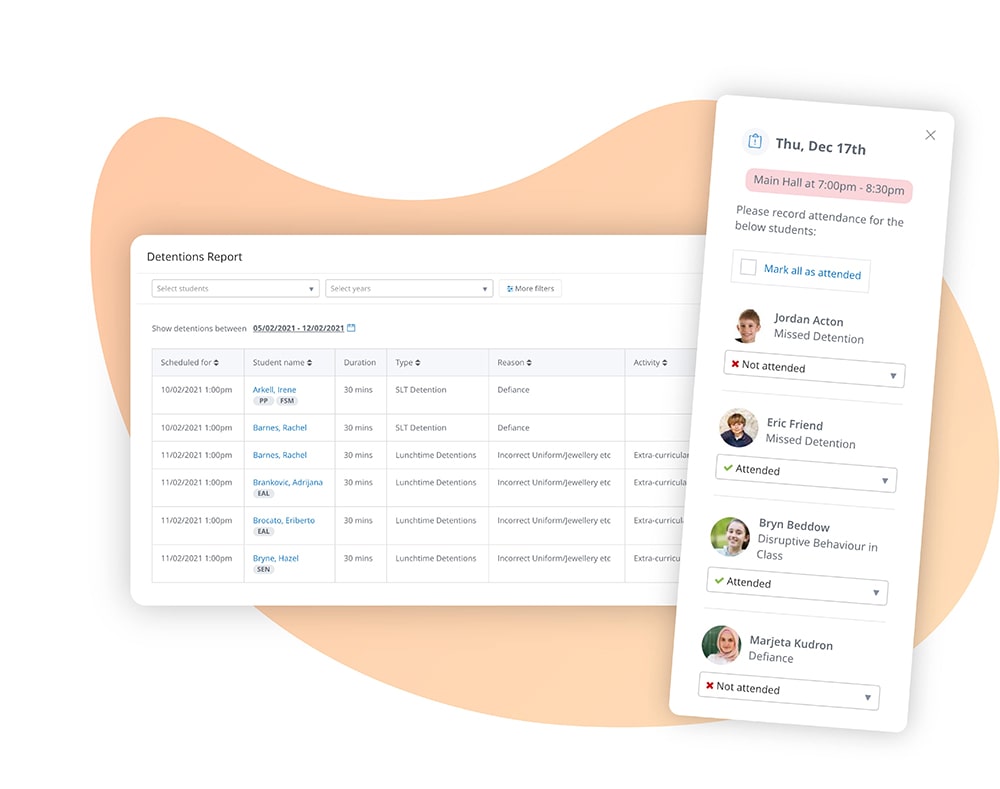 Streamline behaviour management
The admin surrounding detentions and behaviour management can be time-consuming and tedious. It's for this reason we've automated the detention setting process and surrounding reports so staff can set detentions in seconds and SLT can gather all necessary data to report on behaviour in a few simple steps.
Record student detention attendance on the platform
Receive automated, scheduled reports on detentions to your inbox
Writeback all detention data to SIMS
Set up detentions to replicate your school's escalation policy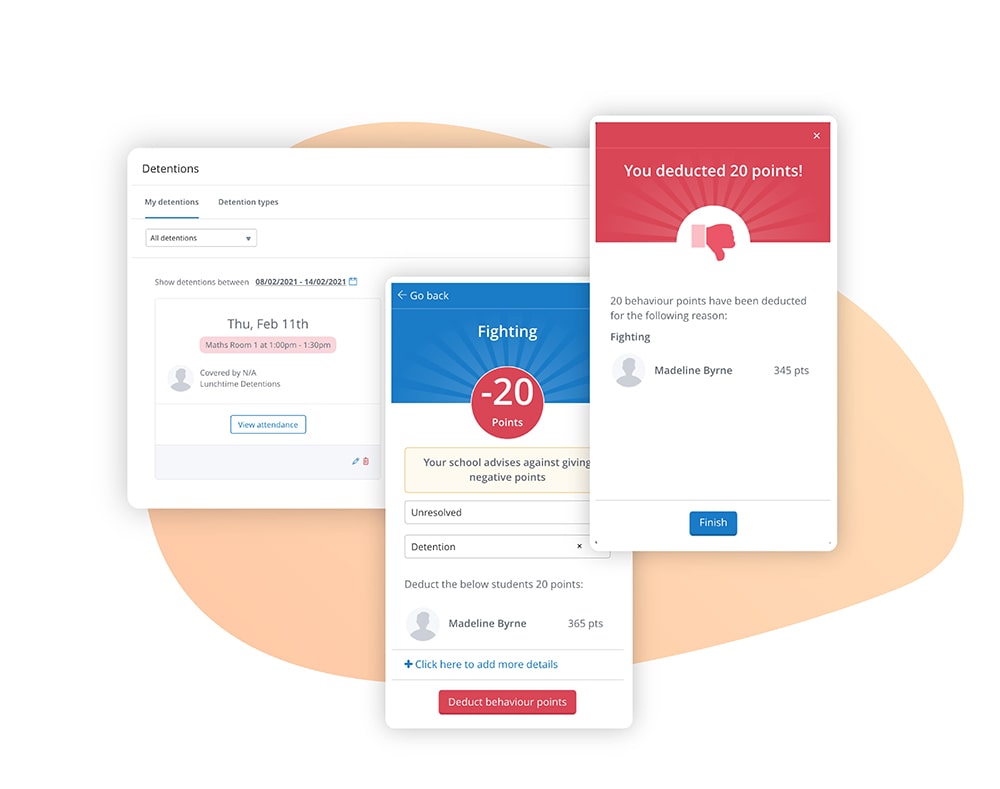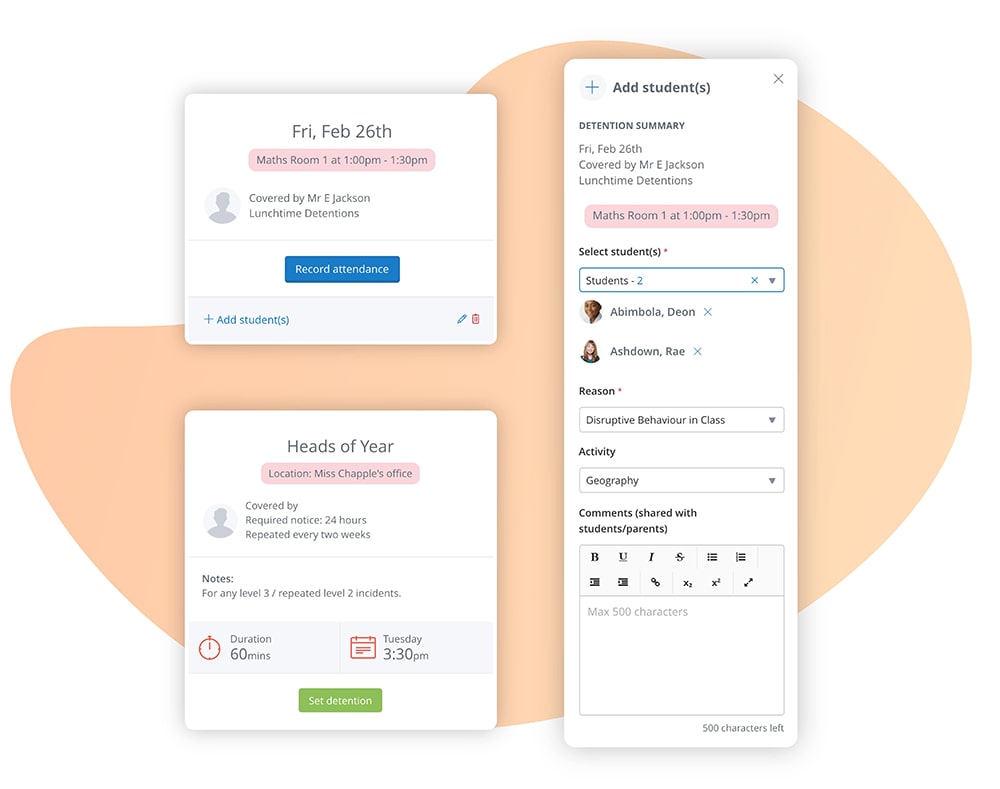 Provide praise alongside detentions
Detentions is available as an independent app where all data can be written back to SIMS. It is also available as part of our wider behaviour management app collection: Behaviour Management Suite. Here you can praise students, issue detentions online and automate even more of the admin associated with behaviour management.
Reinforce positive student behaviour with Behaviour
Follow school escalation policy with Referred Incidents
Reprimand negative actions with online Detentions
Automate disciplinary outcomes for students with Sanctions
Find out more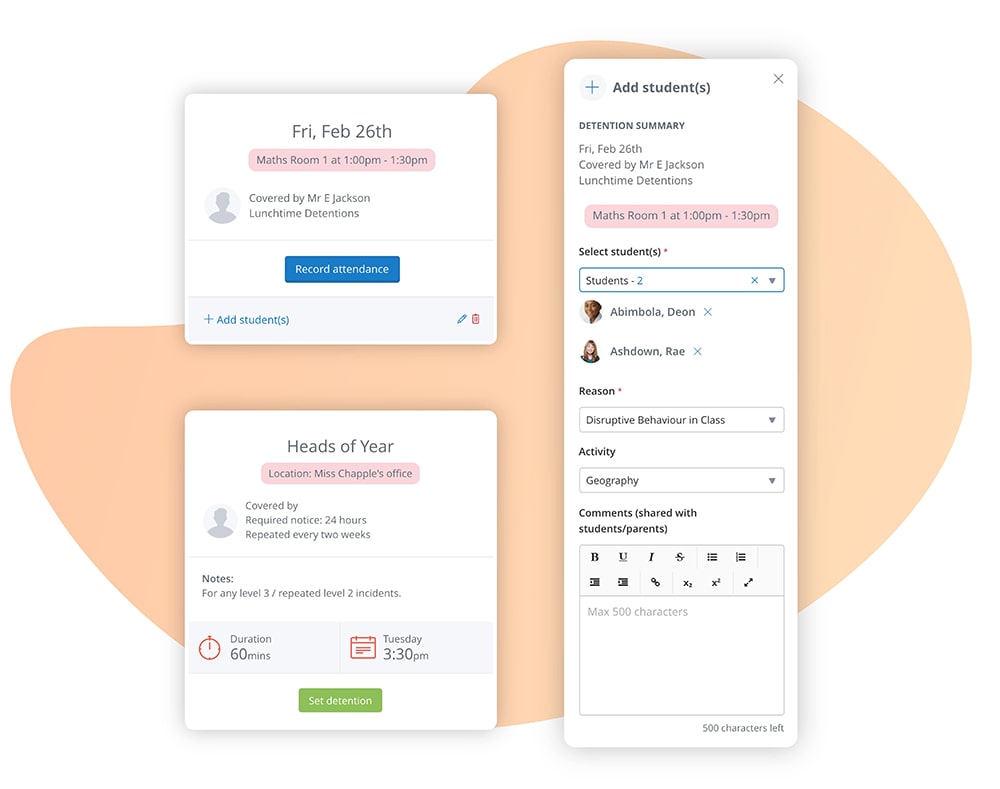 Why Detentions?
Part of the award-winning learning platform, Satchel One
Use seamlessly alongside Satchel One apps
A behaviour management solution for Teams and Classroom users
Writeback all data direct to SIMS
Hold students accountable for their actions with parent notifications
Support teacher wellbeing and student development
Live weekly Detentions walk-through
We're hosting a weekly, no strings attached, product walk-through of our behaviour management tools, Behaviour and Detentions. Schools can see for themselves the features, benefits and how easy they are to use. In the walk-through we'll explore:
Assigning Behaviour points and Custom Badges online
Behaviour and Detentions tracking and reports
Issuing Detentions online and recording attendance
Communicating behaviour news with parents
Escalating more serious incidents
Integrations between Behaviour and Detentions
The full Behaviour Management Suite (SIMS schools)
To join the walk-through, sign up using the calendar booking system.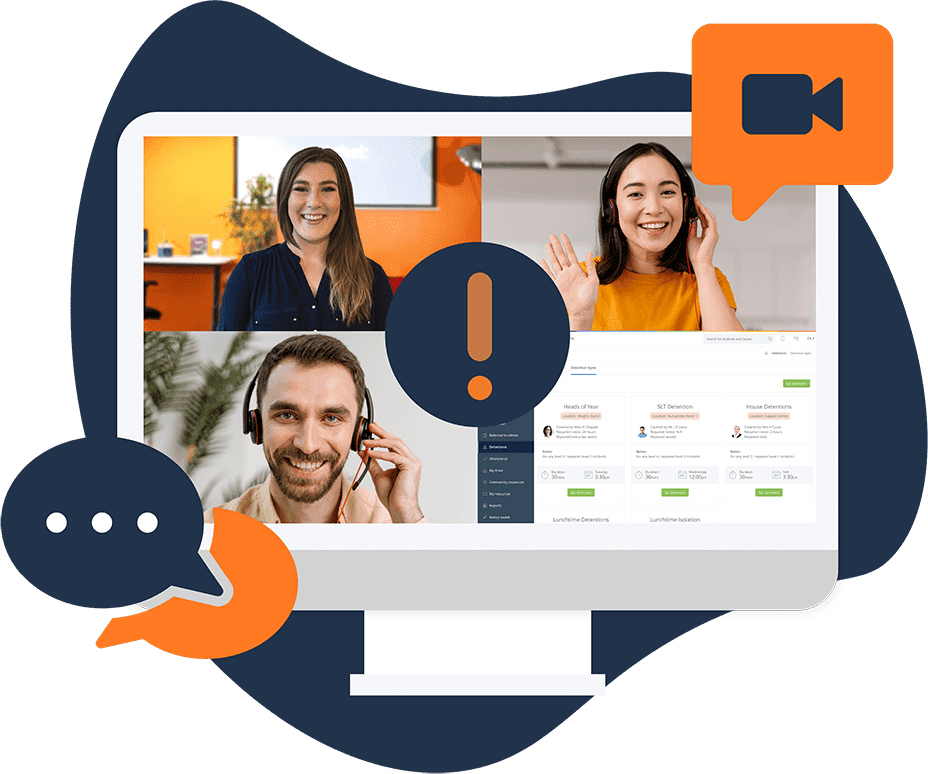 Used by 1 in 3 UK secondary schools
We're partners to 1 in 3 secondary schools across the UK, join the Satchel One community today.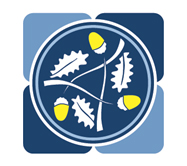 AET
Academy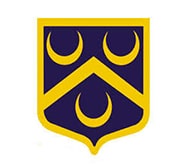 Borden Grammar School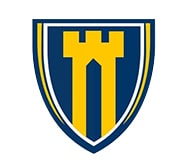 Castle Newnham
School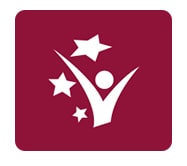 Harris Academy South Norwood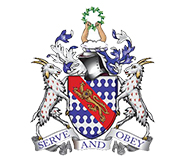 The Habs Boys' School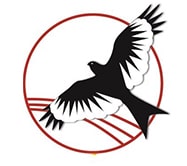 Lavington
School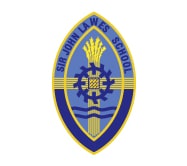 Sir John Lawes
School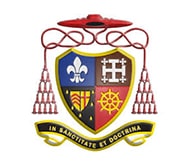 St Bonaventure's School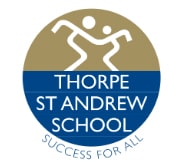 Thorpe St Andrew School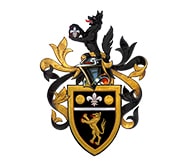 Wilson's
School
Award winning software
Satchel are an award winning company who currently work with 2500 schools worldwide.
2023 Winners
Response to Covid-19

2021 Winners
Whole School Aids for Learning, Teaching & Assessment

2020 Winners
School Business Category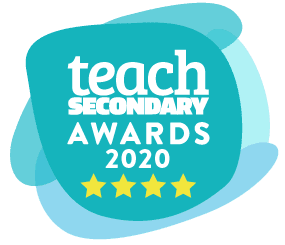 2019 Winners
Edtech Innovator of the Year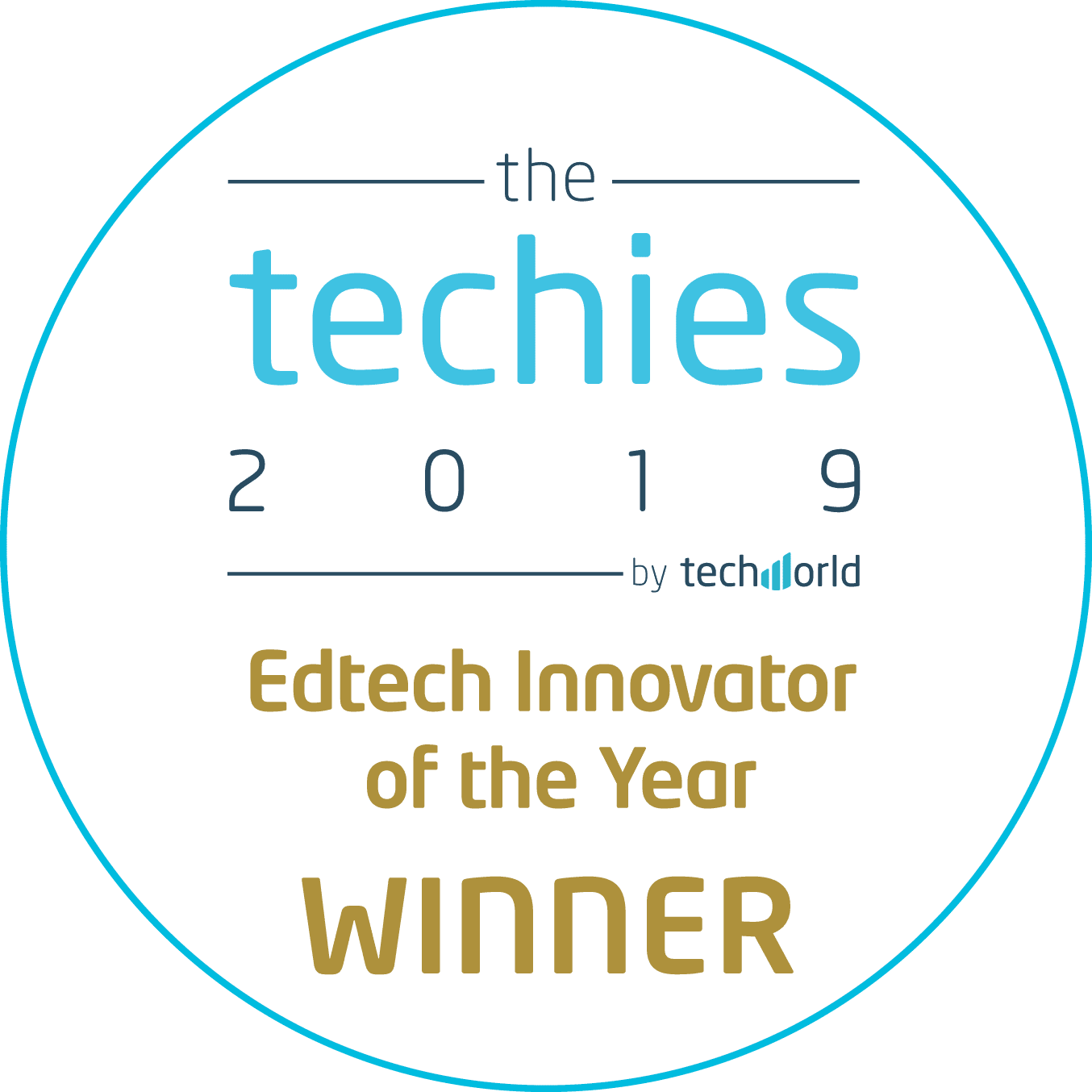 2018 Winners
Whole School Aids for Learning, Teaching & Assessment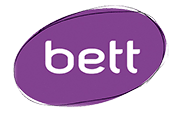 2017 Winners
Secondary Resource or Equipment - Including ICT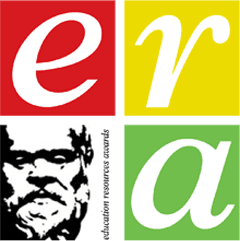 2017 Winners
Education Company of the Year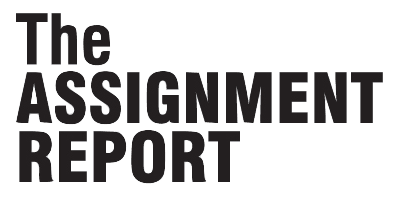 2017 Winners
Digital Innovation in the Public Sector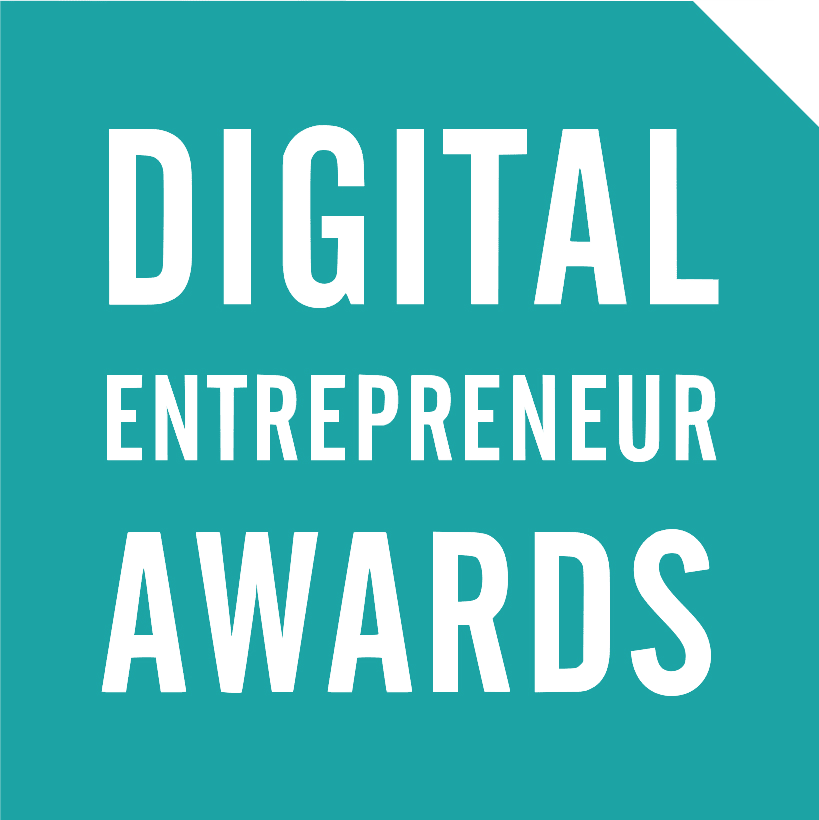 2016 Winners
Upscale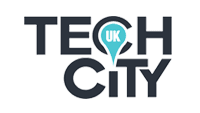 2016 Winners
EdtechXRise All Stars award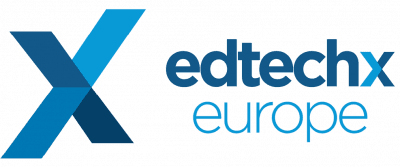 Speak to the team today!
Whether you're looking for pricing, a quick demo and login details or more detailed information about getting your school set up, the team will be on hand to help. Fill in the form or give us a call on 020 7197 9550 option 1.