What is Documents?
Improve parental engagement with the home-school communication tool that lets you share important documents electronically. Documents gives parents access to school files from home via Satchel One, keeping them in the loop about their child's school life.
Share information seamlessly
Documents syncs with your MIS so administrators can effortlessly upload important school documents and share them directly with parents. No more printing letters and sending them home with students, just seamless online sharing.
Syncs directly with your MIS
Share documents as PDFs
All documents are shared via Satchel One
No more letters lost on the way home
Eradicate printing costs with online sharing
Reduce admin time previously spent sending documents home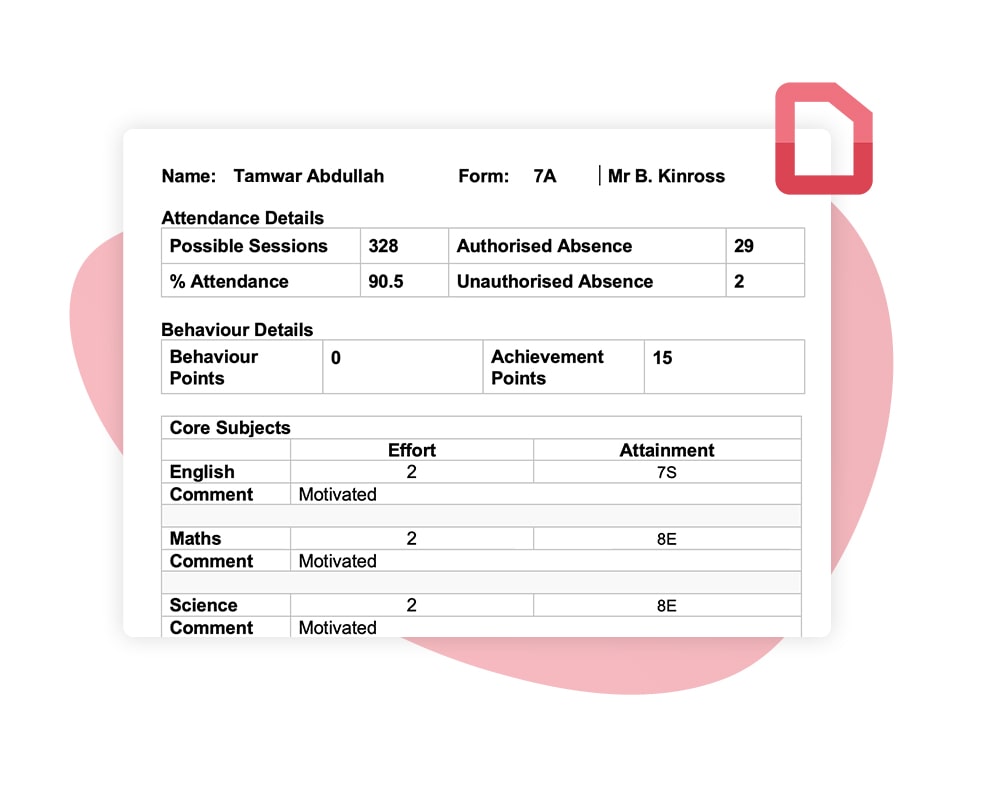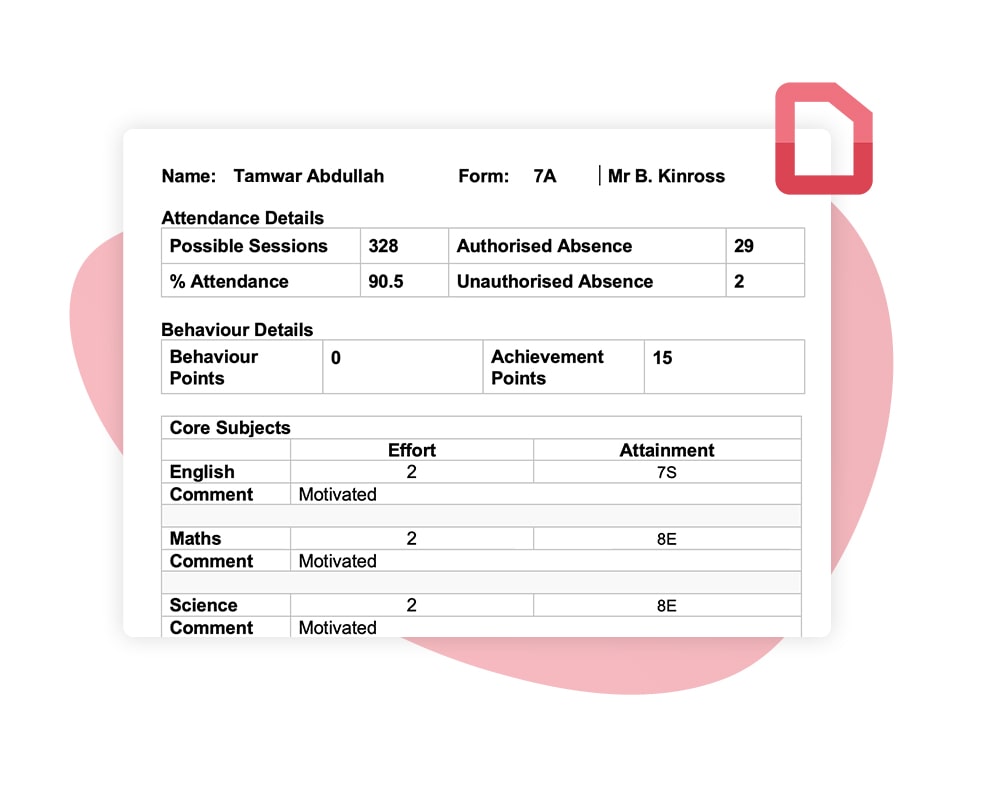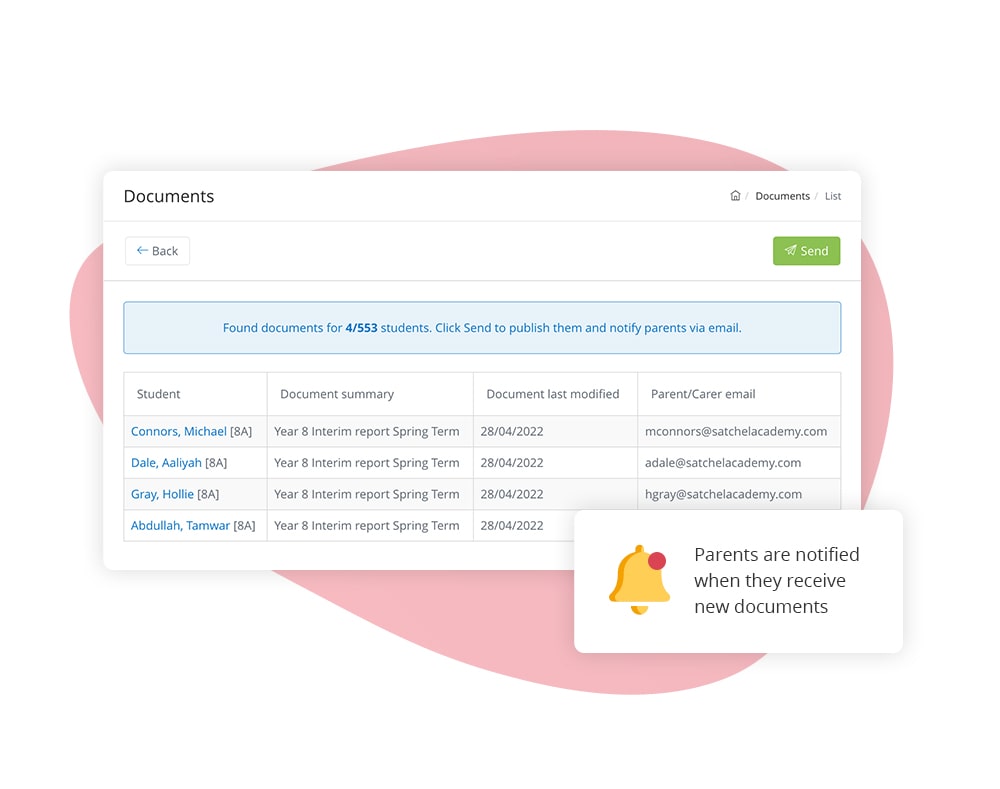 Improve communication with parents
Documents provides a direct line of communication between school and home. Sharing documents digitally with parents means they hear about school events and news pertaining to their child as soon as necessary. Documents also gives teachers next level visibility by allowing them to see if parents have viewed the information shared with them.
Parents are notified when they receive new documents
Clear line of communication between home and school
See which parents and students have viewed documents
Documents for parents are all stored in one place
Parents need no longer rely on email chains or their children to bring letters home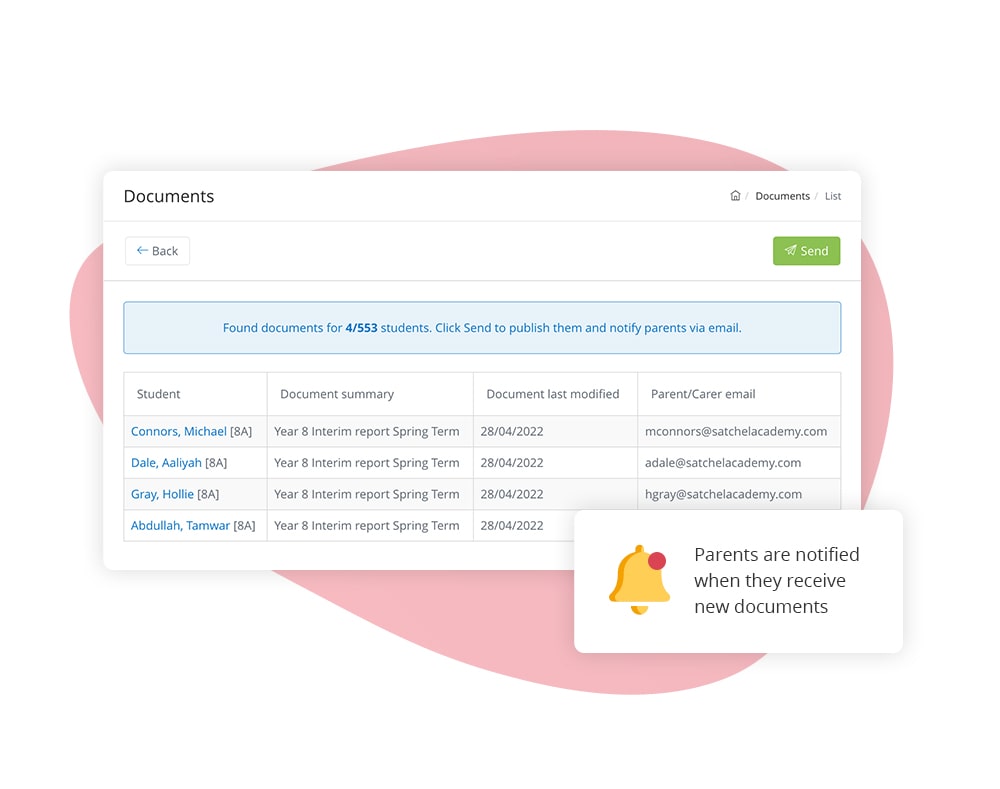 Safe and secure communication
Documents allows schools to easily share relevant information with their school community. Documents such as school reports, letters to parents and health care plans can be uploaded to Satchel One and shared with specific groups or individuals.
Import many different document types
Select the exact group, year or individual to share with
Parents and students can view documents shared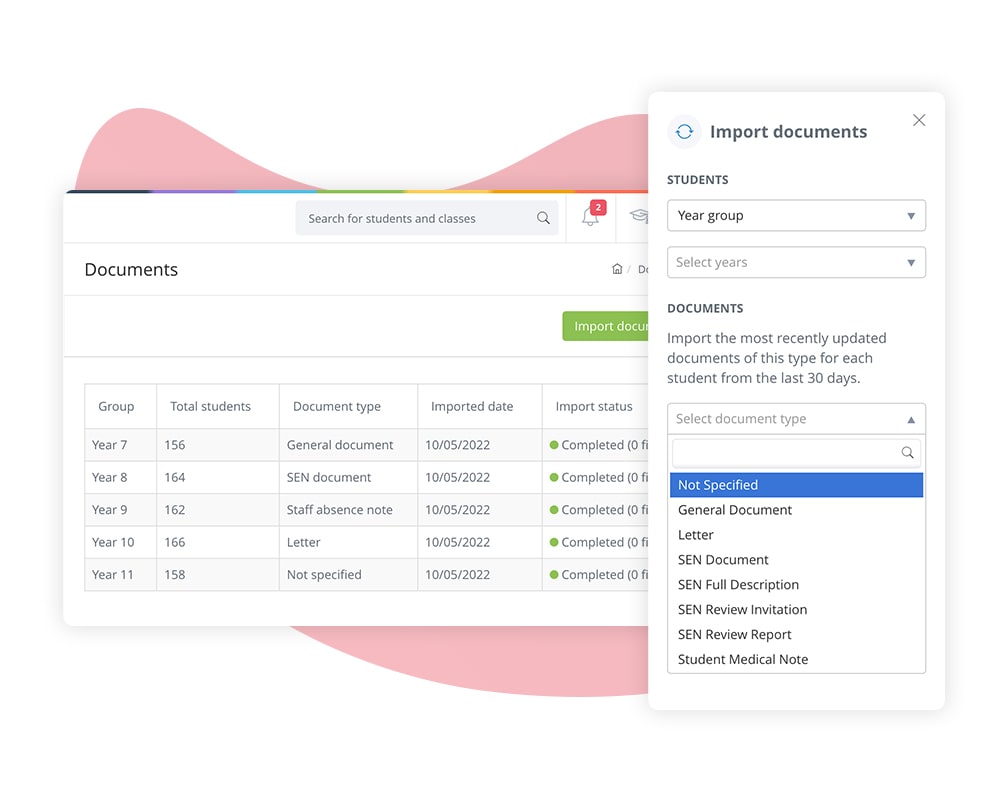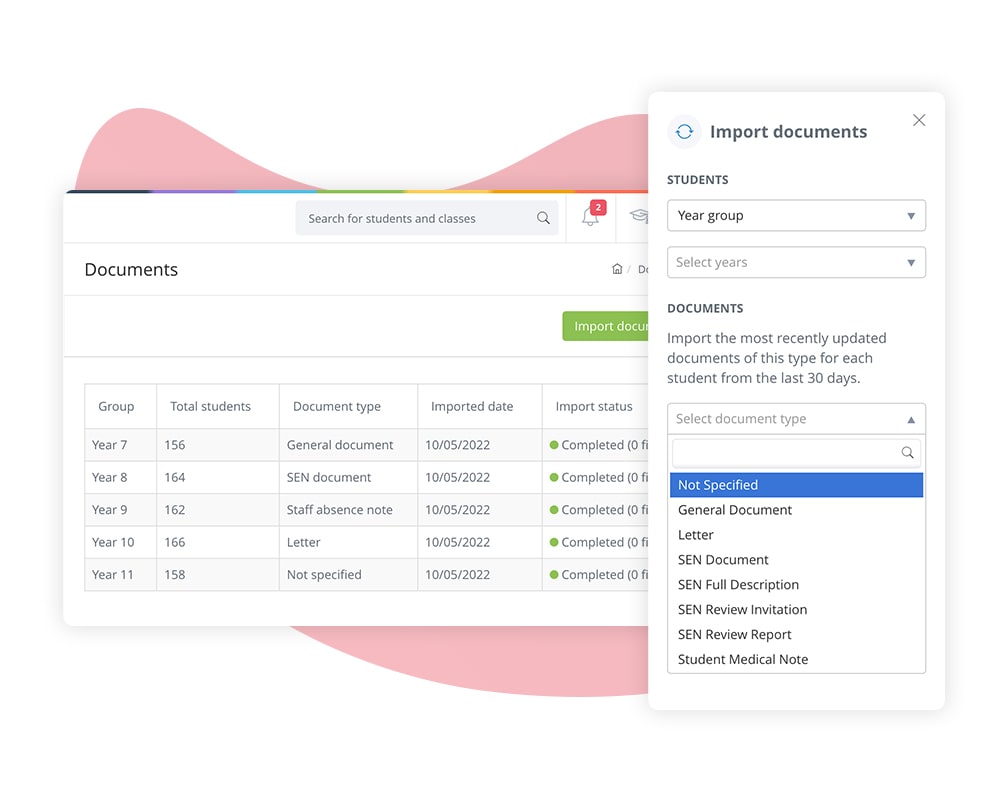 Why Documents?
Syncs directly with your MIS
Works seamlessly as part of Satchel One
Share safely and securely
Achieve clear home-school communication
Boost parental engagement school-wide
Save time and money on printing
Used by 1 in 3 UK secondary schools
We're partners to 1 in 3 secondary schools across the UK, join the Satchel One community today.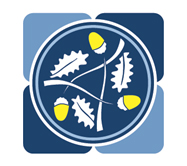 AET
Academy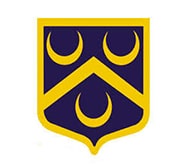 Borden Grammar School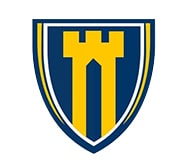 Castle Newnham
School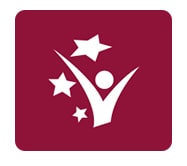 Harris Academy South Norwood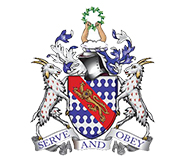 The Habs Boys' School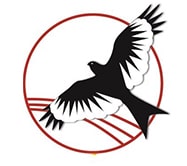 Lavington
School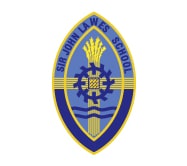 Sir John Lawes
School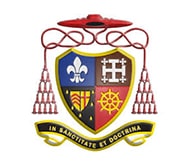 St Bonaventure's School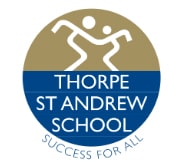 Thorpe St Andrew School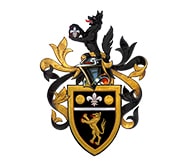 Wilson's
School
Award winning software
Satchel are an award winning company who currently work with 2500 schools worldwide.
2023 Winners
Response to Covid-19

2021 Winners
Whole School Aids for Learning, Teaching & Assessment

2020 Winners
School Business Category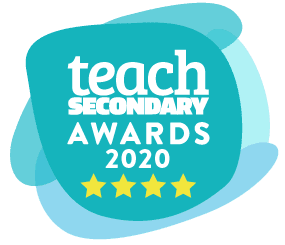 2019 Winners
Edtech Innovator of the Year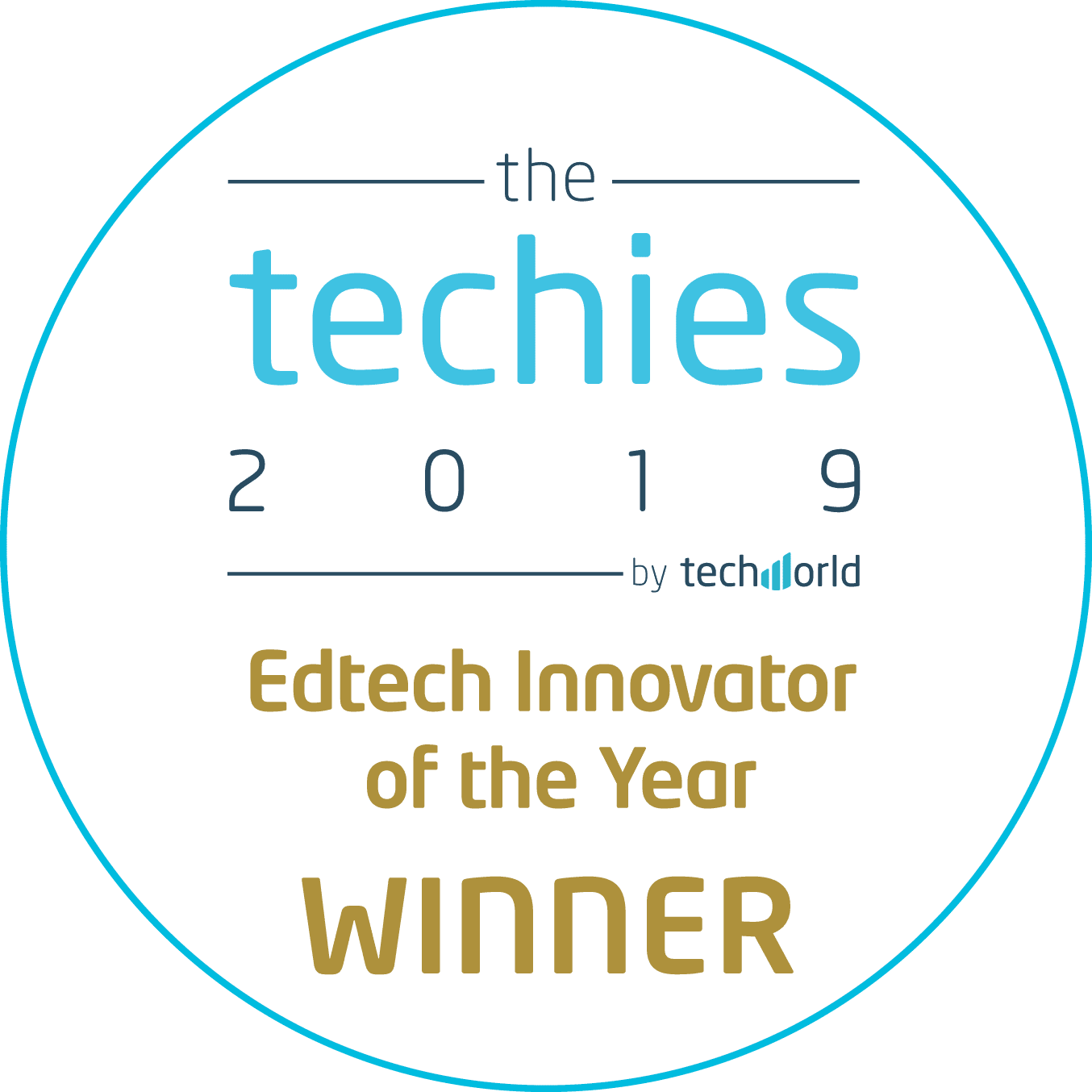 2018 Winners
Whole School Aids for Learning, Teaching & Assessment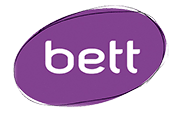 2017 Winners
Secondary Resource or Equipment - Including ICT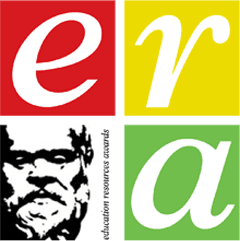 2017 Winners
Education Company of the Year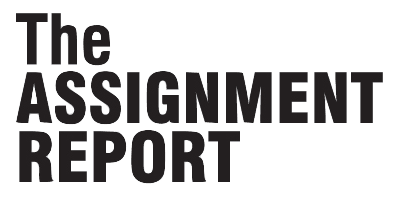 2017 Winners
Digital Innovation in the Public Sector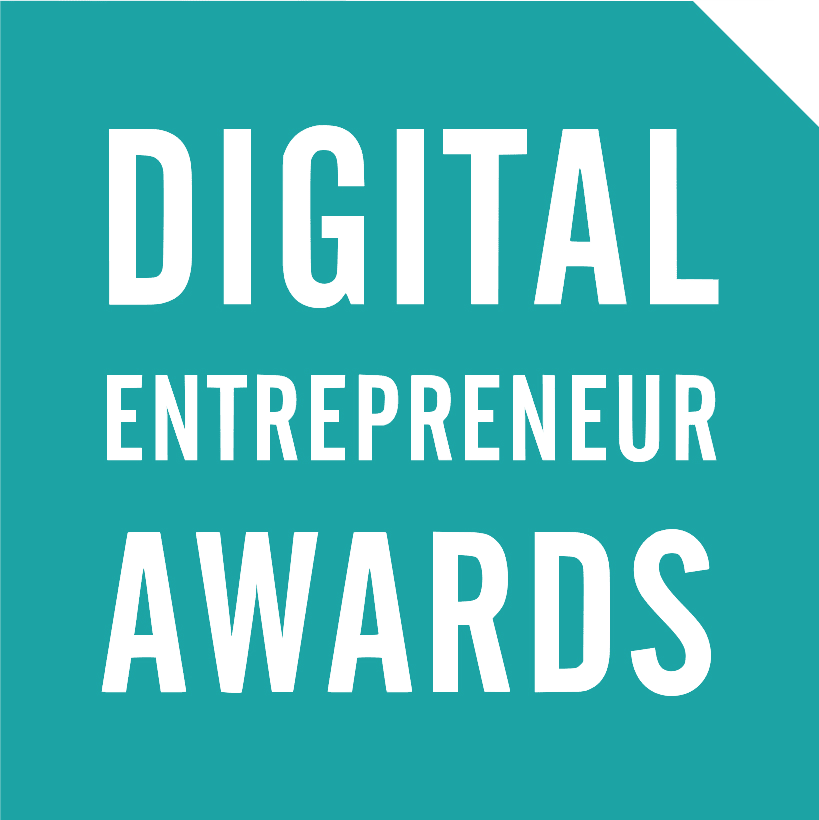 2016 Winners
Upscale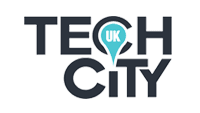 2016 Winners
EdtechXRise All Stars award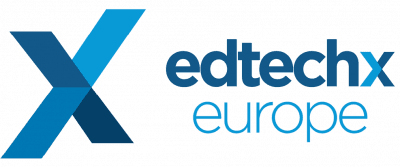 Speak to the team today!
Whether you're looking for pricing, a quick demo and login details or more detailed information about getting your school set up, the team will be on hand to help. Fill in the form or give us a call on 020 7197 9550 option 1.