Learning platform meets MIS
Next academic year, Satchel One is expanding into an MIS to give you all the learning platform and classroom management features you're used to plus full, cloud-based MIS functionality. Everything you need to run and manage your school.
What does this mean for your school?
Consolidate software and costs with a single platform
Use an MIS that already provides market leading classroom management
25% off your first licence
To stay in the know about the developments of Satchel One, our timeline, pricing or becoming an early access school, click the link below.
Learn more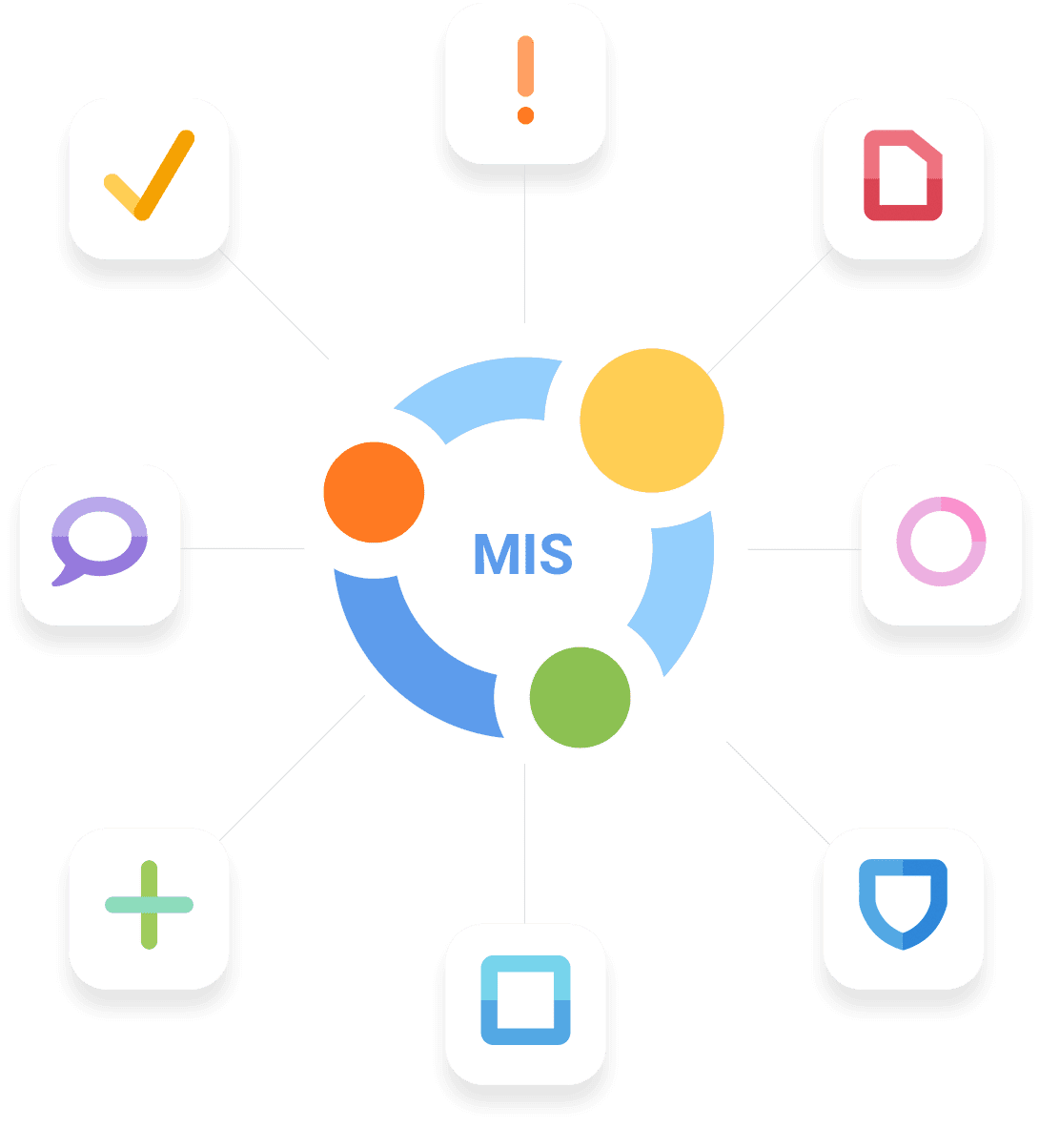 Satchel One for international schools
Satchel One is a bespoke tool that already supports some of the best British international schools in academic and organisational excellence. With full cloud-based MIS functionality launching from next academic year, Satchel One will soon offer everything you need to run and manage your school, all from one login.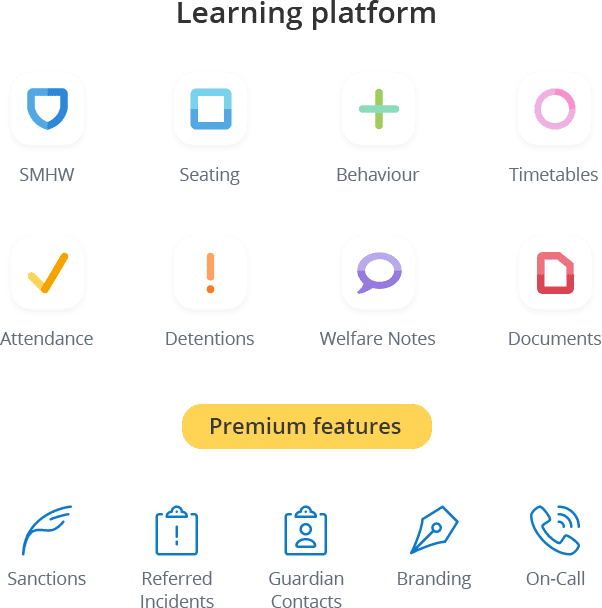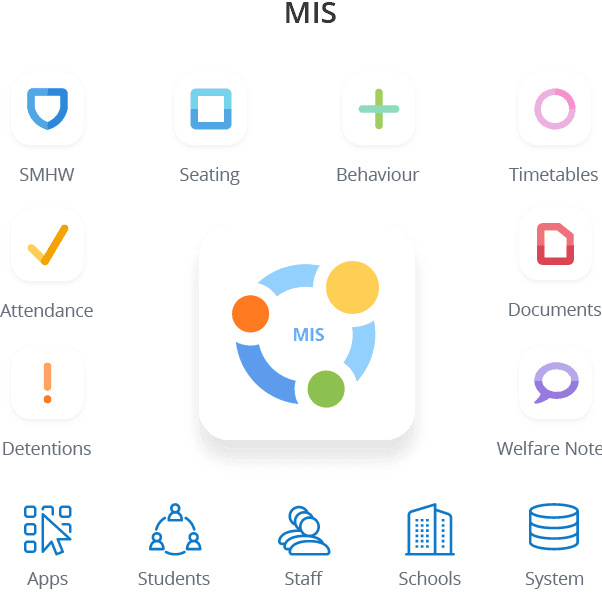 Why Satchel One?
Satchel One takes pride in tailoring our platform to the needs of schools, both in the UK and overseas, to ensure that needs for excellent classroom management are always met. After all, delivering an outstanding British curriculum requires outstanding British software.
Striving for excellence
We know that results are important to your school. Satchel One's whole school management features have been continually developed alongside schools for over a decade to ensure that your school can reach its own independent goals.
Advanced analytics and reporting for homework assignments, Attendance, Behaviour and Detentions
You'll be joining a long list of high achieving UK private schools that rely on Satchel One for all online learning, including Haberdashers' Aske's Boys' School
Delivering an outstanding British curriculum requires an outstanding British learning platform - choose the UK's leading learning platform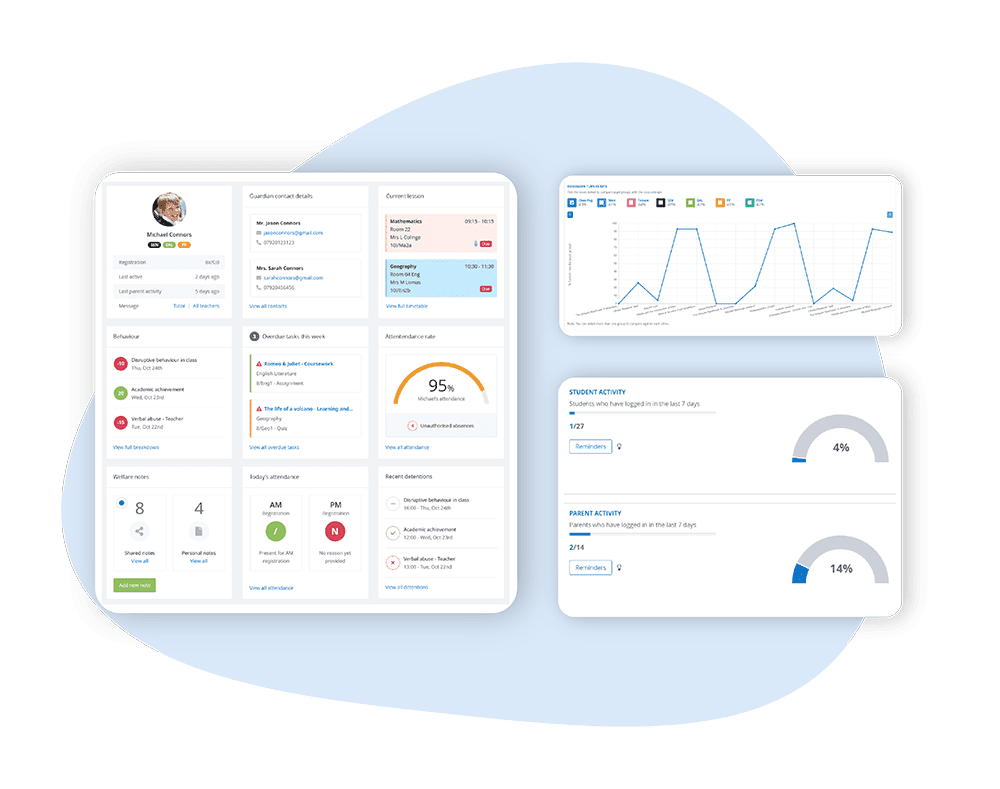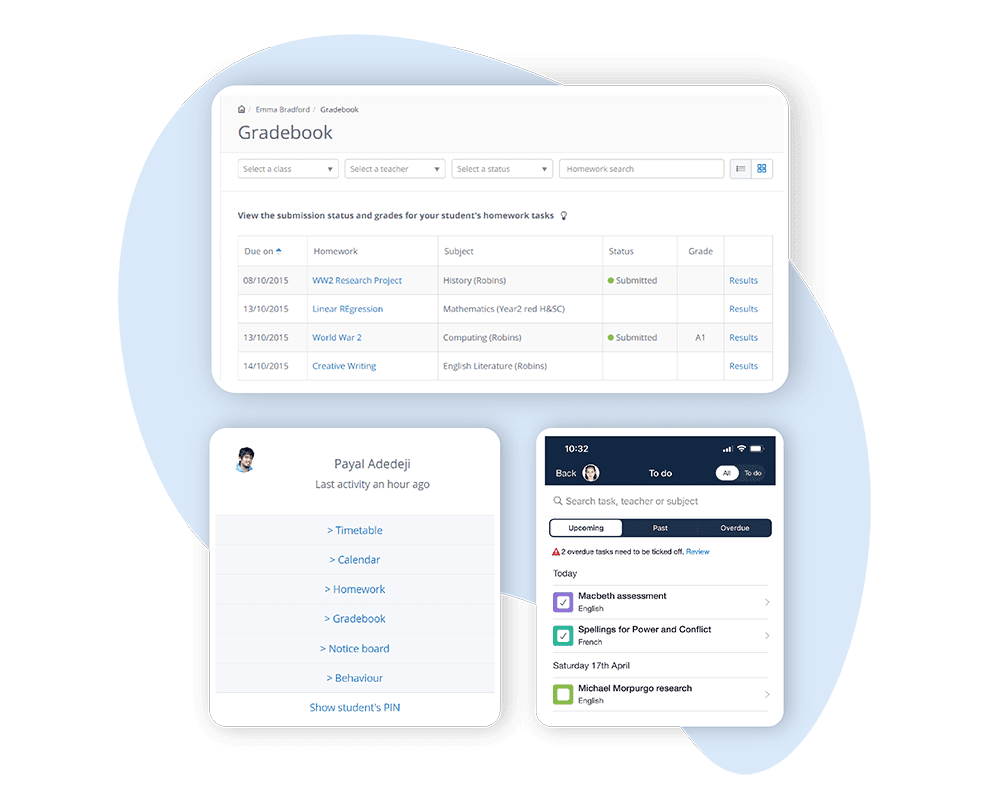 Engaging parents
Satchel One's parent app puts all their child's behaviour, attendance and assessment data in their hands, meaning parents are empowered to take an active role in their child's education.
Parents receive updates and school announcements via our free mobile apps
Parents can view their child's To-do List, as well as their behaviour, attendance, performance and timetable
Improve student attainment with greater parental involvement
One parent app can link to multiple students for families with more than one child at school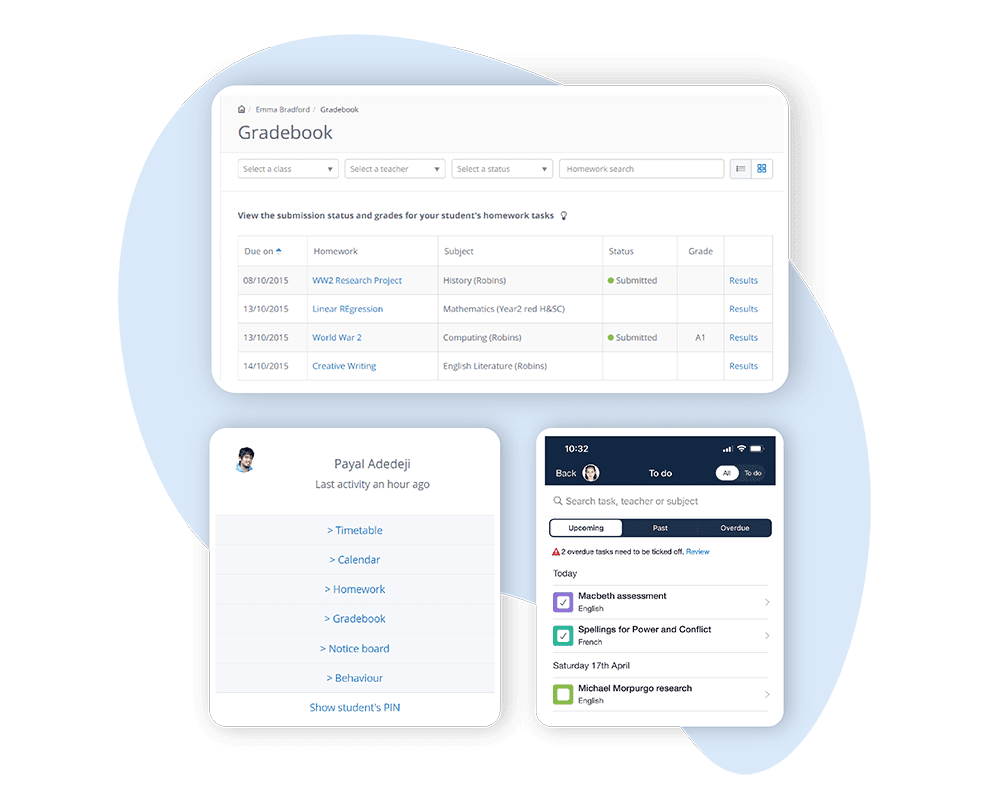 Build your reputation
Whether you're encouraging student enrollments or recruiting teachers, your school's brand is key to attracting positive attention. Satchel One helps you build on that brand and maintain an image of consistency, reliability and professionalism.
The School Branding feature allows you to customise Satchel One with your school's logo, colours and custom images
Support a seamless transition from your school website into the world of Satchel One
Maintain consistent excellence in your choice of software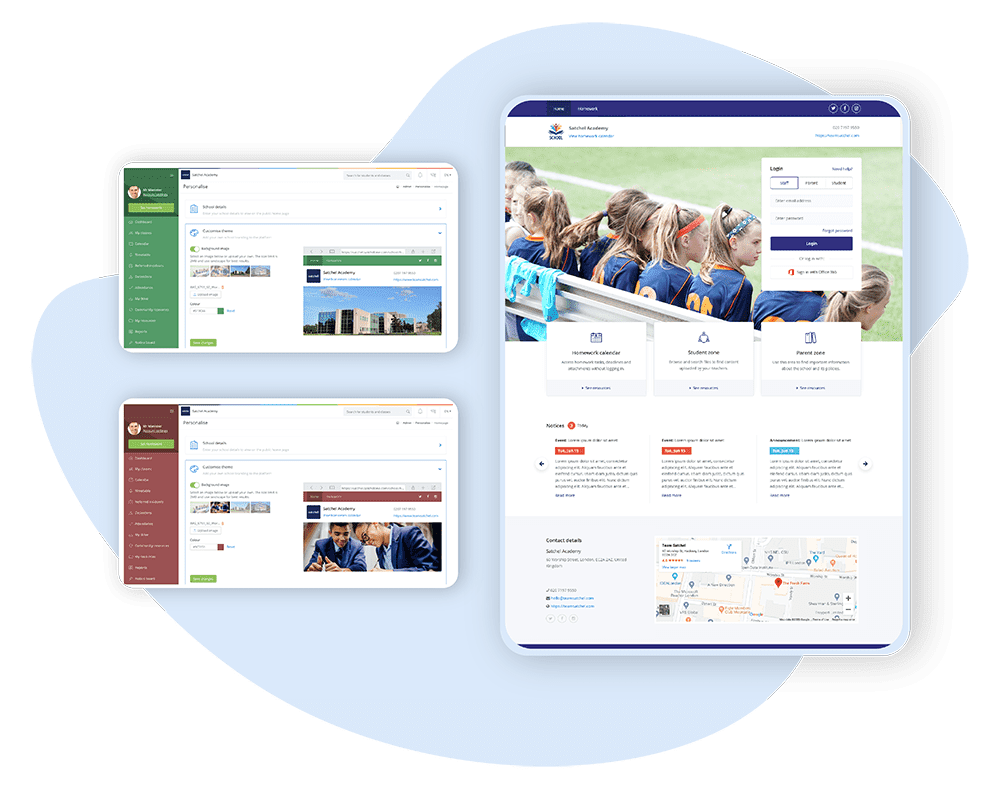 Satchel One has been a great success at our school; parents, teachers and pupils alike have engaged with the software extremely well.
Bridgewater High School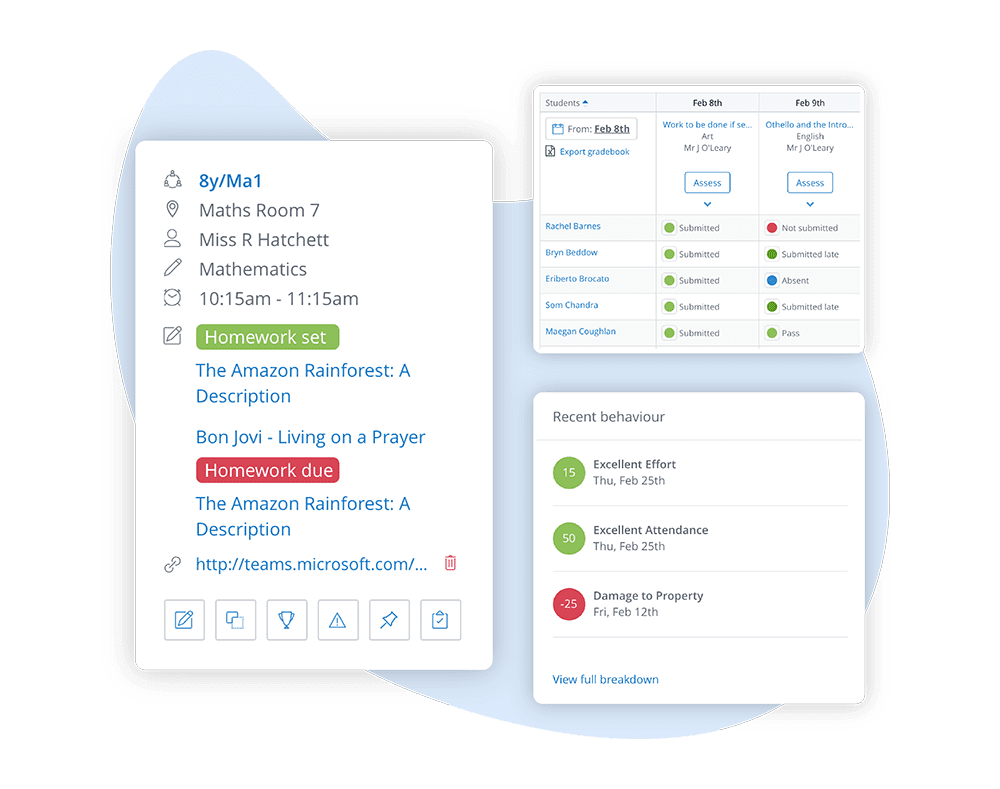 Tailored to your school
Satchel One is a customisable platform built to suit the exact needs of your school, featuring dedicated classroom, behaviour and whole-school management apps that you can mix and match to find the perfect fit for you. It's also built to encapsulate the British curriculum, making it ideal for international schools.
Choose from our suite of award-winning apps that best serve your school
Only pay for the apps you need
Translations available in a range of languages for ESL students and their families
Seamless integrations with Google Classroom and Microsoft Teams
Sync and writeback with MIS providers like iSAMS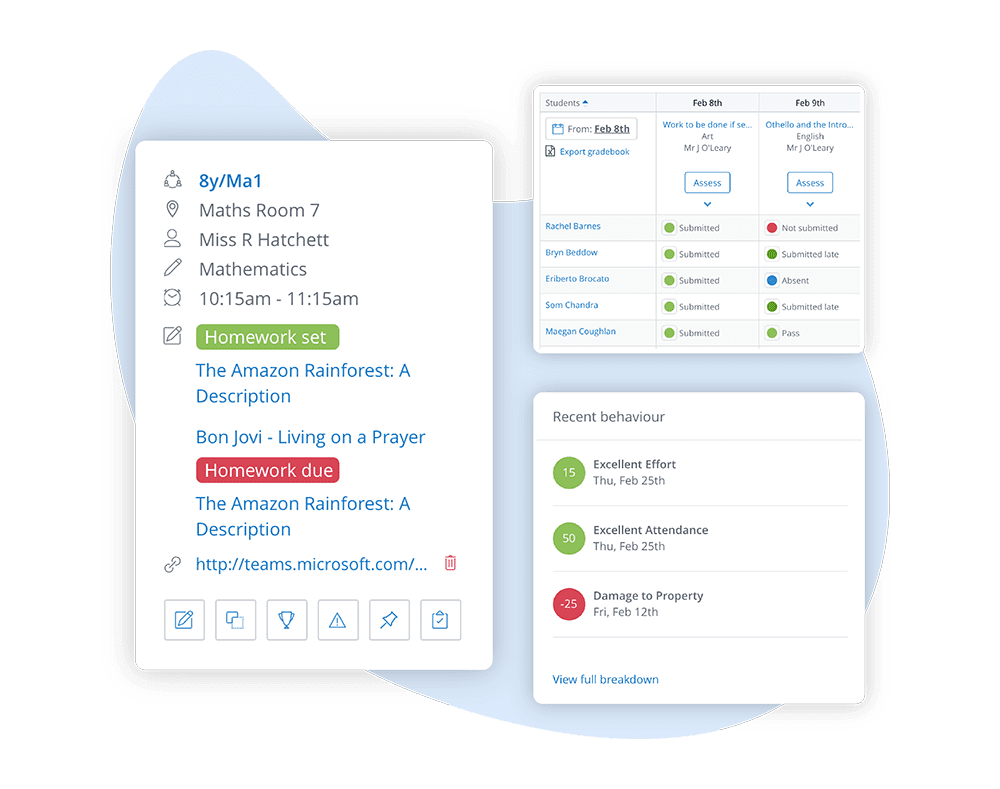 It provides a personalised homework service for pupils alongside a range of other useful tools all the while remaining flexible for more bespoke use.
Bridgewater High School
Are you a Google Classroom or Microsoft Teams School?
Satchel One works seamlessly alongside Google and Microsoft to help schools deliver the complete learning experience. Clever integrations make combined use of these platforms even more powerful. Schools have access to all the tools they need to support student learning, engage parents in the learning process, save teacher time, monitor student behaviour and facilitate distance or blended learning.
Official Microsoft Partner and Google for Education Partner
Share Satchel One tasks to Microsoft Teams or Google Classroom
Single sign-on with your Office 365 or Gmail account
Access award-winning tools that effectively support classroom management
Keep parents up to date via the parent app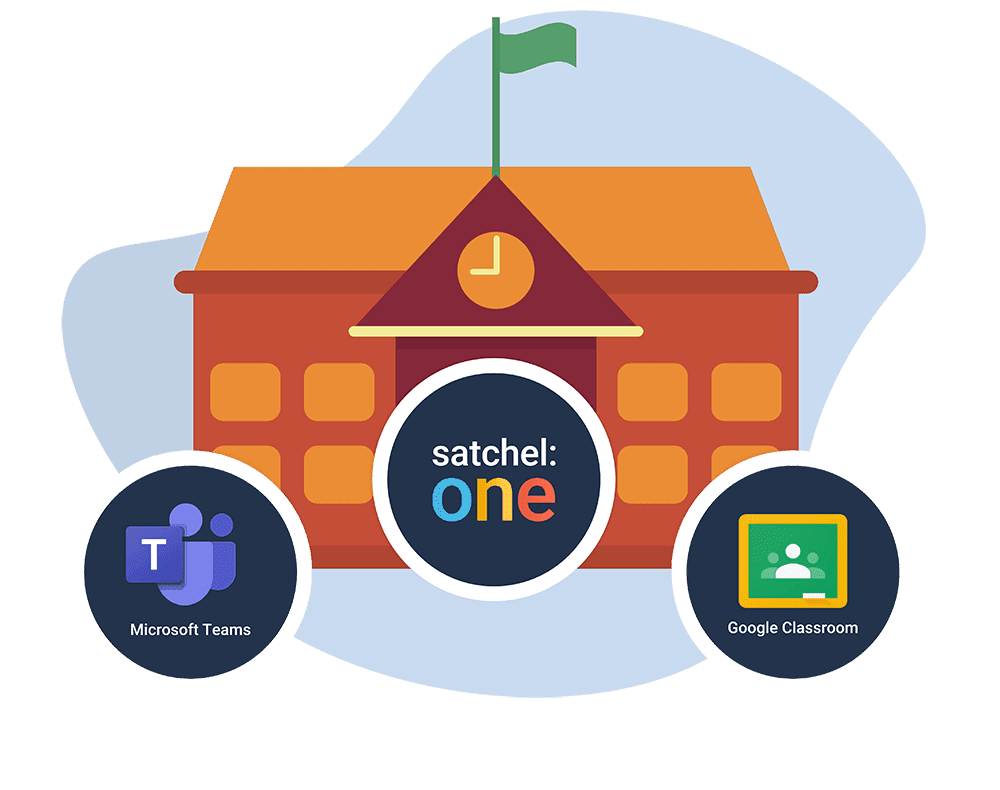 Used by 1 in 3 UK secondary schools
We're partners to 1 in 3 secondary schools across the UK, join the Satchel One community today.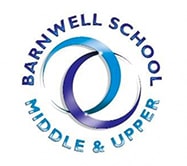 Barnwell
School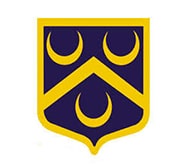 Borden Grammar School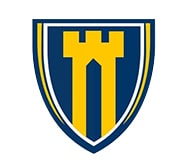 Castle Newnham
School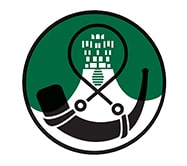 Forrester High School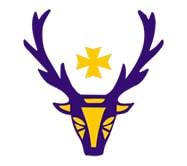 Haydon
School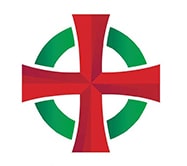 Holy Cross Catholic School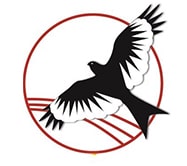 Lavington
School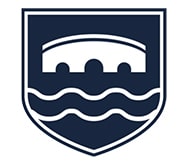 Moulsham High School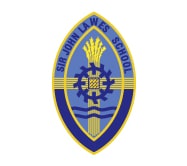 Sir John Lawes
School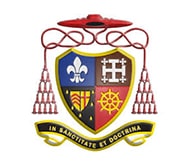 St Bonaventure's School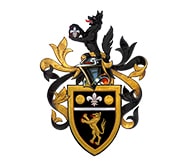 Wilson's
School
Outstanding training and support
Satchel pride ourselves on the excellent training and support we provide, throughout your licence with us.
FAQs
The short answer is no! Satchel One is a bespoke platform that allows schools to pick and choose which apps and features they purchase so they don't waste money on things they won't use.
Our dedicated Customer Success team is here to assist you for the full length of your licence with us. From exemplary training and setup to working together on long term goals, we are always ready and excited to help. Our 92% CSAT rating is a reflection of just this, as well as our willingness to always go above and beyond for our customers.
We offer multi year licences with discounts available on longer licences.
Every teacher in the school can access our Technical Support team via a chat feature on the platform and leave them a ticket, or take a look at this page for answers to all our most frequently asked questions.
Satchel One has the power to integrate seamlessly with your school's existing MIS. The level of integration, however, will depend on your provider. Book a demo here to see how Satchel One can work with your MIS.
Looking to switch your current MIS? Satchel One is expanding into an MIS next academic year, combining a full suite of cloud-based MIS features with the power of our learning platform. To stay up to date with our developments, click the link here.
Pricing is based on your school size, licence length and which apps and features you choose. Book a demo here to receive a custom quote for your school.
Speak to a consultant today
Find out how Satchel One can transform teaching and learning in your school today.