What is Content?
Content is our digital resource library, which hosts curriculum-matched content from Collins. With Content, teachers have access to hundreds of exam-ready teaching materials at the click of a button.
Save teachers' time
Content gives teachers access to quality-assured, premium teaching resources that are ready to assign to students in seconds. With Content, teachers can instantly access an online library from anywhere.
Drill down and find the exact subject and topic your class needs
Filter by exam board
Quickly add to Show My Homework assignments to enhance homework tasks
Set as plenary, revision or extension tasks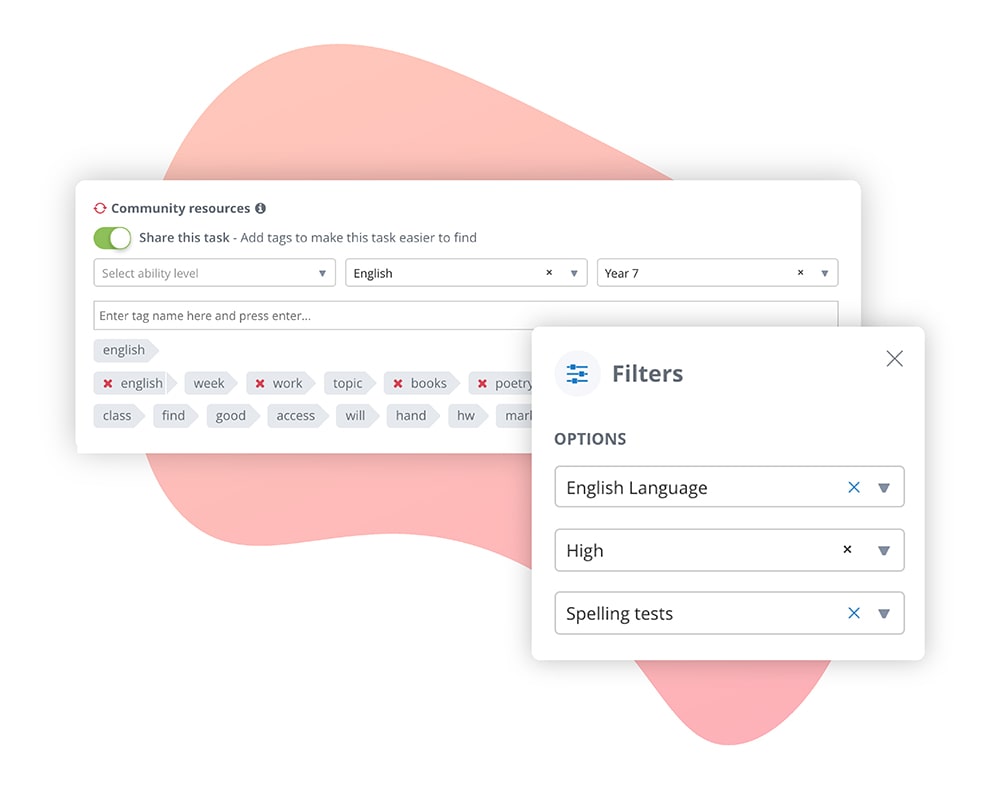 Students and parents alike enjoy the option to pair technology with more traditional content, so the links with textbooks are very useful.
Lymm High School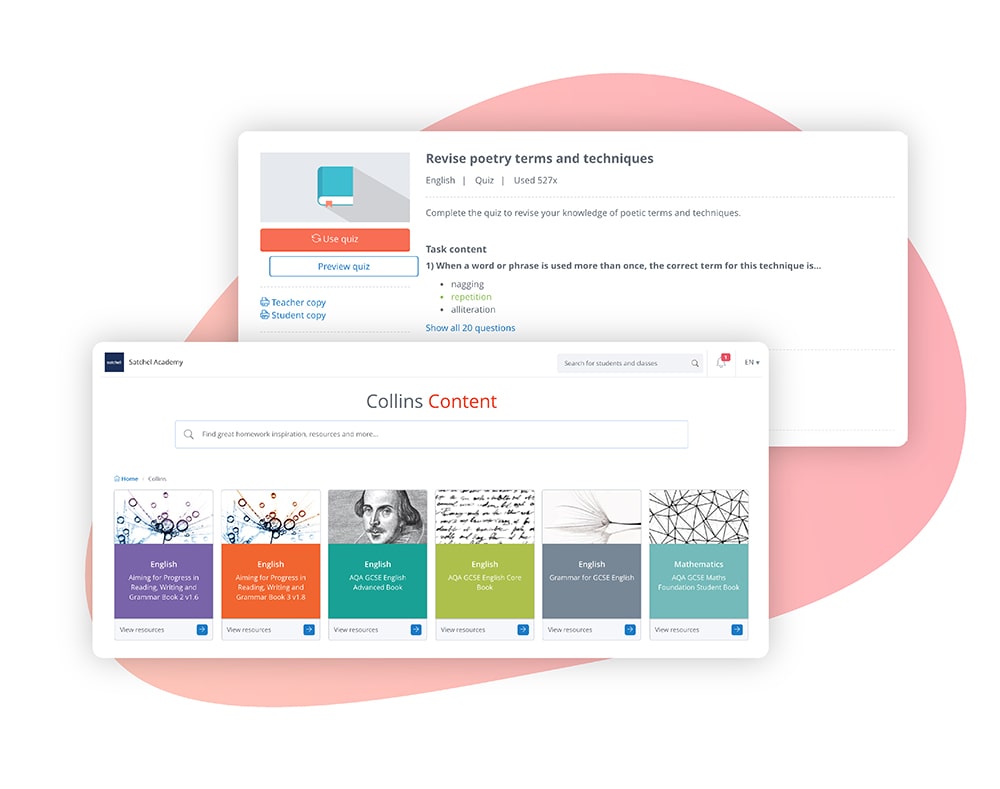 Guaranteed quality
Collins have been publishing educational content and supporting students' learning for over 200 years. By hosting this prestigious content online, teachers and students have access to the same, high-quality resources without having to carry books to school or worry about remote access to resources.
Quality-assured teaching materials across all core subjects
Well-structured and thoughtful interactive resources
A name that teachers, students and parents can trust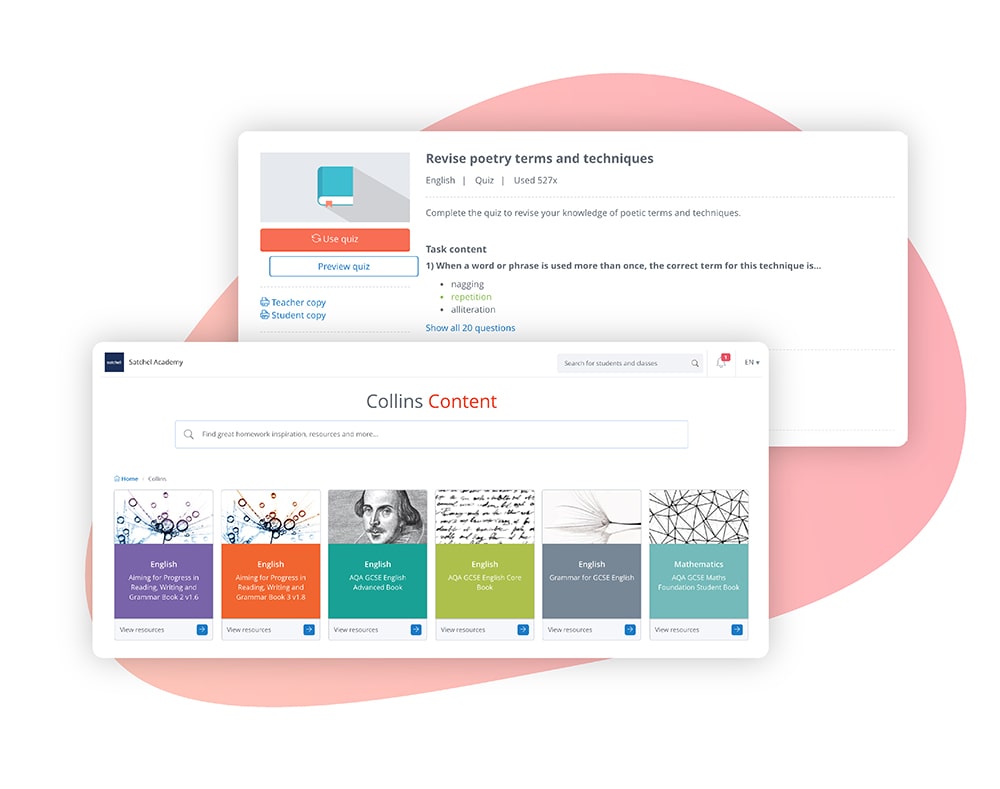 Better blended learning
Content works just as well as a classroom tool as it does when students, or teachers, are working remotely. With access from anywhere, it's never been easier to set students a classroom task, without the certainty of a physical classroom.
Access quality resources anywhere, anytime
Future-proof your school and facilitate blended learning
Works seamlessly with Satchel One's other distance learning apps and features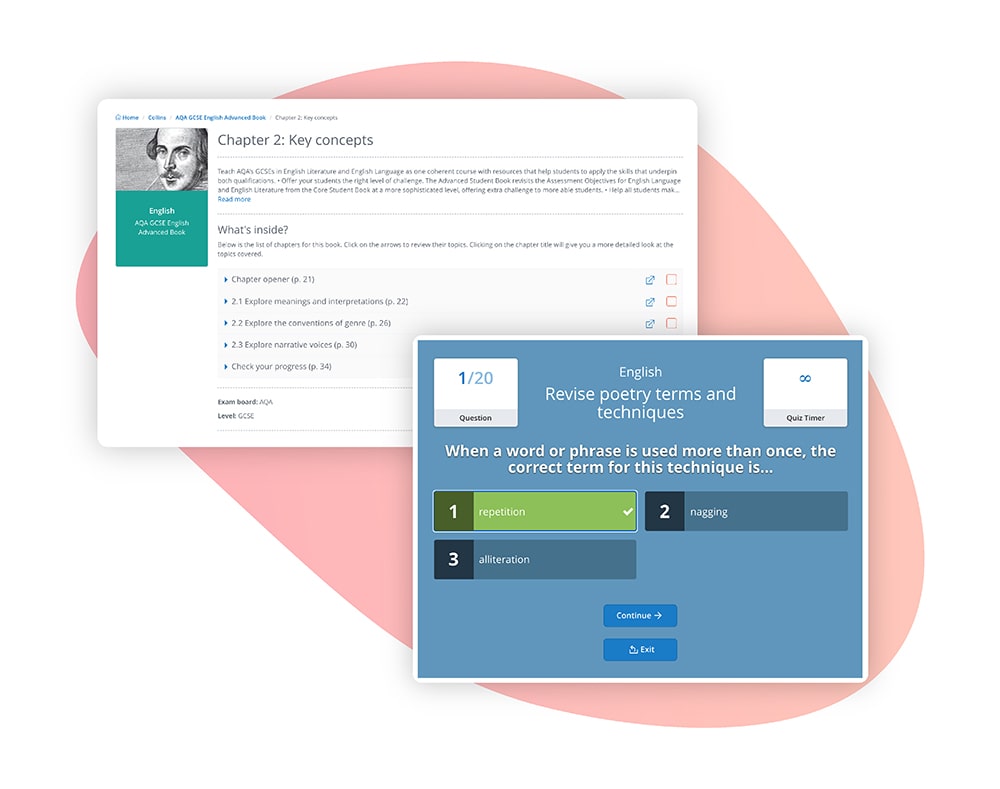 If children are sent home, the Content app provides access to Collins' online textbooks for English, Maths and Science so staff can be sure that all children will have access to the same materials.
Ashton on Mersey School
Are you a Google Classroom or Microsoft Teams School?
Content is a curriculum-matched online learning library full of resources that can be added to Show My Homework tasks, which can then be shared via your Microsoft or Google learning platform. Content works seamlessly alongside Microsoft Teams and Google Classroom to support blended learning and keep learning aligned for all stakeholders in schools.
Official Microsoft Partner and Google for Education Partner
Use your Office 365 or Gmail account to log in to Satchel One
Benefit from better online teaching resources
Add Content resources to Show My Homework and Share To Google Classroom or Microsoft Teams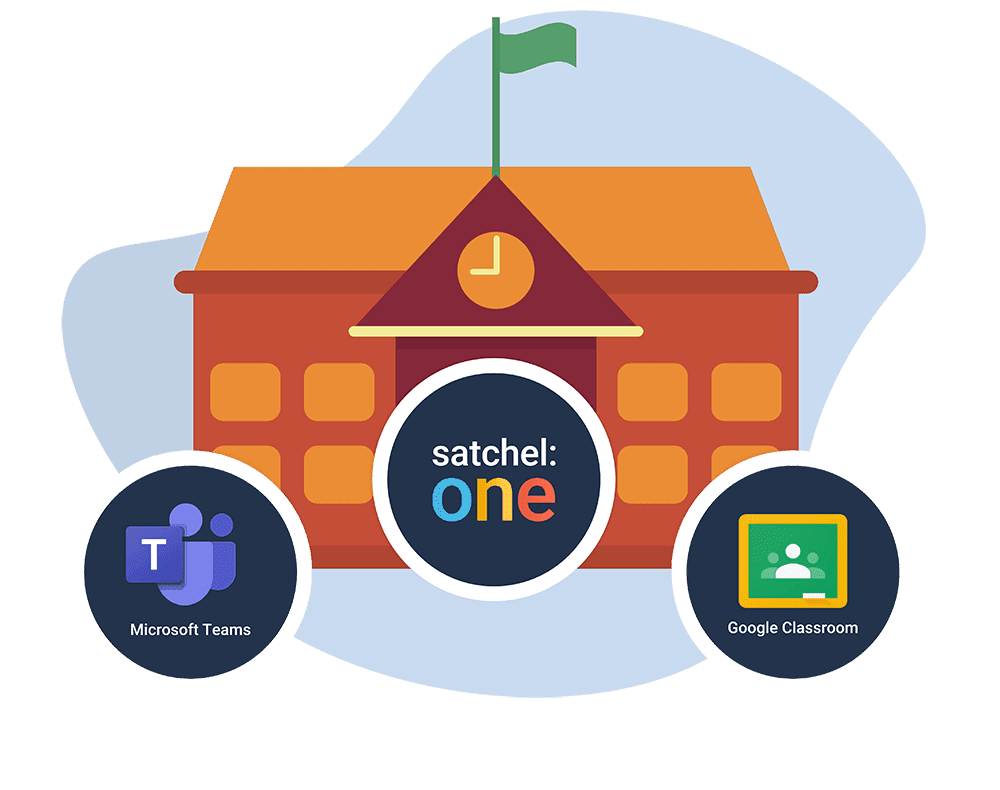 Used by 1 in 3 UK secondary schools
We're partners to 1 in 3 secondary schools across the UK, join the Satchel One community today.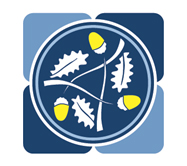 AET
Academy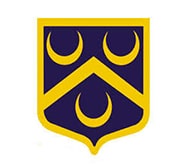 Borden Grammar School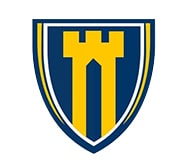 Castle Newnham
School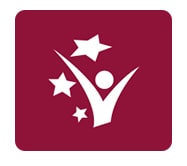 Harris Academy South Norwood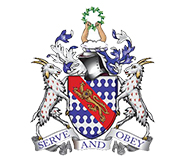 The Habs Boys' School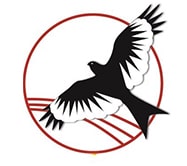 Lavington
School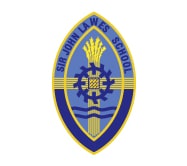 Sir John Lawes
School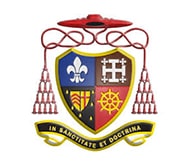 St Bonaventure's School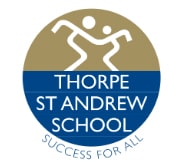 Thorpe St Andrew School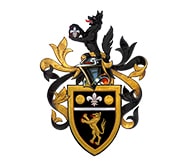 Wilson's
School
Award winning software
Satchel are an award winning company who currently work with 2500 schools worldwide.
2023 Winners
Response to Covid-19

2021 Winners
Whole School Aids for Learning, Teaching & Assessment

2020 Winners
School Business Category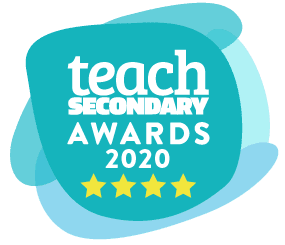 2019 Winners
Edtech Innovator of the Year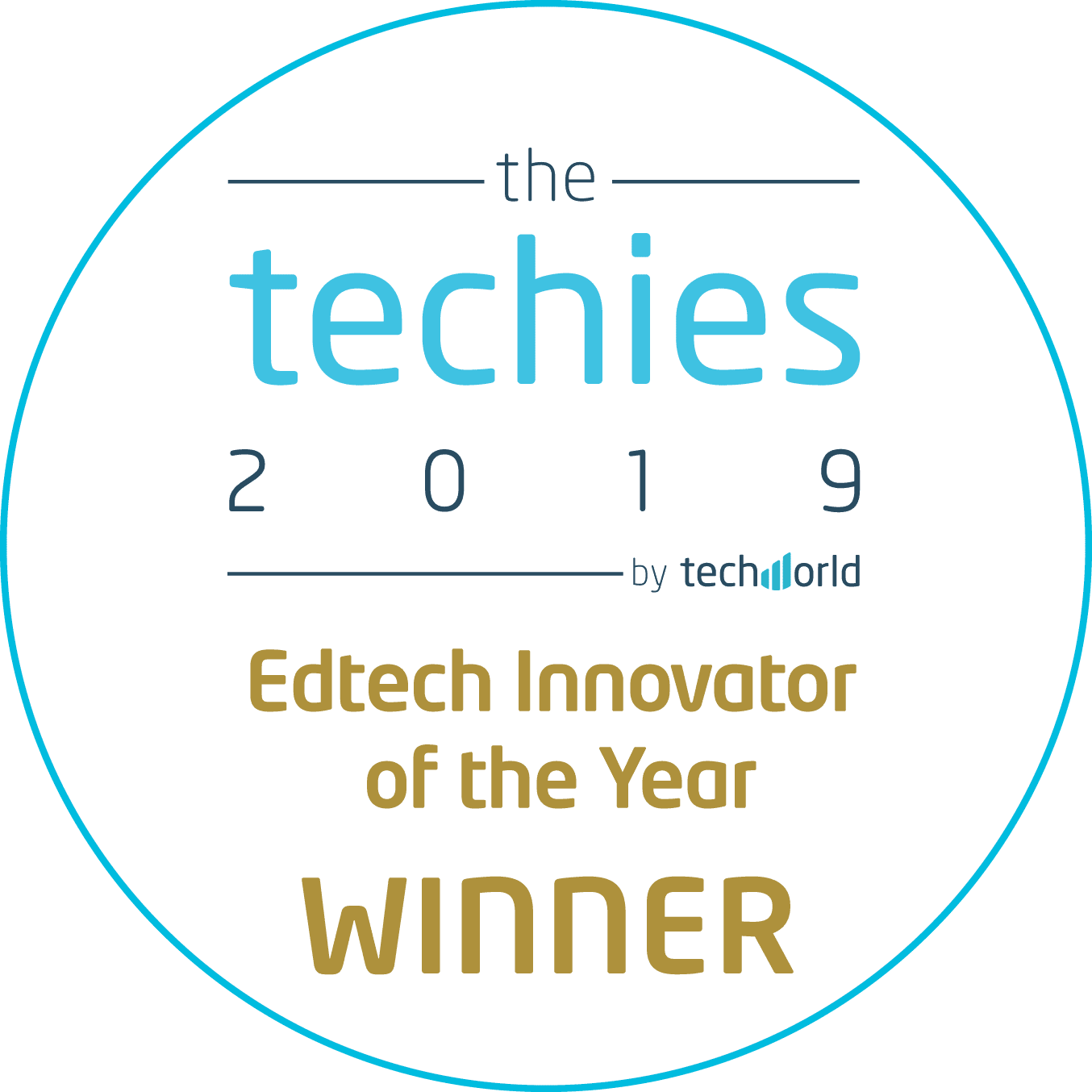 2018 Winners
Whole School Aids for Learning, Teaching & Assessment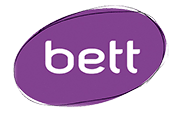 2017 Winners
Secondary Resource or Equipment - Including ICT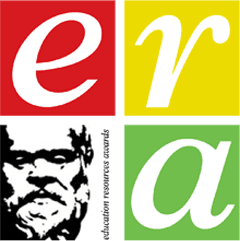 2017 Winners
Education Company of the Year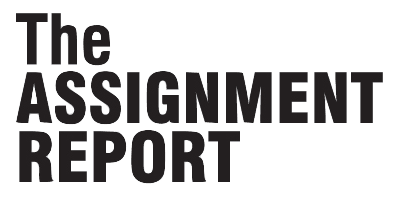 2017 Winners
Digital Innovation in the Public Sector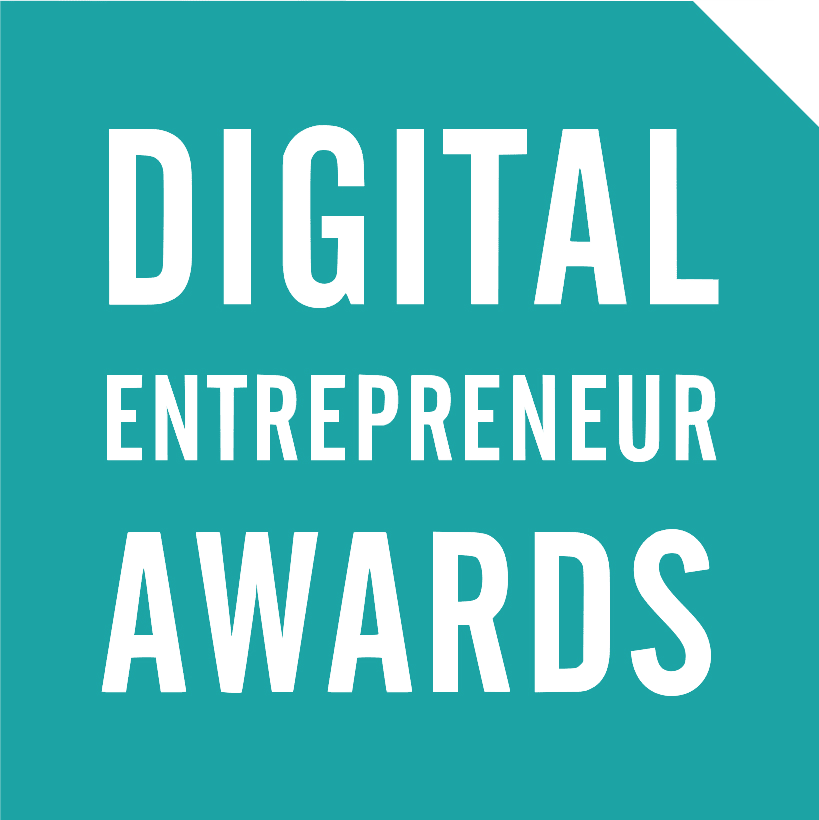 2016 Winners
Upscale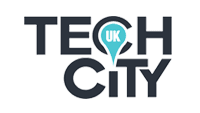 2016 Winners
EdtechXRise All Stars award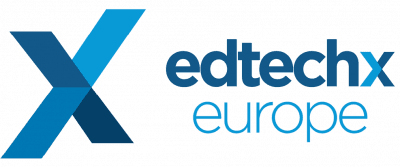 Speak to the team today!
Whether you're looking for pricing, a quick demo and login details or more detailed information about getting your school set up, the team will be on hand to help. Fill in the form or give us a call on 020 7197 9550 option 1.