Get 25% off your learning platform and MIS licences with Satchel One
Year 1
Get up to speed with the full Satchel One learning platform and get your students, teachers and parents used to the system.
Year 2
Launch the MIS features with confidence, on a system that's already embedded in your school and forms part of everyday processes.
Not convinced after year 1?
Our break clause gives you the chance to re-evaluate and continue with a learning platform only contract.
Ready to switch?
You'll be eligible for 25% off your entire remaining licence.
Why Satchel One?
Here are a few of the reasons why schools are choosing Satchel One:
Everything you need to run and manage your school from the cloud, all from one login
We've spent our 12+ years in education learning exactly what our users need and are already known for our outstanding customer service and parental engagement
We're building our MIS inside the Satchel One platform to keep the look, feel and experience familiar
We're the first ever MIS that originated from a learning platform, meaning we'll offer classroom management tools that are actually useful, right from day 1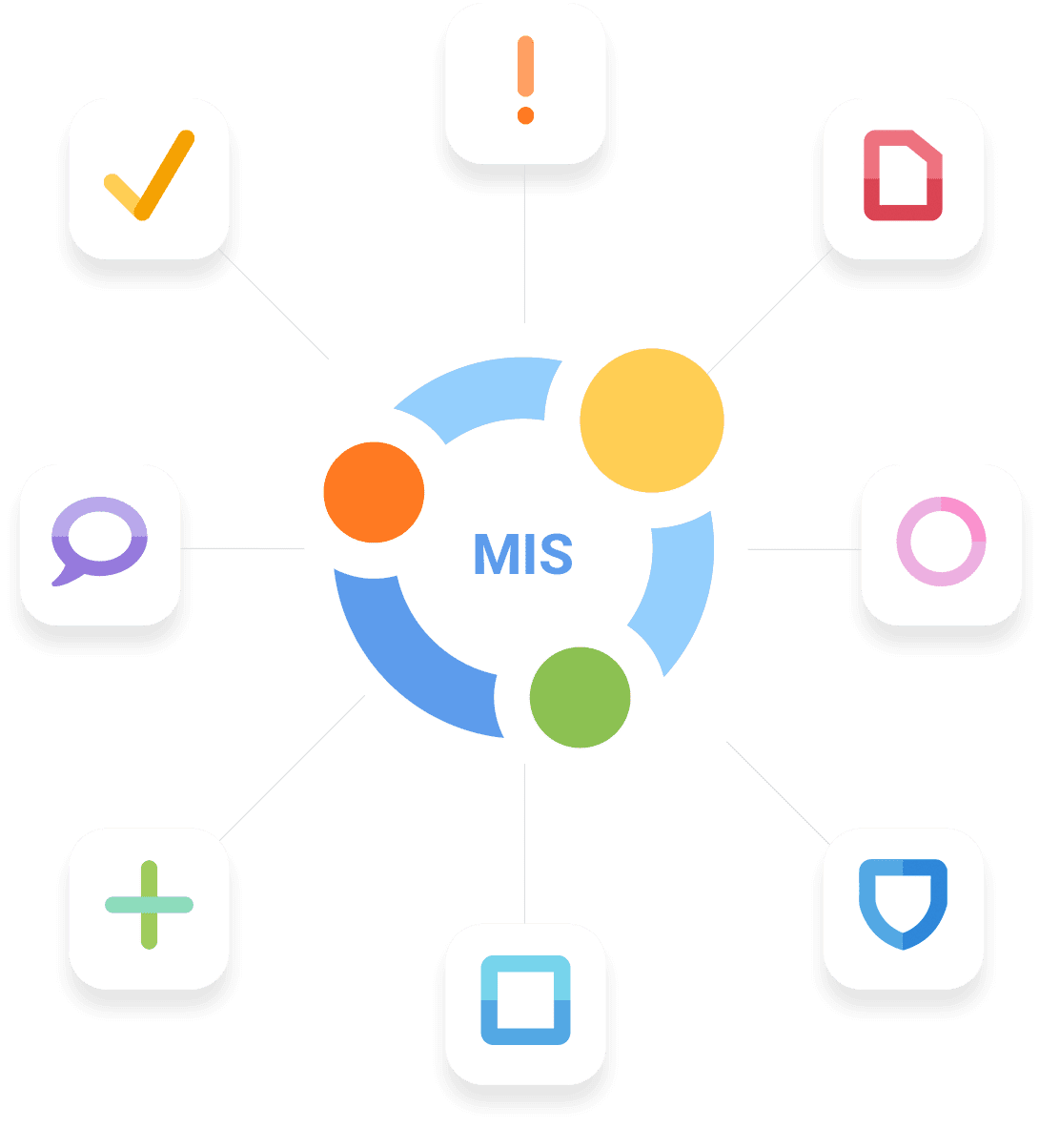 Want to learn more about our MIS? Check out these pages
Discover our MIS
Satchel is expanding into an MIS. To stay in the know about our developments, timeline, pricing, demos or about becoming one of our early access schools, please fill in the form below.