Why Satchel Surveys
Gather feedback that makes a difference
The key to student success is listening to what they have to say. With Survey Builder you can ask your class the questions that matter the most and make adjustments to your practice based on honest feedback.
Track progress
Use surveys as a progress tracking tool throughout the year on key areas.
Bespoke surveys
Create your own survey questions that are specific and important to you and your class.
Continuous feedback
Regular surveys provide you with ongoing feedback and invaluable insights.
Action feedback
Use the feedback you receive to hone your processes. Share findings with others in your school to help them improve too.
Surveys to suit anyone
Regardless of your position in school, you can use Survey Builder to create surveys and drive school improvement. Create bespoke surveys, send to staff, students or parents, gather feedback and analyse results. Find the feedback you need that will help you to make a difference. See Survey Builder in action
We've created some ready-made surveys that can be issued to either SLT, teachers, students or parents. Find out how they're adapting to distance learning as a result of school closures and see trends over time. The results will tell you if there's any impact on their wellbeing or workload and give you insight into what you can do to make improvements. You can preview the surveys below: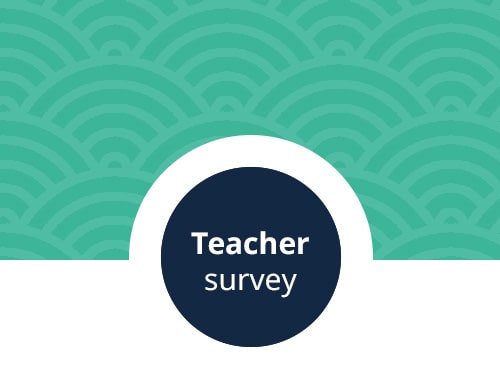 Teacher focused Satchel survey on distance learning.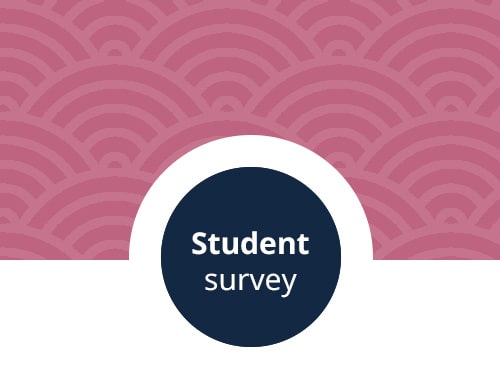 Student focused Satchel survey on distance learning.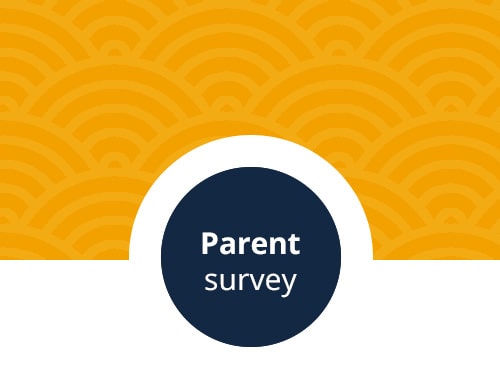 Parent focused Satchel survey on distance learning.
Peace of mind feedback
How is Survey Builder different?
Quick to create, issue and gather results, Survey Builder lets you get the answers you need to make better decisions. Brand them for personalisation, share privately for security and view trends over time.
Flexible questions
Survey responses can be multiple choice, multi-select, sliding scales or free text so you can drill down and get the exact feedback you need to drive improvement.
Add sections
Gathering feedback on different areas? Add sections to your survey to break up questions and group them by theme.
Customise your survey
Style your survey with a background image, logo and patterns to match your school's brand so stakeholders are greeted with a familiar interface.
Make it secure
Publish your survey with expiry dates, passcodes and private URLs for easy sharing and peace of mind. We use SSL and follow best practice from Privacy Shield and GDPR guidelines.
Works on all devices
Our surveys work on smartphones, tablets and computers with just a basic internet connection, making it easy for everyone to provide feedback.
Analyse results quickly
All survey results are displayed beautifully on your dashboard. Organised by questions, you can easily analyse responses from one place.
Compare results
Export directly to Excel and view collated results or by individual responses. This is useful when you want to dive deeper using the power of Microsoft's Excel.
Republish or clone
Save time by quickly reusing a survey already created and compare historic results with new results. You can also clone a survey so you don't have to start from scratch.
Translate quickly
Our translation service makes it fast and affordable to translate any survey questions to support your efforts to democratise the opportunity for everyone to provide feedback. Testimonials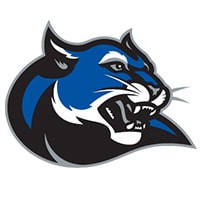 This is awesome. I can export the results from our student wellbeing survey with one click and compare results week on week.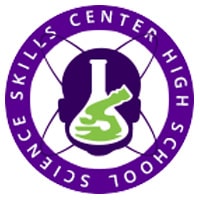 Science Skills Centre School
Principal
The surveys are easy to access and complete. Our staff and students can use email or Google Classroom and they also work on all devices.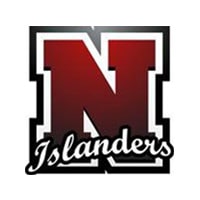 Nelson Island School
Principal
The survey took very little time and the interface was student friendly. The students especially liked using the sliding scale with the different faces instead of numbers or words, that made it easier for them.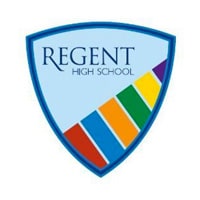 Regent High School
Headteacher
In talking to the students they preferred this method of delivery over the paper and pencil version that we had used in the first few surveys we conducted. The feedback from the students was positive and they liked having a voice in the school.

Sign up for free today!
Survey Builder has been built to use within schools and is powered by ads to keep it free for everyone. To create your account and start building surveys, click sign up today.